LiveChat Feature Now Active on Just Landlords' Website
LiveChat Feature Now Active on Just Landlords' Website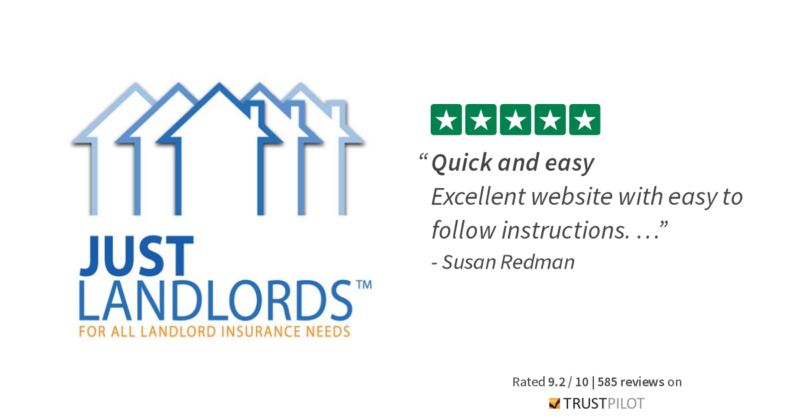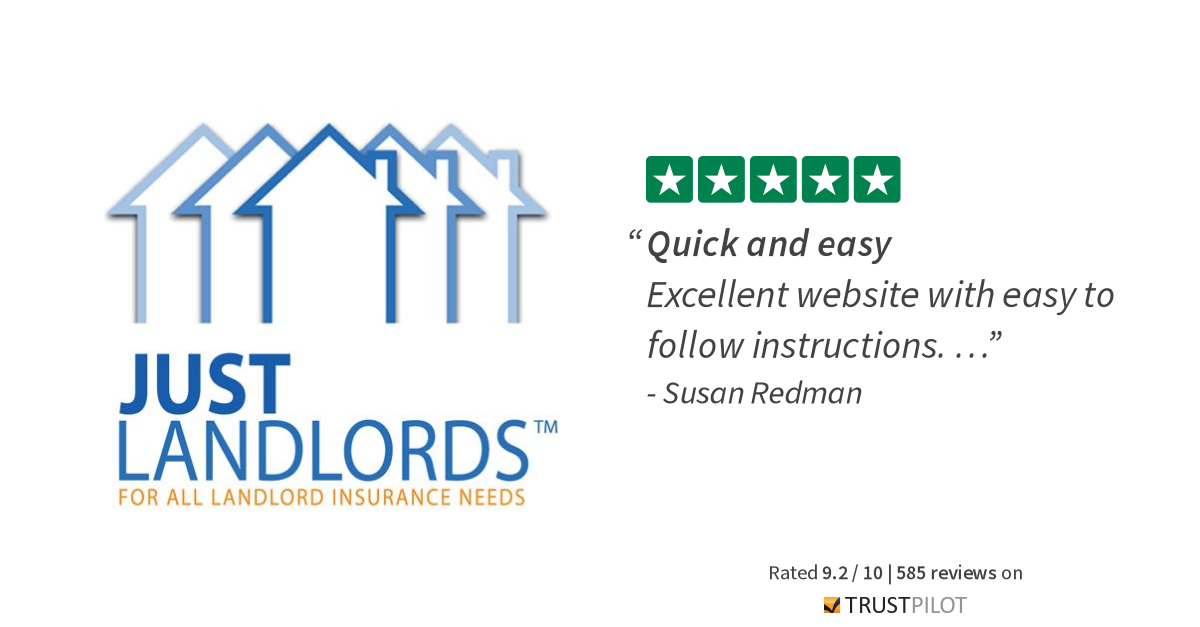 Here at Just Landlords, customer service is extremely important to us. Bearing this in mind, we felt it was time to make some changes in order to make your experience with us an even more positive one. Having received numerous reviews providing positive feedback on the service we provide and the ease of navigation around our site (we're rated 'Excellent' on Trust Pilot!), we wanted to take it one step further.
Now that we have the LiveChat option on our website, it is even easier to ensure that any queries you have about Just Landlords and our products will be answered as soon as possible.
You may have already noticed that at the bottom right of your computer screen is a chat box. This 'chat now' option allows you to enter your name and email address, to then start a chat with one of the members of our wonderful customer service team.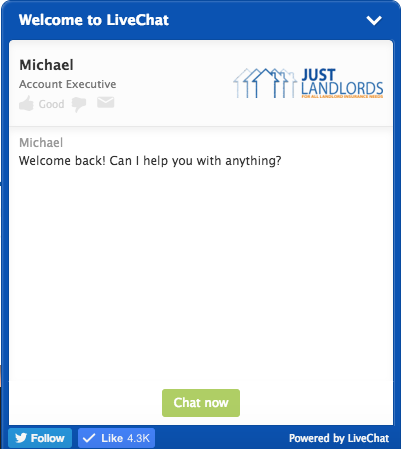 Whether you need clarification on the required information for getting a quote, or have a query about an existing policy, connecting with one of our team members is quick and easy.
The introduction of LiveChat has been big a success for all involved. The feedback we have had from customers has been encouraging, with the majority of users responding that they found it easy to use. Close to 90% of those who have contacted us through LiveChat have left feedback stating that they were satisfied with the experience.
Those of us on the other end of the chat have also seen the benefits, as it allows the opportunity to further bridge the gap between client and business. It allows us to show landlords that we are a real company with real personalities representing Just Landlords. As ever, we are eager to do what we can to provide the best experience, making sure that your properties are protected by the widest Landlord Insurance as standard.
Daniel Williams, Team Leader for Just Landlords, has commented: "The new Live Chat feature is a great way for customers to communicate with us. We encourage all landlords visiting our website to use this new feature, as it allows us to respond more immediately to any queries that they have."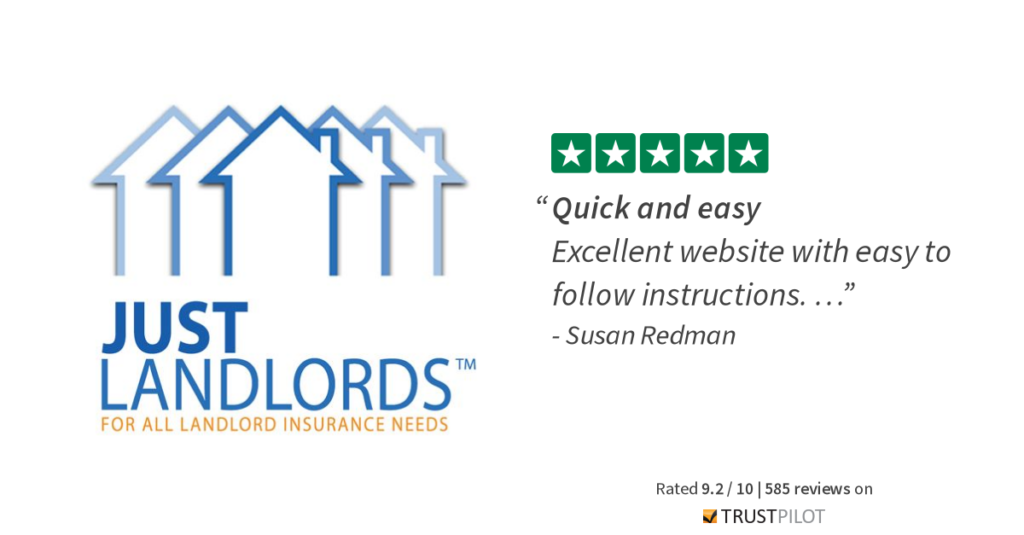 Related Posts