Natural interior design ideas for your property
Natural interior design ideas for your property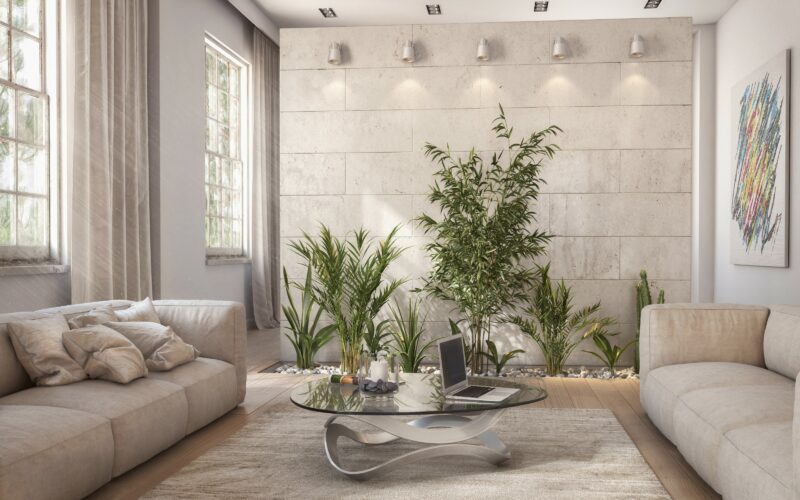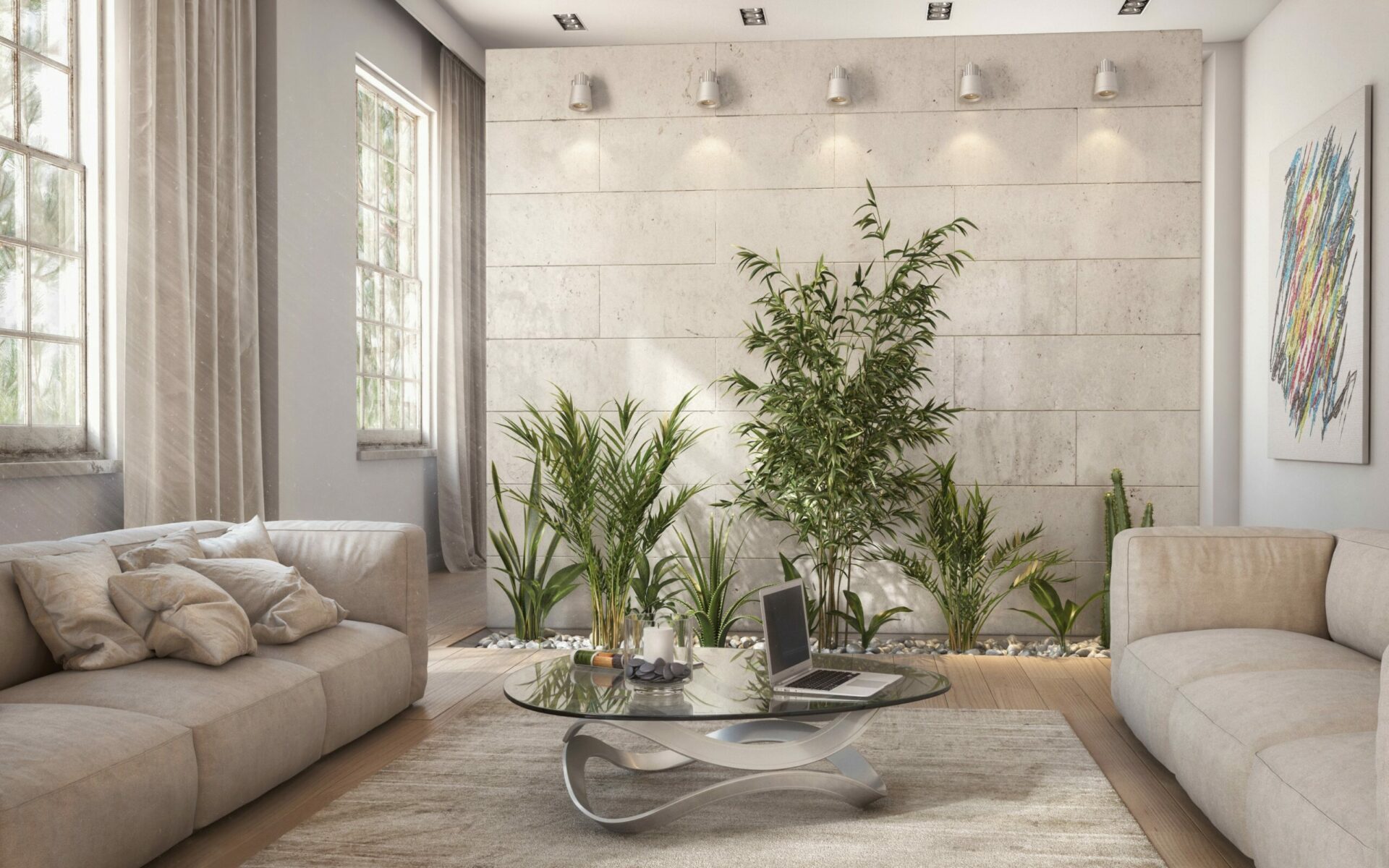 Another year has just begun and now is a vey popular time for property owners to assess the interior of their property not only for only issues but for how they can improve design.
As such, here are some useful tips on improving your interior designs trends during 2017:
Use natural textures in accessories- You should think about including wooden serving platters, earthenware bowls and glazed dinnerware to give your property a natural look!
Think wood-It is thought that woods are going to be the in thing during this year. Think of floorboards, tables, shutters etc.
Get ceramic table lights-Another trend for this year is expected to ceramic table lights. Once again, this is inspired by nature and should feature subtle tones and patterning. Greys, light browns or pinks will all serve to blend nicely together. 
Be bold-When assessing soft furnishings, don't be afraid to be bold! This will complement and contrast the natural essence of your property. 
Choose pastel tones-For paints and fabrics, pastel tones are vital in fitting in with the natural tones you want to create. 
Be wise on wallpaper-Again focusing on creating a natural feel, hand painted style wallpapers will give a fresh feel to your investment. 
Try textured glass-When thinking of lighting, try textured glass. The rough, natural finish created through texture will retain the beauty of glass and contribute to the feel you are trying to create. 
Plan patterned rugs-A good rug can make an impression in a property. Think again about using pastel tones and remember this will a centerpiece of your living environment. 
Get arty-Finally, naturally inspired graphic art will give your property a final contemporary take on nature during the next year. Think of items such as blades of grass or pebbles on the beach.
Related Posts