What would you Create in the Kitchen if you won a NutriBullet Blender in our New Year Competition?
What would you Create in the Kitchen if you won a NutriBullet Blender in our New Year Competition?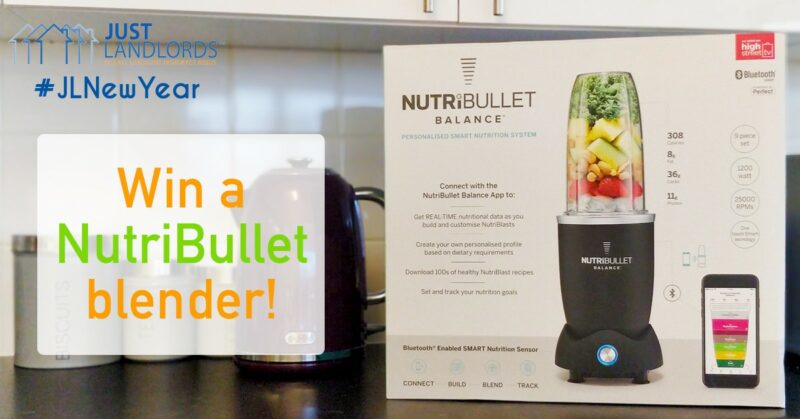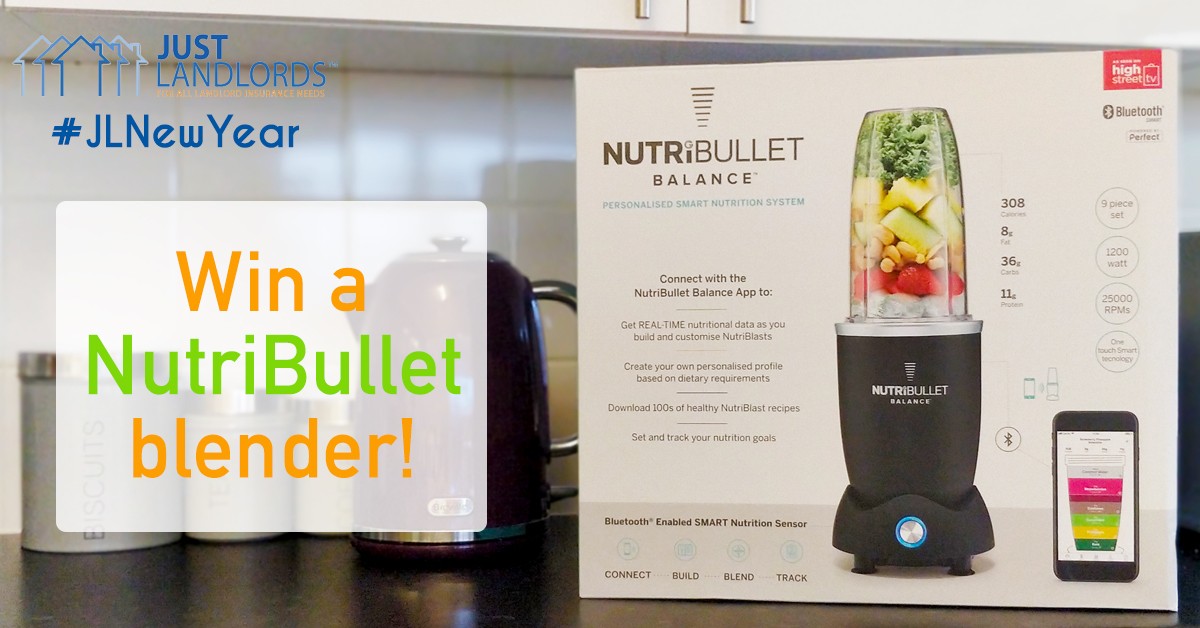 With this being the final week of our New Year competition and of Veganuary 2019, we've been thinking about how our wonderful prize could help those who wish to continue that vegan lifestyle…
A NutriBullet Smart Food Blender would be a great incentive to make your own meals, not only allowing you to plan exactly what ingredients you use, but also save money on food.
The following are three of our favourite blender recipe suggestions, which we hope will make you feel inspired to get cooking yourself…
Spiced root vegetable soup
We love making a batch of soup to either take to work for lunch, or have in the evening for a quick meal. The following recipe is one we regularly use. It's full of flavour and easy to adapt, if you wish to change the ingredients about, to suit your own tastes.
 (4 servings)
Ingredients
2x parsnips
2x carrots
2x sweet potatoes
4 tbsp sunflower oil
1 tsp ground cumin
1 tsp chilli powder
1x medium onion
1x garlic clove
800ml vegetable stock
– Preheat your oven to 190°C/gas mark 5 and line an oven tray with foil.
– Wash and peel the parsnips, carrots and sweet potatoes, then dice them.
– Transfer your diced veg to the oven tray, sprinkle with cumin and chilli powder, then drizzle with 2 tablespoons of oil.
– Bake them for 30 minutes. In the meantime, peel and dice the onion, and crush the garlic. Sauté both in a saucepan with the rest of the sunflower oil, then cover and sweat for 20 minutes.
– Add the vegetable stock to the garlic and onion, along with the roasted root vegetables. Simmer for 10 minutes.
– Add the mixture to the NutriBullet and blend to the consistency you prefer. We find it doesn't take long to reach a smooth, yet thick consistency.
Fruit Smoothies
This one is so simple, we don't use measurements. We always have a couple of bags of mixed fruits stored in the freezer.
Simply grab a few handfuls and blend together with water – start with about 100ml, and then add more until it's as thin as you want it to be.
For a more indulgent vegan drink, consider adding plant milk, such as oat or almond.
 Vegan dips
Accompaniments for crisps and veg don't have to include dairy and eggs! There are plenty of delicious animal-free alternatives, that can be homemade with a good blender.
Hummus is a simple one. All you need is a can of chickpeas, 1tbsp of tahini/sesame seed paste, 2 tbsp of olive oil and 2 gloves of garlic. Feel free to add some extra flavour, with ingredients such as lemon juice, chilli powder or ground cumin.
  Drain and rinse the chickpeas, then add all of these ingredients to your blender and combine until creamy. If the mixture needs loosening up, add a little bit of water, until you're happy with the results.
Guacamole is another great dip. For a simple guac recipe, peel, de-stone and chop 2 avocados, and finely chop 1 small red onion. You could also add in a chopped tomato. Crushed garlic and lime juice also add great flavour. Just blend it all together, until smooth!
We recently asked on the competition post what you would make first, if you were to win this NutriBullet Smart Food Blender. Some of the suggestions so far include Thai green curry paste, soups and nice cream, so, if you are looking to get inspired in the kitchen, you might want to check out this thread for yourself!
Our competition closes 31st January, so now is the time to enter, if you haven't already. Good luck!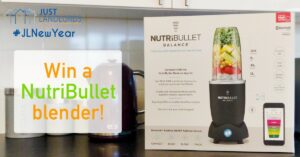 Related Posts