Famous Homes from Television and Film – What are they Worth Now?
Famous Homes from Television and Film – What are they Worth Now?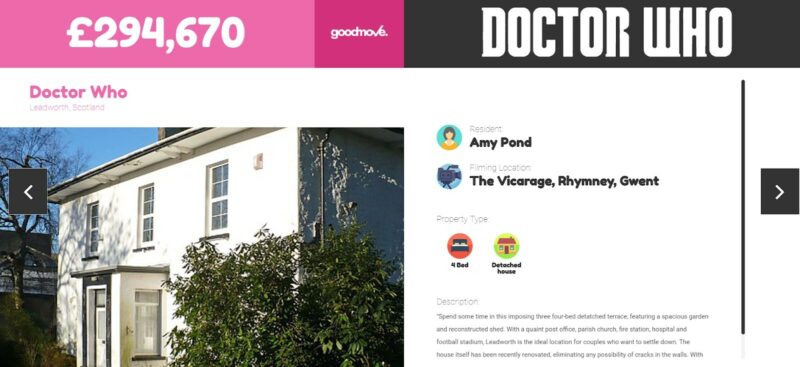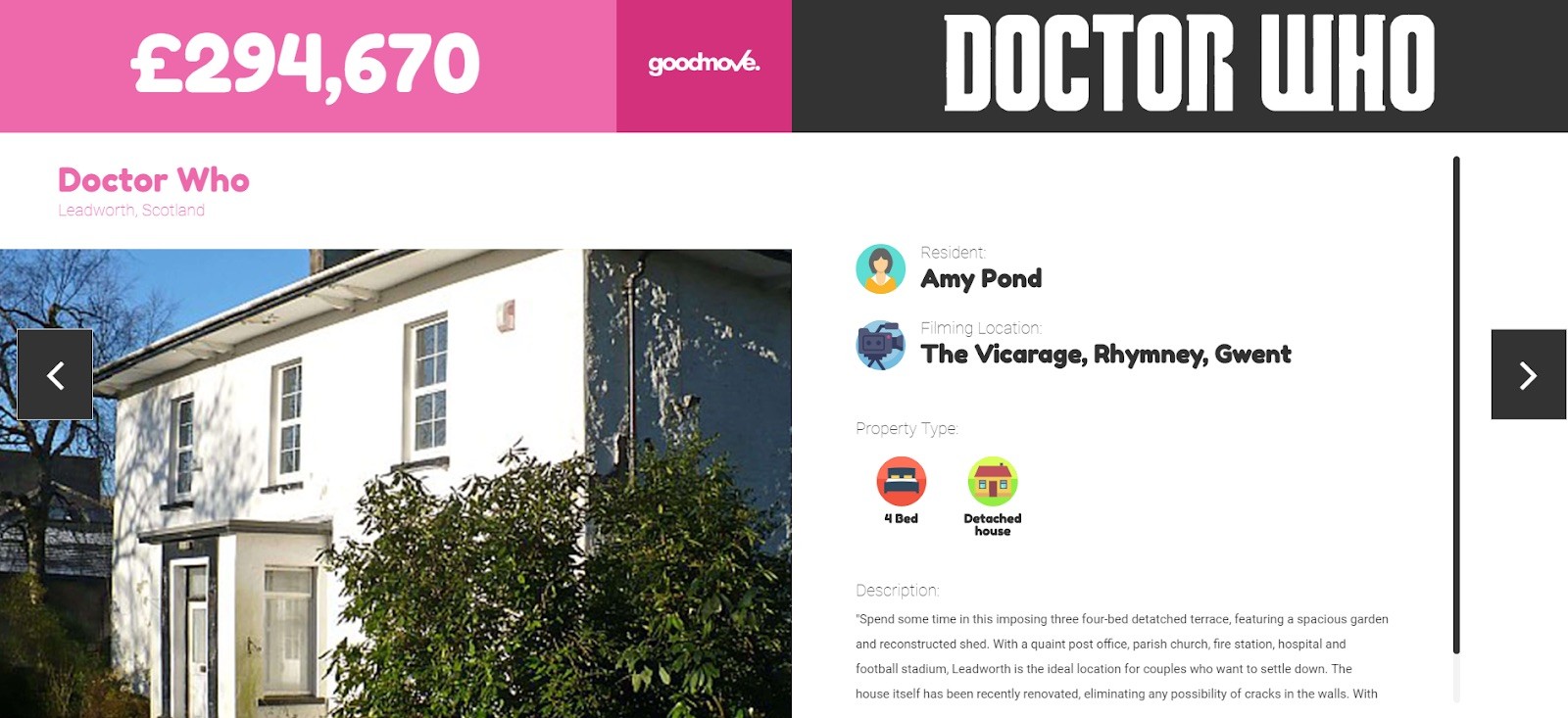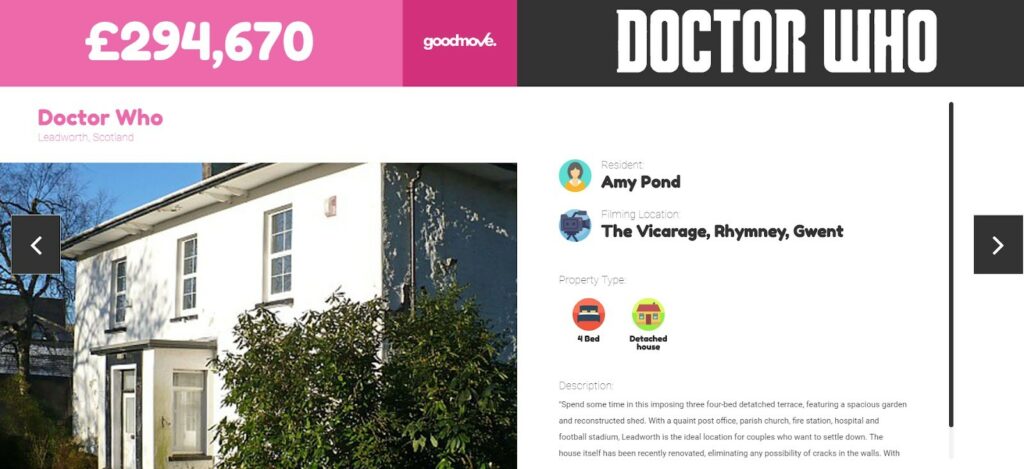 Here's something we're sure tenants and landlords alike can agree on – with the nights drawing in, there's nothing more satisfying than getting cosy with a cuppa and watching television in the evening!
Whether you're more into binge-watching series on Netflix, spending a couple of hours watching a film, or catching the latest episode of a soap, it's nice to take the time to unwind and switch off after a long day.
With this in mind, as property professionals, we were rather excited to come across this research into the values of iconic famous homes from television shows and films, created by Good Move.
Do you remember the house in Dr Who where we met Amy Pond? It's a four-bed detached home, located in Gwent, and is currently valued at £294,670.
Coronation Street fans, you may be interested to learn that Ken Barlow's three-bedroom terrace in Manchester would cost a reasonable £187,000.
They don't all come at such an affordable price, however. As we're sure you would already expect, if we turn our attention to areas in and around London, we can see a drastic increase. The flat of one of London's best loved detectives, Sherlock Holmes, comes to seven times the amount of Ken's, at a whopping £1.25m.
Heading over to Albert Square, Phil Mitchell's four-bed Victorian semi-detached is currently valued at £453,541.
If Chester is more your area, how about the three-bedroom apartment of Hollyoaks' Tony Hutchinson? A much more affordable location, in comparison to London, it would cost you £248,292.
This next one may be our favourite. We are big fans of Peaky Blinders, and can't wait for the next series. The three-bedroom Shelby Parlour can actually be found in Liverpool, and is valued at only £102,596.
Ross Poldark's Cornish farmhouse is located in Bodmin Moor. If you fancy a taste of the rustic and rural, you'd be looking at £258,373 for this home on the cliffs.
This final house price is just magical: 4 Privet Drive. We've seen it from the outside at the Warner Bros. Studio Tour in London, but we didn't know the internal scenes were actually filmed in a property in Bracknell, Berkshire. This iconic four-bed semi-detached is valued at £549,789. The wand may choose the wizard, but does the house choose the homeowner?
You can discover more about other famous and fabulous homes on the Good Move website.
Related Posts