Property and tenancy management tips
Property and tenancy management tips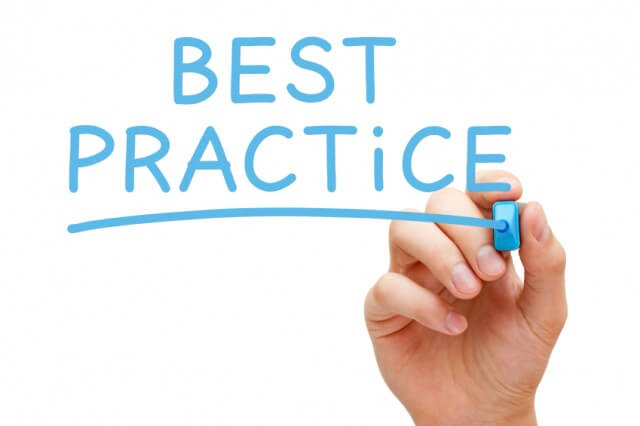 Buy-to-let landlords undoubtedly have a difficult role. 81% of landlords have a second job in order to make ends meet.
Many people do not fully understand the commitment that needs to be put in to becoming a landlord. Recent legislation changes, such as Right To Rent and upcoming stamp duty tax rises are set to pile more pressure on the sector.
With that in mind, here are five tips for property and tenancy management:
Check the law-When taking on a property, there are a number of legislations that you must follow. As an absolute minimum, you need to have a valid gas safety certificate, with all gas appliances being checked by a registered gas safe engineer. Smoke alarms must be supplied on every level of the property, with a carbon monoxide alarm also permitted where fuel-burning appliances are present. Of course, there are additional requirements to be followed, depending on the type of property you choose to purchase
Make sure contracts are correct- A tenancy agreement is not only legally binding but contains rules and regulations associated with the property. For example, an Assured Shorthold Tenancy Agreement requires you to register their deposit within 30 days. In addition, you must supply tenants with prescribed information recording their deposit. Should you be unsure about any processes, speak to a professional solicitor, estate agent or property management company.
Research your tenants-Regardless of the checks that you make, you can never know without doubt that your tenants will cause you stress in the future. However, you should try and find out as much as you can about would-be renters. Use an independent company to make reference checks. It is also imperative that you take out rent guarantee insurance, to make sure you are covered against any unexpected changes in tenant circumstances. 
Have a plan B-Ensure that when you work out your budget for becoming a buy-to-let landlord, you leave enough funds to serve as emergency cover. Unfortunately, void periods or changes to tenants' life could leave you in the red. By being savvy, you can make sure you are in a position to combat these unexpected changes. 
Fix issues properly-Certainly, it can be easy to get into a mindset of trying to skimp on costs to keep as much rental profit as you can to yourself. This however could come back to bite you in the long run. As opposed to trying to deal with any problems on the cheap, look at trying to solve any problems comprehensively, even if that means paying a bit more than you had imagined. Always use reputable contractors if you wish to have work on your property carried out by external sources.
Related Posts