Four landlord tips for looking after a tenancy
Four landlord tips for looking after a tenancy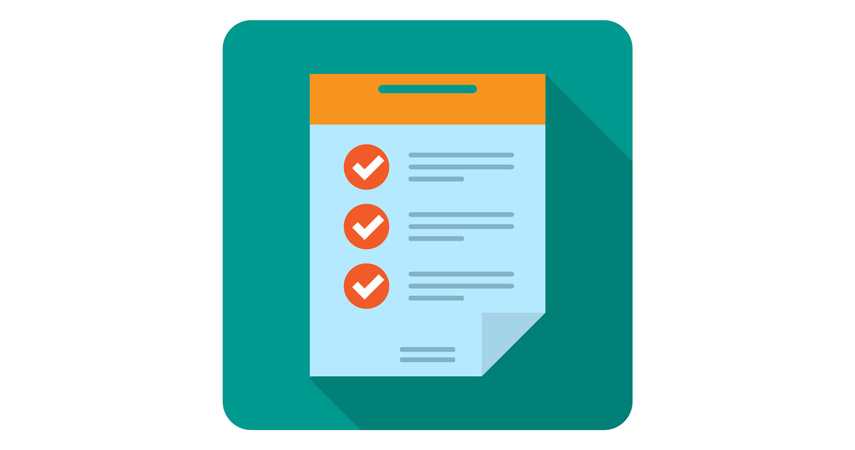 Whether you're new to letting properties or have years of experience, you may benefit from our list of tips for looking after a tenancy.
From legislation pitfalls to property maintenance problems, it can be costly to make mistakes. We hope the following tips help:
1. Tenant background checks are important
It's understandable that you may be keen to set up a new tenancy and avoid long void periods. However, by not performing a background check you might break Right to Rent rules. They are in place to ensure tenants are legally allowed to rent a home in the UK.
Reference checks can also help put your mind at rest that they're reliable and will take care of the property.
You can read more tips on this subject in our dedicated article: Why tenant background checks are important for landlords.
2. Protect tenants' deposits
Landlords are legally obliged to protect tenancy deposits within 30 days of receiving them. You must protect these deposits in one of the three government-approved schemes:
You must then give your tenants details of this prescribed information within the 30 day period.
3. Look for suitable landlord insurance
Finding suitable landlord insurance for your let is worthwhile in the event that something goes wrong. From malicious damage by the tenants to escape of water, there is a range of covers that may help financially.
Some policies will provide the option for buildings cover or contents cover on their own. A comprehensive policy may provide both combined.
4. Don't neglect legal obligations
Reading up on landlord law is important. Be aware of your obligations as a landlord, to make sure you are providing a safe home for your tenants. You have a number of responsibilities, such as gas, fire, and electrical safety, to consider.
There are also specific documents you must provide new tenants before they move in. This includes a copy of the property's Energy Performance Certificate (EPC) and the Government's How to Rent guide, amongst other items.
You can stay up to date on the latest industry updates on websites such as Landlord News.
Disclaimer: The opinions and views expressed in the above article are those of the author only and are for guidance purposes only. The author disclaims any liability for reliance upon those opinions and would encourage readers to rely upon more than one source before making a decision based on the information.
Related Posts