12 Tips to Help Landlords Looking for Letting Agents
12 Tips to Help Landlords Looking for Letting Agents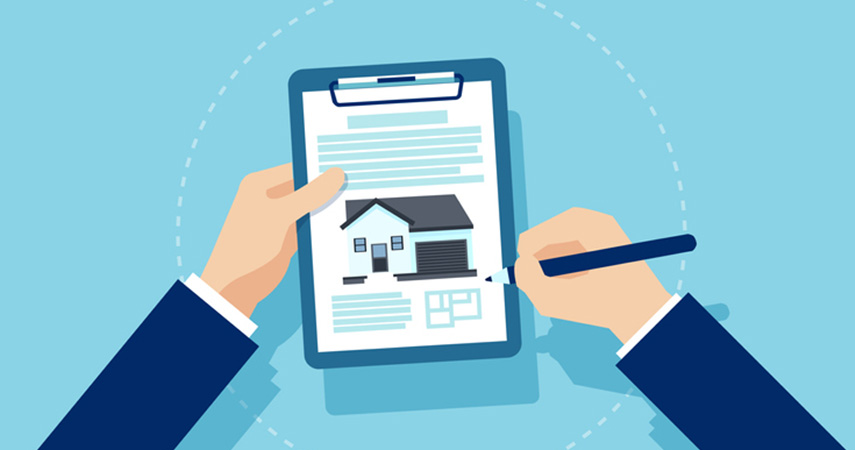 With the multitude of letting agents available to choose from, these days, let us help you figure out who to go with – take a look at the following tips:
1. Agents in the area – Start by taking a look at who operates in your area. Either an online search will answer this one, or use your observational skills, and take a look around at whose names are on all the 'To Let' signs!
You will have two main options. One is to go with the agent who is dominating the market in your area, as they should have a good idea of how to advertise your property, based on the experience they've gained from managing others. Another option is to consider a smaller agency, as their eagerness to be competitive could mean that they will work hard to attract landlords and obtain their loyalty for future contracts.
2. Check they are registered – Whichever option from our first tip that you go for, do your research to confirm that the agency is a member of a lettings and management agent licensing scheme. It is a legal requirement for all letting agents to be a member of a government-approved redress scheme. This is to ensure that they operate to a certain set of standards.
Letting agents must register with one of the following schemes:
3. Meet with them first – Arrange to meet with a representative in person, and have a chat about the services they provide. This will allow you to get a feel for the agency's ethos, and whether they are the right choice for you and your investments.
4. Ask around – Get in touch with other landlords, and ask them about their own experiences with certain agents. If you have managed to compile a list of names, you could go online to a property forum or use social media to ask your questions.
5. Go to events – Visiting property events will provide you with the opportunity to learn more about available letting agents. You can also find out plenty of information about other services for landlords, and attend seminars discussing the latest updates to landlord and lettings regulations.
6. Ask the tenants – Find out what the tenants have to say about certain agencies. Learning how a particular branch treats their tenants will reveal a lot. Remember that they will be an extension of you, as a landlord, when it comes to looking after the needs of the tenants living in your property, so you will want to make sure that they are representing you positively.
7. Compare fees – If you find yourself looking at a few potential agents, taking a closer look at the fees they charge will help you to narrow down a desirable option. However, with the Tenant Fees Bill due to come into force on 1st June 2019, there is bound to soon be a shift in the amount letting agents will charge.
8. What is their reach? – Do they solely operate from a brick and mortar office, or do they also have an online presence? It is worth bearing this in mind, as this will affect what type of audience they will be targeting when it comes to finding you a tenant.
9. What do you need them to do? – Make sure that it is clear what duties you want them to perform. This could be anything from periodic inspections to the organisation of repairs and maintenance, to performing right to rent checks on tenants.
10. Tenancy deposit protection – Make sure they are fully aware that the deposit paid by a tenant must go into a deposit protection scheme. Failure to do so could result in a hefty payout to the affected tenant. They would be entitled to claim three times the amount of the deposit, plus the original deposit amount…
11. Do they have client money protection (CMP) insurance? – CMP insurance is there to protect the rental money paid by a tenant to a letting agent. Since 1st April 2019, it has been a legal requirement for letting agents in England to have CMP.
12. Provide a clear tenant specification – Once you have found the right letting agent for you and your property, make it clear what type of tenants you have in mind. This will allow them to be more efficient with viewings and checks, so as to avoid wasting your time.
Disclaimer: The opinions and views expressed in the above article are those of the author only and are for guidance purposes only. The author disclaims any liability for reliance upon those opinions and would encourage readers to rely upon more than one source before making a decision based on the information.
Related Posts