About Us
The specialist landlord insurance provider based in the heart of Nottingham city.
Our company has been providing property insurance since 1998, and in 2019 we became part of Arthur J Gallagher & Co. Group of companies, which operates worldwide.
We are a specialist insurance provider for residential homes that are tenanted, unoccupied, or used as holiday homes or second homes. We also provide rent guarantee insurance for landlords.
Anti-fraud awareness notice
What do I do if I get a call asking for my bank details and I don't think it is a legitimate call from Just Landlords?
To help prevent fraud, before taking payment over the phone (for example at renewal or for additional premiums) we will always validate with you information that we hold on file; information that only you would know. This information could include your address or specific policy details.
We can confirm that, when processing a refund, we will not request bank details or card information over the phone. Any refund we provide will only be for one of three reasons:
1)  overpaid funds
2)  a reduction in your cover
3)  cancellation
We will never request sensitive information, such as passwords, usernames or a mother's maiden name. If you receive a phone call and are unsure it is from us, you can always call us to verify we are who we say we are. Please call your usual contact or call us on 0808 168 9220.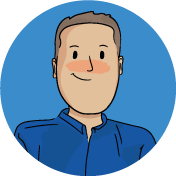 Craig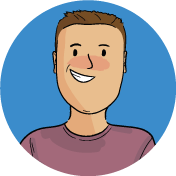 Arthur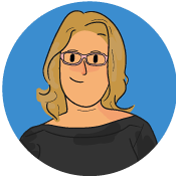 Andrea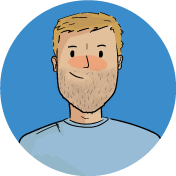 Alex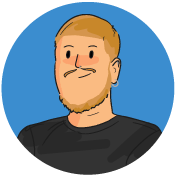 Kieran
Why choose Just Landlords?
We work with our underwriters to continually develop and adapt our products with the aim to meet the needs and requirements of our customers.
Our Landlord Insurance and UK Holiday Insurance policies have been acknowledged for their comprehensive level of cover by Defaqto.

Competitive price
We aim to keep our premiums competitively priced.

Focused on you
 We will try to accommodate any of your property needs and requirements.

UK-based
 We have a dedicated UK-based customer service team.
Learn more about our insurance products