Advertising a Property: Our Top Tips for Landlords
Advertising a Property: Our Top Tips for Landlords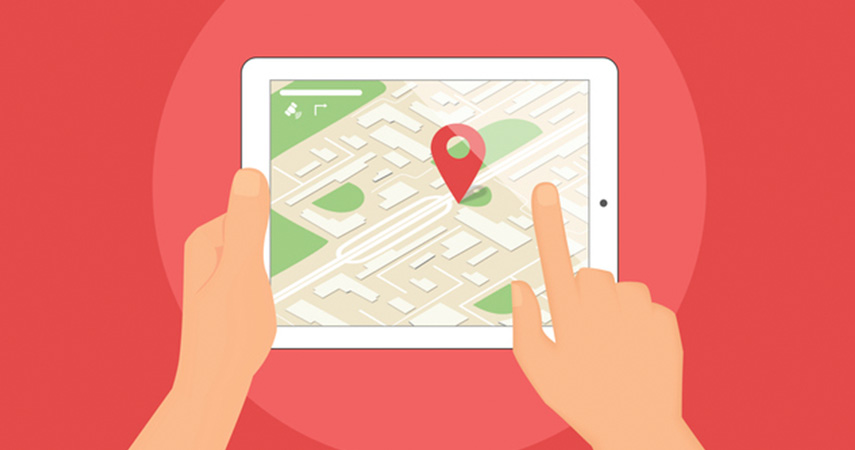 The first step to becoming a successful landlord is to obtain your first property. Whether you've ended up with a second home due to an inheritance or as an investment, you will then need to find the right cover for your property and prepare it to be let. And your next step? Finding a tenant to move in!
1. Choose your audience
There are many options for advertising a property. It's worth taking time to consider what type of tenant you wish to have living in your property. Do you want to let to students, a professional couple, or perhaps a family? Deciding this will allow you to focus on the appropriate terminology when writing up an advert.
For example, if you would like to find a family to become long-term tenants, think about what they might be looking for. If your property has a good-sized garden or spacious bedrooms, be sure to point this out and entice potential tenants to book a viewing.
2. Advertising a property online
Most letting agents have an online presence and some are exclusively online.
You may decide this method is the easiest and cheapest way to attract tenants, as looking on websites tends to be the first step many opt for when searching for their new home. If you are hoping to catch the interest of specific tenant types, then you will definitely want to tailor your ad so that any filter options on such websites work to your advantage.
3. Make the most of social media
These days, there are plenty of digital media platforms for advertising your property. An increasingly popular choice for landlords looking to advertise is to use social media. Setting up your own Twitter account and sharing the details on there with relevant hashtags and good quality photos won't cost you anything and will take little time. The same can be said for Facebook, but now you can also use the platform's 'Marketplace' to advertise your let.
4. The traditional method for advertising a property
Brick and mortar letting agencies are still going strong, and have the appeal of window displays. Instead of being able to filter down options to receive specific results on a website, home hunters will browse all on display, which gives it a higher level of visibility to the general public.
5. Print is still popular
Despite the fact that newspapers and magazines are now also largely available online, many still prefer to have a physical version to flick through. Therefore, don't disregard the effectiveness of having your advert printed in a local publication. But remember, if you do decide to go for a direct method and not use an agent, anyone can respond to such ads, so be sure to do thorough background checks.
6. Don't disregard the grapevine
There's still a lot of momentum to be gained from word of mouth. If you have tenants already and they are looking to move out, ask them if they know of anyone looking for a new place. Be sure to make use of any other contacts you have in the property investment industry.
As important as it is to find the right tenant, don't forget your responsibilities as a landlord. Check out the guides on our website or sign up for the handy free resources available on Landlord News.
Disclaimer: The opinions and views expressed in the above article are those of the author only and are for guidance purposes only. The author disclaims any liability for reliance upon those opinions and would encourage readers to rely upon more than one source before making a decision based on the information.
Related Posts