Shocking Number of Brits Unaware of Deposit Protection Law
Shocking Number of Brits Unaware of Deposit Protection Law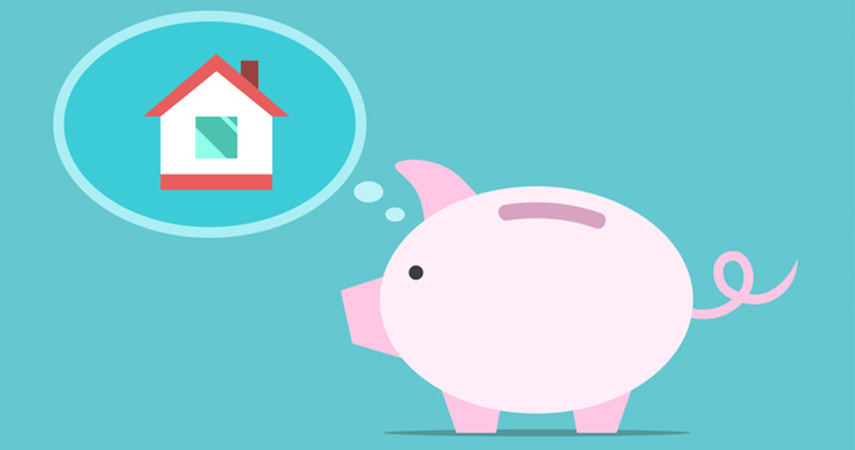 Were you aware that, as part of the Housing Act 2004, landlords in England and Wales are legally required to put Assured Shorthold Tenancy (AST) deposits into a Government-approved scheme, in order to keep them safe until the end of a tenancy? Were you also aware that failure to do so could result in a landlord having to pay the affected tenant up to three times the amount of the deposit, on top of the original deposit amount?
In recent months, it has come to the attention of the Just Landlords team that there is a lack of knowledge in regards to the legal responsibilities of landlords, when handling tenant deposits. With this in mind, we arranged for a survey to be undertaken, to determine exactly how big an issue this is.
1,000 British citizens involved in the UK private rental sector (PRS) were questioned as part of this survey. One question asked was: "If the landlord has not complied with tenancy deposit law, how much of the original deposit do you think the tenant can claim for when they leave the property?" We were shocked to find that only 2% of respondents knew the correct answer to be three times the amount, plus the deposit itself. 98% is a staggering number of people to be unaware of this information.
We also looked into the understanding of those ages 55+, and found that 70% believe the maximum a tenant is entitled to is the full deposit plus the same amount again. This is worrying news to hear, as it highlights that some of the more vulnerable members of the PRS could find themselves the target of a rogue landlord or letting agent. This revelation should also act as a warning to landlords who are not fully aware of the law, as they could find themselves facing such large fines and pay-outs to tenants.
We also queried participants about their knowledge of deposit protection schemes. When asked to identify where a landlord should keep a tenant's deposit throughout the duration of the tenancy, 66% were unable to identify the correct answer.
Specifically looking at those aged 18-24, only 16% knew that deposits are to be kept with a Government-approved deposit scheme. Considering that 65% of those aged 16-24 live in rented accommodation, we find this information alarming.
A total of 8% responded that they thought their deposit was supposed to be kept in the landlord's personal bank account. 24% were under the impression that it was the duty of the letting agent to hold onto it.
With the current scandal around payment protection insurance (PPI) coming to a conclusion, we specifically wanted to look deeper into this issue with mishandled deposits, in relation to attitudes towards consumer rights. We wanted to know if the widespread knowledge of incorrectly sold PPI had sharpened the general public's eagerness to look into the proper procedures required by law.
The results show that 37% do not feel it has made a change to their attitude towards consumer rights. 74% responded that the PPI scandal has not affected their awareness when it comes to reading the terms and conditions of a signed agreement.
Rose Jinks, the Spokesperson for Just Landlords, says: "It's shocking that so few people understand their rights when it comes to tenancy deposits, especially as more people than ever rent from a private landlord.
"We believe that the companies currently seeking PPI compensation for consumers may turn to unclaimed tenancy deposits when the deadline comes into force in August next year.
"Tenants may find that they could claim back three times their deposit, plus the original deposit amount, if their landlord didn't comply with the law, while landlords could be faced with a significant bill.
"We urge all of those in the PRS to understand their rights and responsibilities surrounding tenancy deposits."
Disclaimer: The opinions and views expressed in the above article are those of the author only and are for guidance purposes only. The author disclaims any liability for reliance upon those opinions and would encourage readers to rely upon more than one source before making a decision based on the information.
Related Posts