What You Can do as a Landlord to Increase Property Viewings: Our Top Tips
What You Can do as a Landlord to Increase Property Viewings: Our Top Tips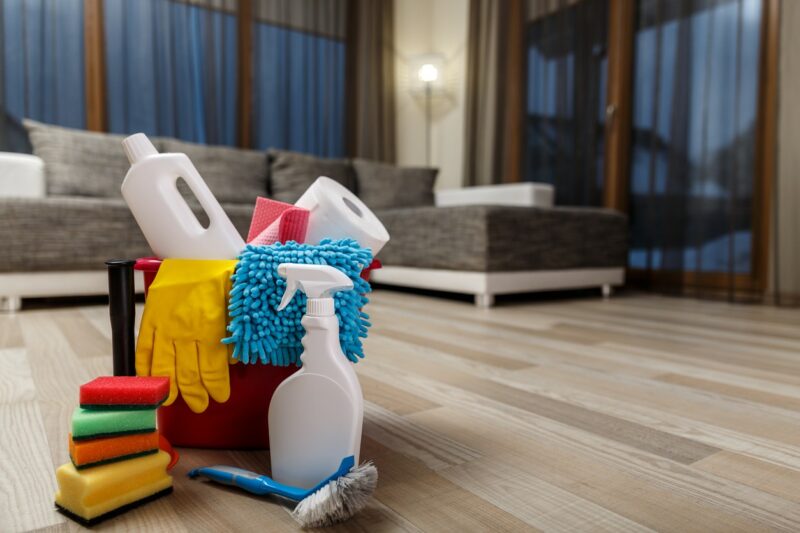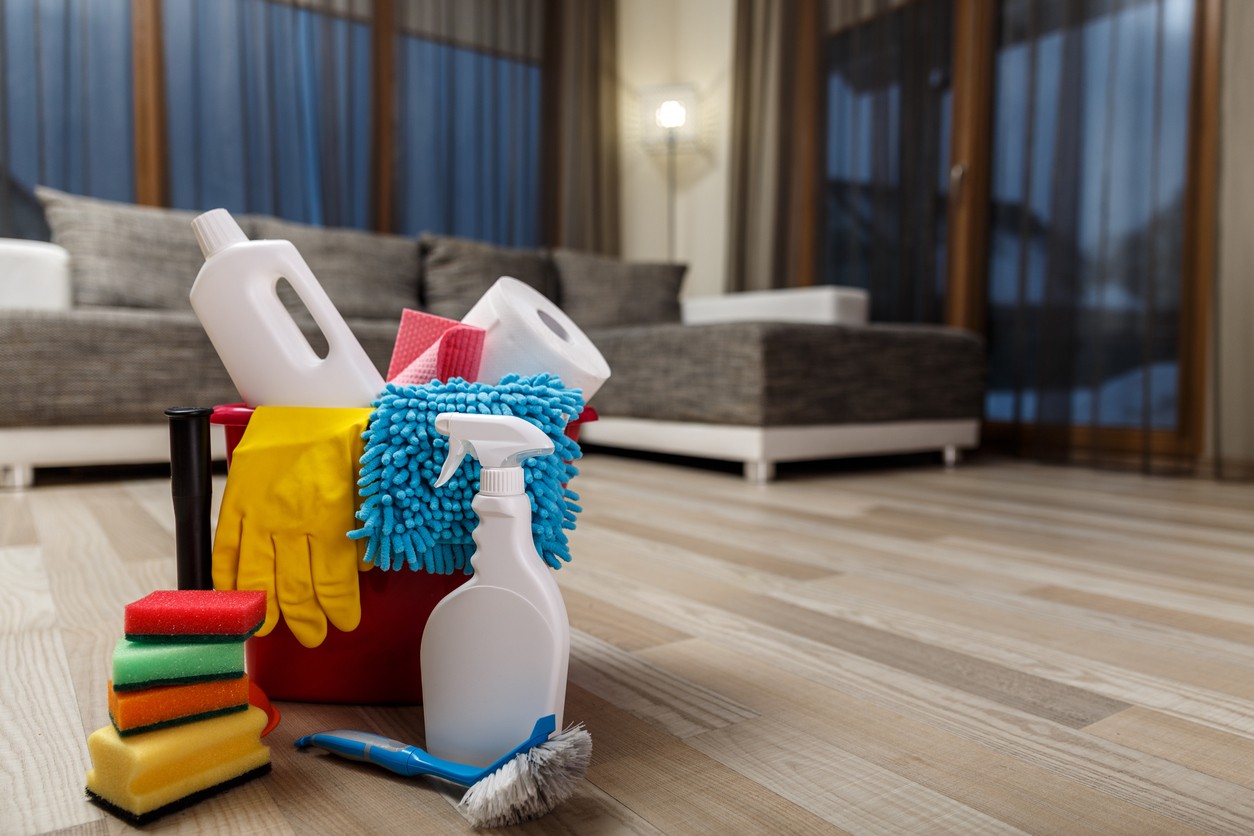 Looks aren't everything… are they?
Despite this old cliché, in the case of attracting potential tenants, they can be. When considering advertisement, it is important to understand and acknowledge what your tenants require and prefer in a rental property. In order to ensure that you're bearing in mind these preferences, take a look through our top tips:
Light
Natural light – regardless of what kind of tenant you intend to attract, natural light can go a long way. This presents the property as one that is open and spacious, increasing your chances of more viewings
Although some properties are limited to their access of natural light, it is useful to keep this in mind when considering the photographs used to attract potential tenants
 Cleanliness and a clear feel
A clean and well-kept property, ready to move into, is something that many tenants desire. If you want to keep on top of such maintenance, take a look at our full-length cleaning guide. Visit our website and sign up for free 
Modern fixtures and fittings are proving popular with tenants, achieving a stylish and youthful atmosphere. So be sure to include them in your photographs.
It is always best to consider repainting certain areas of the property to accomplish a fresh look. It is worth considering that tenants like to put their own stamp on their accommodation. This is made far more possible when they are provided with a blank canvas (perhaps magnolia coloured paint or other neutral alternatives for the walls, which, with the assistance of natural light, emphasise the spaciousness of the property)
Outdoor space
A garden – this provides tenants with optionality, an inviting area, providing extra space for communal activities and gatherings. Furthermore, a neat and tidy green space for tenants with children and even pets is a positive and attractive sign which will be sure to increase viewing demands
It is important to maintain your garden when it comes to the process of advertising your property – when photographs of the garden are taken, tenants need to be reassured that this is a safe and appealing environment that they are investing in
White goods
These days, tenants expect a high standard property. This includes white goods. It is in your best interests when trying to increase viewings, to provide goods such as a fridge, tumble drier or washing machine, as, many tenants wouldn't mind paying additional costs for these facilities. If potential tenants can see that the property Is fully or even partly furnished, they are more likely to book a viewing
What to avoid
We stumbled across a source of images featured in the Telegraph of 21 of the worst real estate agent photographs advertising properties. We were particularly amused by the image depicting a washing machine stored directly above the lavatory…
These images could be seen as an example of how not to boost viewing appointments for your property. Instead, why not look on websites such as RightMove for inspiration?
We had a look and we particularly liked this example.
This rental property is presented in a positive manner, providing a clear view of the garden, clean living and bedroom areas in addition to evidence of appliances and facilities provided. This is just one of many examples of how a property could be presented, ready for advertisement.
Related Posts