Choosing a letting agent: What features to look out for
Choosing a letting agent: What features to look out for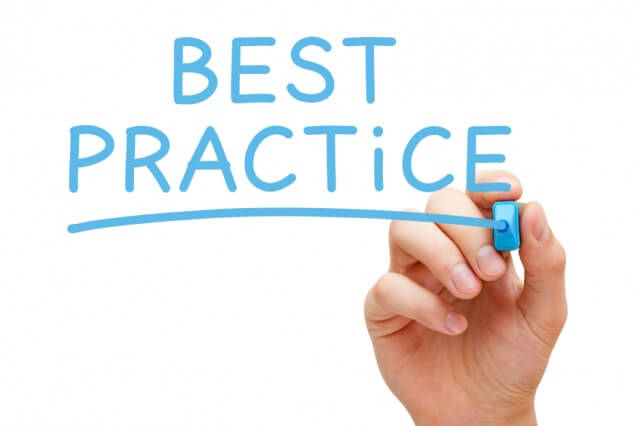 Choosing a letting agent is an important decision, and you should consider looking for one that offers services suitable to your needs. With this in mind, we have provided ten top tips to ensure that you pick the perfect letting agent for your needs.
1. Make sure they are approved
As a landlord searching for a reputable letting agent, you should try and select a member of the National Approved Letting Scheme, or associated body. These are: 
The Association of Residential Letting Agents (ARLA)
The Royal Institution of Chartered Surveyors (RICS)
The National Association of Estate Agents (NAEA)
2. Ascertain what you want them to do
This might sound obvious, but you should make sure you know exactly what you want from your agent. Do you just want them to find a tenant? Do you want them to manage the property? Make sure you are clear in your own mind.
3. Check for insurance
If you want your landlord to manage your dwelling, you should check that they have the correct professional indemnity insurance. Client money protection should also be taken out.
4. Find out about Tenancy Deposit Protection
Think about whether or not you would like the agent to deal with tenancy deposit protection and if so, discuss these arrangements with them. You should always check which scheme they are protected by and if the deposit if actually covered.
5. Read the small print
Check all management contracts very closely. If there are features that you do not understand, take advice before you sign. Watch out for:
clauses that permit landlords to give six months notice before cancelling
charges for when the property is empty
clauses where agents are to be paid commission on renewals
fees for features such as inventories, tenancy agreements and calls abroad
estate agency fees
Many of these charges are normal, but you must make sure you are happy and aware of them before you sign.
6. Be Gas safe aware
Make sure that the letting agent is responsible for carrying out annual gas safety checks and keeping a record of them all. 
7. Be aware of regulation responsibilities
It is also important to make sure that the letting agent will check that your accommodation comes up to scratch. Furniture and fittings, electrical appliances and fire safety equipment must all comply with relevant regulations. 
8. Consider the maintenance of your property
Another important feature to consider is if your chosen letting agent will deal with queries from tenants and if they are going to be responsible for arranging maintenance and repairs. 
9. Keep a record of communications
All correspondence with your letting agent should be kept, especially those that involve specific details regarding a property. A copy of management contract and other paperwork should also be filed. 
10. Look for agents with local knowledge
Should you like the look of a few similar agents, consider choosing those who have been in the area for longest. They will have more of a sound knowledge of the region, which could be invaluable.
Related Posts