Choosing the Right Letting Agent for Your Property
Choosing the Right Letting Agent for Your Property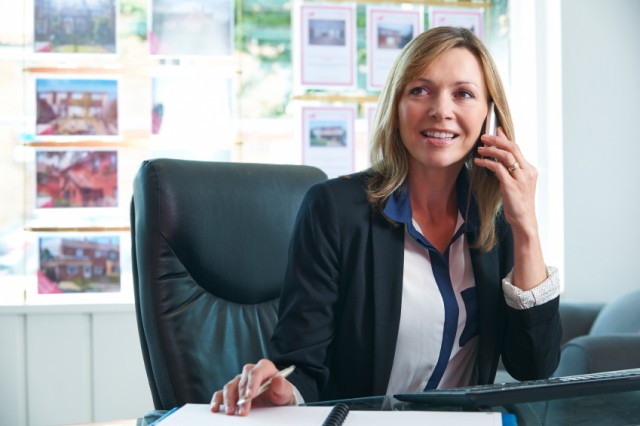 If you are a new landlord or have recently expanded your portfolio, you may decide that a letting agent is the best option for your property business.
But with many letting agents around, it can be difficult to choose the right one for you. Letting agent services can vary massively, so it is worth taking some time to pick someone that will provide you with exactly what you're after.
We have three points that you should consider when searching for a letting agent:
How long will it take to get the property let?
Before you hand your property over to an agent, ask them how long they think it will take for your property to be let out. Of course, a definite answer is impossible to give, but a good agent will be able to advise you on a rough timeframe. This will help you determine how long the property will be empty for. If you are worried about your rental property becoming empty for a long period, Unoccupied Property Insurance will protect your investment.
A good letting agent may also have a database of prospective tenants to contact when a suitable property comes onto their books. If the agent contacts someone who might be interested, you may be in luck from the off!
Will they find me a good tenant?
All landlords want good tenants in their properties, and when handing over responsibility to a letting agent, it can be difficult to determine whether they will find someone reliable. Thorough referencing will ensure that your tenant can pay their rent on time, making sure that they do not fall into rent arrears. However, it is still important to protect your rental income with Rent Guarantee Insurance.
A good agent will full reference and credit check your tenants, as well as complying with the Right to Rent scheme. Before instructing an agent, find out what checks they offer and when they will be conducted.
What makes them stand out? 
A good question to ask a letting agent is what makes them stand out from other firms? As you are providing them with business, it is important to know what they can offer you. For example, they may be able to do later property viewings out of office hours. Vital points to check up on are how quickly they can deal with maintenance issues and how often they carry out inspections of the property.
After researching several agents, you can then draw up a list of what different agencies can and can't offer. This way, you will find out which agent will provide the best service for your rental property.
Related Posts