How does the Equality Act Affect the Private Rental Sector?
How does the Equality Act Affect the Private Rental Sector?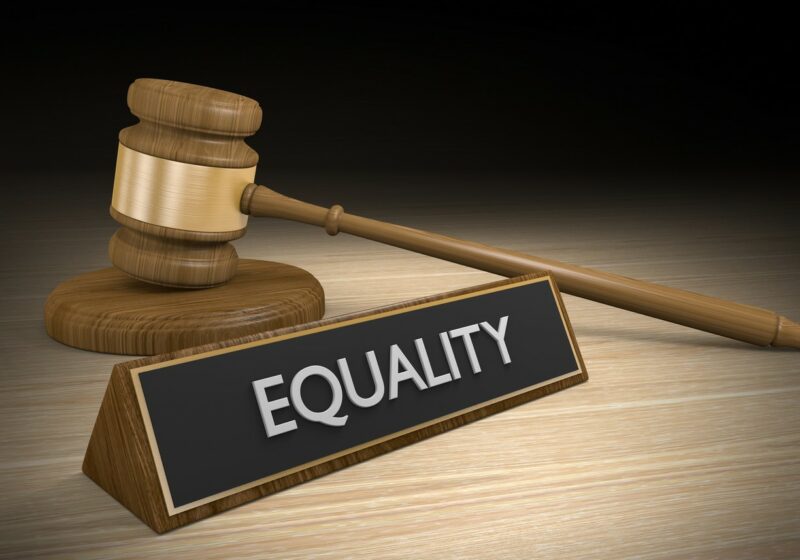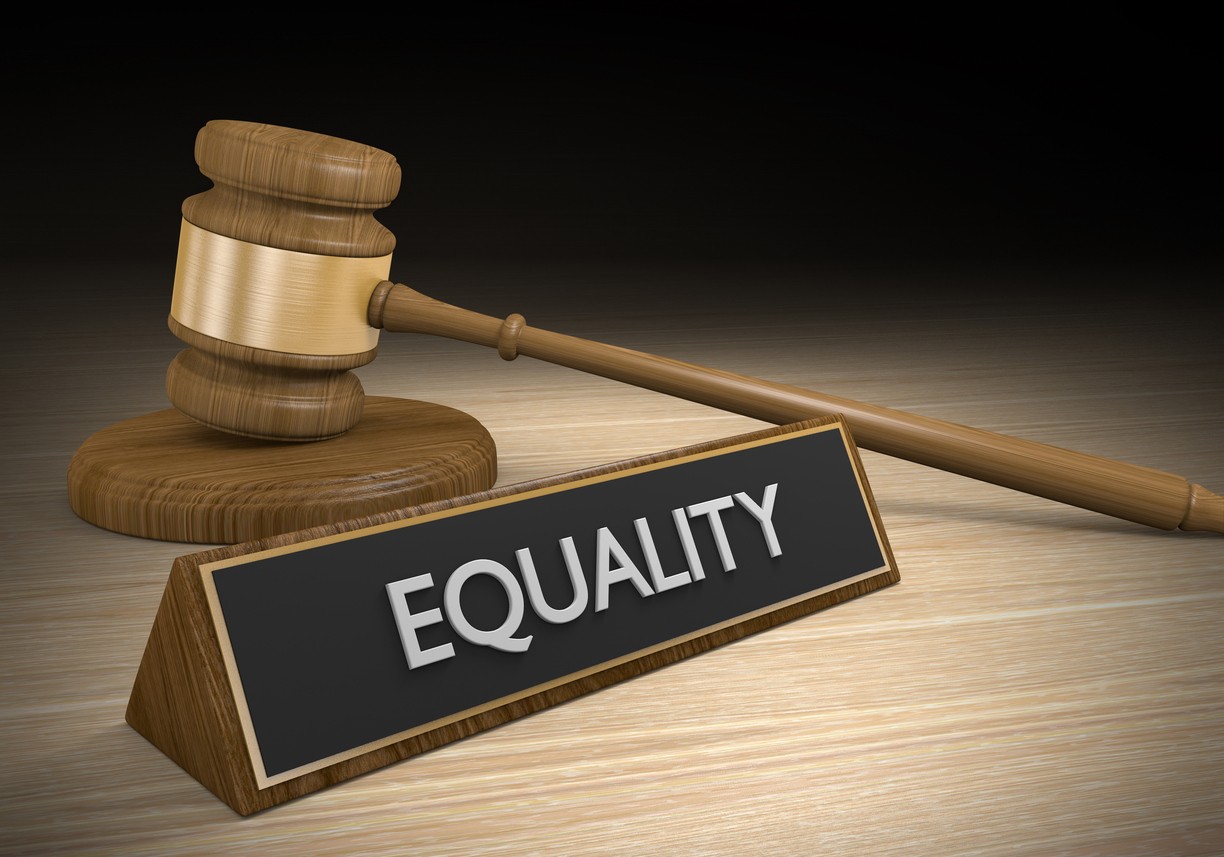 Last week we exhibited at the Cardiff Landlord Investment Show with Landlord News. During the event, we attended a seminar discussing the Equality Act, in relation to the private rental sector (PRS). It highlighted some important points about what landlords can do to look out for tenants and themselves.
The seminar was hosted by Sarah Vining, Project Manager for Open Doors. This is a project based in Wales, which aims to help and educate landlords, in order to reduce and remove issues of inequality and discrimination in the PRS.
Our own aim, here at Just Landlords, is to improve the understanding of property investors, in relation to their responsibilities to their investments and the tenants who move into their properties. With this in mind, we fully understand the importance of improving the PRS in the ways that Open Doors is focusing on.
During the seminar, Sarah highlighted how the Equality Act provides protection to people from discrimination, which also applies to landlords and letting agents. The Act defines four different types of discrimination, which are direct, indirect, harassment and victimisation.
Direct discrimination should be an obvious one, but an example would essentially be if a landlord or letting agent directly denied a tenancy to someone, based on a personal issue. This includes age, disabilities, race, sex, sexual orientation, being married or in a civil partnership, being pregnant or on maternity leave, or religion.
Indirect discrimination would be if a policy or rule puts a tenant at a disadvantage, compared to others. An example of this, as supplied by Sarah Vining, is if a landlord refuses to allow pets in the property, which subsequently makes it unavailable to someone using an assistance dog.
Harassment could be a number of things, from spoken or written words of abuse, to physical gestures. Essentially, it comes down to unwanted attention being given to another person.
When it comes to victimisation, an example would be if a tenant were to make a complaint about a landlord or letting agent, for them to then treat the tenant badly in response.
For the sake of creating an improved PRS that provides safe and appropriate housing to tenants, as well as a strong industry for investment by property professionals, Just Landlords are always looking to support ways to encourage such development.
The Citizen's Advice website also provides an overview of discrimination in housing.
Related Posts