Flood Re-What You Need To Know
Flood Re-What You Need To Know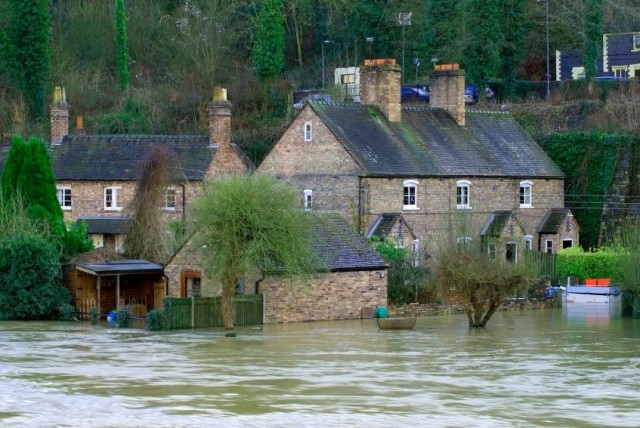 The new Flood Re scheme is now live, with the measures designed to assist-home owners in flood-stricken areas to cut their landlord insurance premiums.
But just what does the Flood Re scheme entail? Here are some helpful answers to commonly asked questions:
What is Flood Re? – This is a scheme jointly run by the Government and the insurance industry. The aim of the scheme is to make insurance cheaper for those residing in areas with a greater liability to flooding, where premiums are higher. Greater costs attributed to these areas are passed onto Flood Re, meaning that insurance companies will not have to cover the bill. The non-profit nature of the scheme, alongside the fact it is managed an owned by the insurance industry, make it the first scheme of its kind in the world.
How does it work? – It is at the insurer's discretion whether or not it wishes to take part in the Flood Re scheme. Should they agree, insurers will then pay a fixed charge on each policy. What's more, insurance companies will also make a contribution towards an annual fund of £180m.
How do the calculations work? –Costs for insurers taking part in the scheme to pass on the flood-risk to Flood Re is worked out after taking into account the council tax band of the house. Flood Re does not set prices for home insurance, this is set by the insurance company themselves.
Who is eligible for Flood Re? – Residential properties between council tax bands A-H are covered by the scheme. However, businesses are ineligible, as are flats in leaseholds blocks of four or above. The insurance policy holder or someone in their immediate family must be residing in the property. What's more, the property must have been constructed before 1st January 2009, in order to prevent incentivising building on areas that have a high flood-risk.
For further information on the Flood Re scheme can be found at www.floodre.co.uk.
Related Posts