Four Things You Need to Know About Inventories
Four Things You Need to Know About Inventories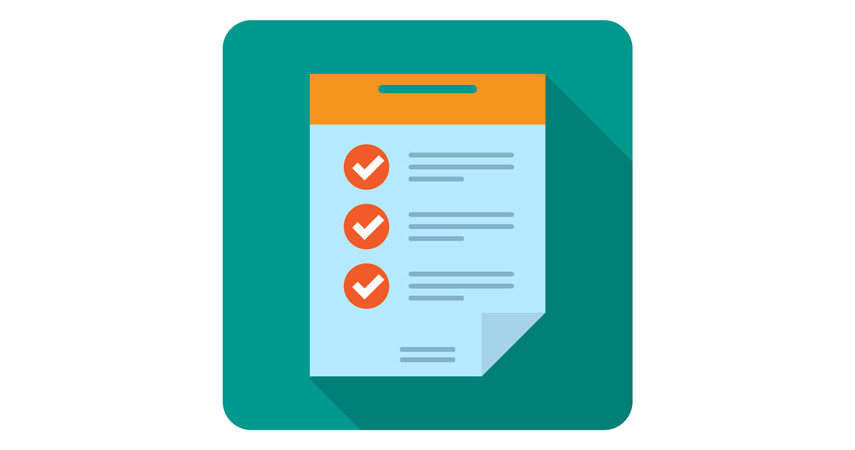 Next to tenancy agreements, inventories are the most important documents you have, as they can come in extremely handy if there is a dispute with your tenants.
However, it has recently been revealed that many landlords don't spend enough time and attention on their inventories, meaning that they are leaving themselves open to all sorts of problems and potentially even losing money.
So here are the four things we think every landlord should know about inventories and how you can make them work for you:
Furnished or unfurnished?
The size of your inventory will obviously be determined by whether you let a furnished or unfurnished property. However, don't be fooled into thinking that just because you let an unfurnished property you won't have to spend long creating your inventory.
If you are letting a furnished property – as most landlords do – then before you buy your furniture and white goods, you need to consider that everything will be an investment, and therefore you should note down the prices when you come to making your purchases. Not only will this help when creating your inventory, but it will also give you an idea of what rent you need to charge in order to make a profit.
Help your tenants
If you live far away from your property or you have a large portfolio, you may find it difficult to visit and conduct an inventory when your tenants first move in. This can lead to problems, as tenants aren't always sure what needs to go on an inventory and so can miss out some important points, which could lead to them later claiming that there were issues with the property all along, such as damp or a broken piece of furniture.
To alleviate this problem, why not create an inventory form that has a section for each room and tick boxes that lets the tenant decide the quality of each piece of furniture?
You can also add in a notes section so they can add anything else they are worried about or even just ask questions that you can help with once you receive the form.
Help yourself
If you have the time to visit your property and do an inspection before your tenants move in, then this could be a great way of preventing any problems arising in the future.
Make sure you are really thorough when it comes to the state of your property, and no matter how busy you are, try to never use the term "it will do", as this is just asking for trouble. What may 'do' for now will certainly come round and cause a problem in the future, and if it is something important such as damp on the walls or rusty pipes, then leaving it to get worse could cause a huge issue.
The best thing to do is to call your landlord insurance provider and arrange for them to deal with any damages or faults as soon as you notice them.
Don't forget to make a note of all the changes on the inventory too so your tenants can see how well you look after your properties.
Disagreements
One of the great things about inventories is that they can come in extremely handy if there is an argument between you and your tenants about damages to your property.
As a landlord, you need to expect that your houses will experience wear and tear and that eventually things will break or become damaged.
However, the great thing about an inventory is that it can remind you of the state of a piece of furniture or your property before you tenants moved in, and so if it was brand new and broke in two months, you can claim this was from neglect and not age.
In order to make sure you can go to your inventories during matters such as these it is imperative that both you and your tenants sign the forms and keep a copy each, especially if matters dissolve into a legal dispute.
Your inventory not only protects your properties, but also your goods, your money, and your time, as it can eliminate the need for long-winded arguments.
So make sure you make as much of an effort with them as your tenancy agreements and you will not have to worry about problems in the future.
Related Posts