What does a good credit record look like when screening a tenant?
What does a good credit record look like when screening a tenant?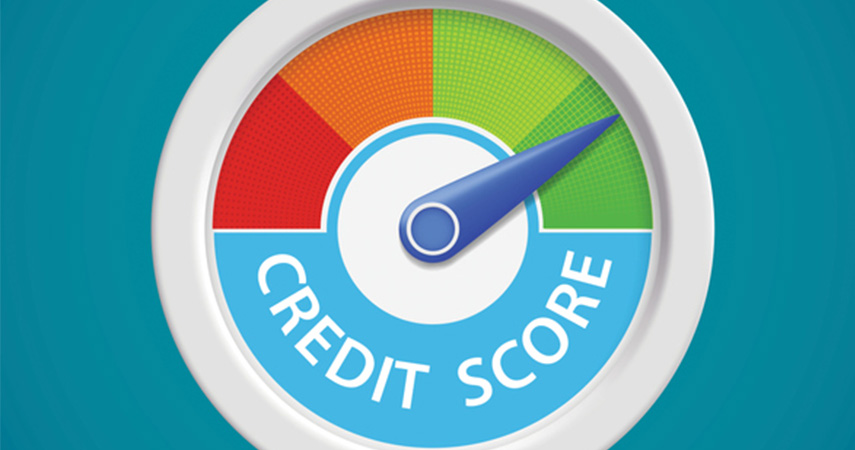 Plenty of landlords are unsure of what a tenant's credit record means and how to use it when screening would-be inhabitants. However, it's not wise to take on a tenant without first checking up on their credit history.
A good credit record doesn't always mean a good tenant and, likewise, a bad record doesn't mean a bad tenant. Here's a quick guide to what agencies assess and how to determine if a person is right for you…
The rating
Depending on the agency you use, the rating can range from 'excellent' to 'very poor'. It's important, firstly, to understand what the scale is, and then you can place tenants appropriately. A 'good' rating, though not perfect, does not make them a write-off. It could be that they've had a long history of timely payments, possibly marred by an occasional banking error or a missed bill.
Determining a rating
Agencies use a number of measures to determine a rating and most will be relevant to you. Bank history, payment of bills and credit usage will all be important.
There is something to look out for hidden amongst the numbers, though – most credit agencies will include a measure of how long a person has lived at previous addresses. This does give you a good indicator of past history but should also be taken with a pinch of salt. Remember your potential tenant is looking for a new place and so may well have a short spell at a previous address!
New ratings
One of the trickiest groups to judge either positively or negatively is young tenants. Often graduates will have had few if any, credit cards, little history with bills or payments and lots of short-term addresses. What really matters about graduates is if they have steady employment.
If this is the case, it's reasonable to expect them to pay on time, but it's worth considering rent guarantee insurance to be sure.
A credit rating is just information that can help you determine whether someone is a reliable tenant. You should also ask them directly about any concerns to iron out any issues. Rejecting an application based only on one imperfect credit score may cause you to lose out on a reliable tenant!
Disclaimer: The opinions and views expressed in the above article are those of the author only and are for guidance purposes only. The author disclaims any liability for reliance upon those opinions and would encourage readers to rely upon more than one source before making a decision based on the information.
Related Posts