A Landlord's Guide to Smoke and Carbon Monoxide Alarms
A Landlord's Guide to Smoke and Carbon Monoxide Alarms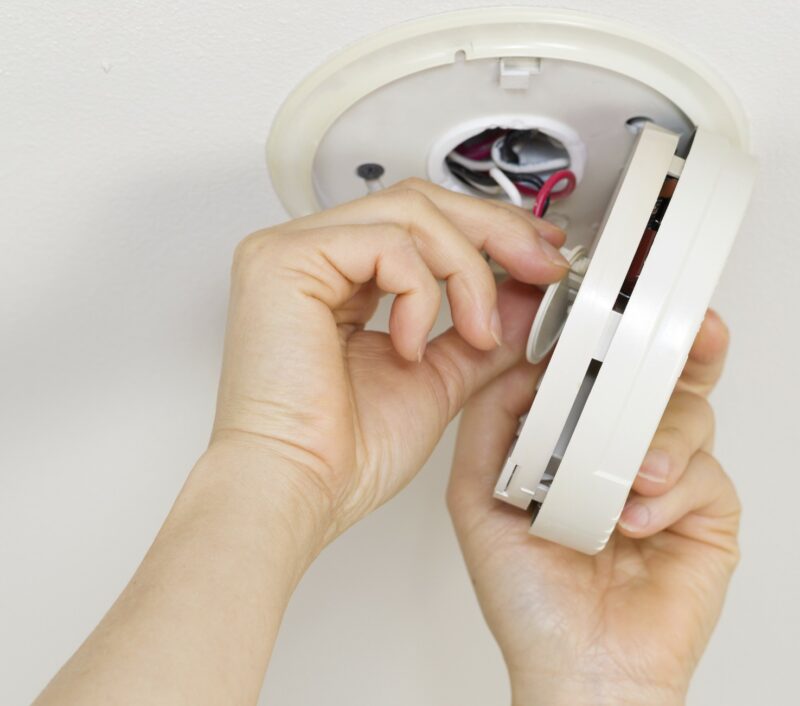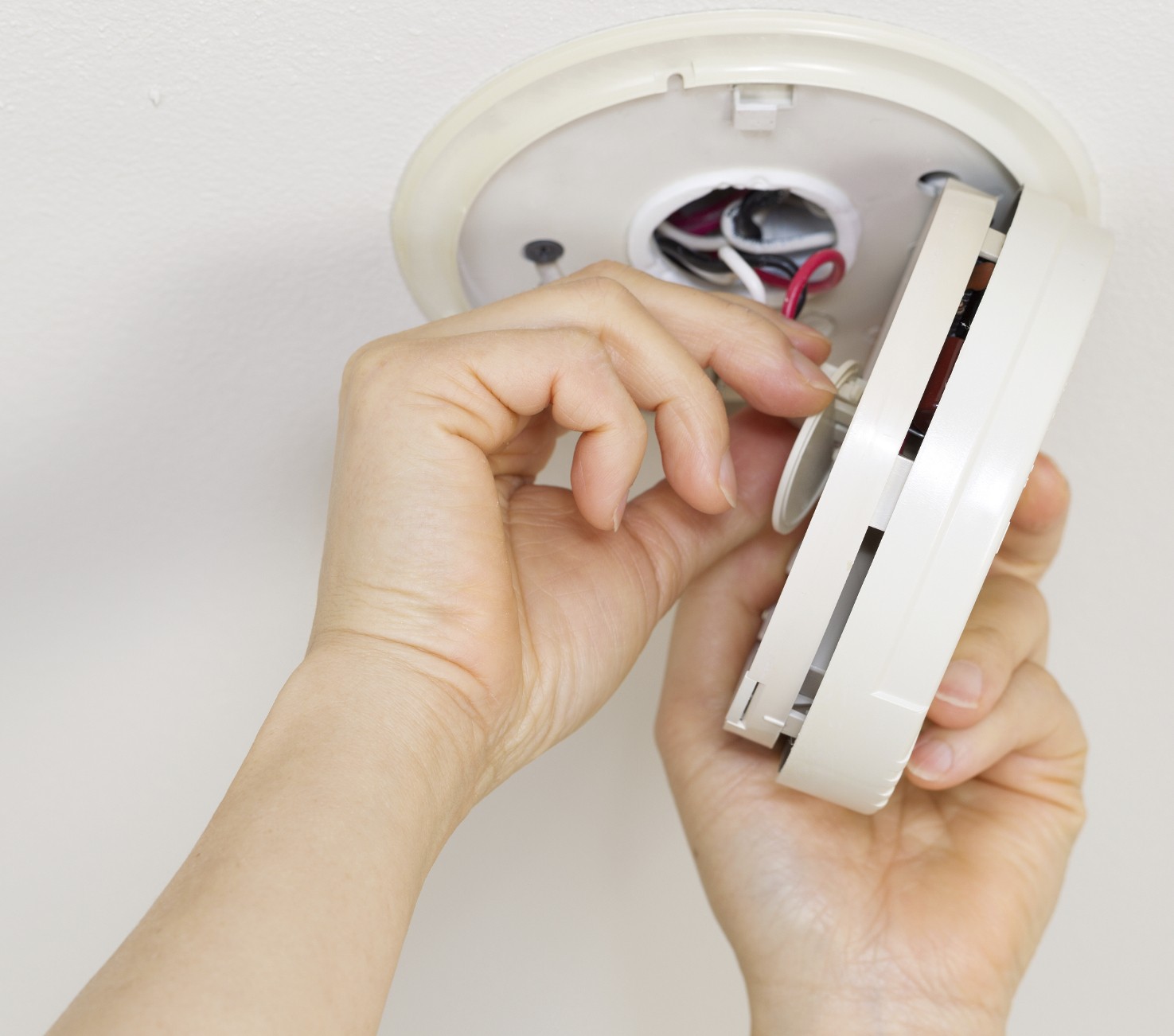 In the event of a fire in your home, you are at least four times more likely to die if there is no working smoke alarm. For this reason, the Government has enforced regulations for private landlords on installing smoke and carbon monoxide alarms.
The Smoke and Carbon Monoxide Alarm (England) Regulations 2015 have been in force from 1st October 2015. The requirements will be enforced by local authorities, which can impose a fine of up to £5,000 if a landlord fails to comply with any remedial notices they serve.
What do you need to do? 
You must install at least one smoke alarm on every storey of your rental property that is used as living accommodation. In addition, you must fit a carbon monoxide alarm in any room used as living accommodation where solid fuel is used.
After that, you must ensure that the alarms are in working order at the start of each new tenancy.
Who is responsible for checking the alarms?
Landlords must make sure that alarms are installed in their properties and check that they are in working order on the first day of a new tenancy. Please note: The first day of the tenancy is the date stipulated in the tenancy agreement, even when the tenant decides to move into the property at a later date.
After the landlord's test on the first day of the tenancy, the tenants should take responsibility to test all alarms regularly to ensure that they're working. They are advised to test alarms monthly.
If tenants find that their alarm(s) are not working during the tenancy, they should arrange the replacement of the batteries or the alarm itself with their landlord.
What if the tenant doesn't allow access? 
You should write to your tenants to explain that it is a legal requirement for you to install the alarms and that it is for the tenants' safety.
If the local authority has reasonable grounds to believe that you have not complied with the regulations, a remedial notice will be served, detailing the suspected breach and required action. If you can prove compliance, either by becoming compliant, proving that you were already compliant or demonstrating that you have taken all reasonable steps to be compliant, you will be exempt from the civil penalty.
The local authority must decide whether the evidence provided proves that you have met the requirements. One way to do this is to include testing of all alarms on the inventory, which should be signed by the tenant when they move in to the property. This confirms that the required alarms have been tested and that the tenant is satisfied that they are in working order.
What type of alarms should be installed? 
The regulations do not specify the type of alarms that must be installed. You should make an informed decision and choose the best alarms for your property and tenants. Remember that heat detectors are not a replacement for smoke alarms. In addition, the law does not stipulate where the alarms should be placed.
Always follow the manufacturer's instructions when installing the alarms. Typically, smoke alarms should be fixed to the ceiling in a circulation space (for example, a hall or landing) and carbon monoxide alarms should be positioned at head height, either on a wall or shelf, around one to three metres away from a potential source of carbon monoxide. If needed, your local fire and rescue authority may be able to provide further advice on installation. You can also download fire safety information at www.gov.uk/firekills.
Are carbon monoxide alarms needed in rooms with gas or oil appliances?
Carbon monoxide alarms are only required in rooms containing a solid fuel burning appliance, such as open fires or log burning stoves.
However, as gas appliances can emit carbon monoxide, we encourage landlords to ensure that working carbon monoxide alarms are installed in rooms with these features.
What types of tenancy are affected?
The regulations apply to any tenancy, lease or license of residential premises in England that give somebody the right to occupy all or part of the premises as their only or main residence in return for rent.
What can your tenants do?
It is advised that you plan an escape route for your tenants and ensure they know what to do in the event of a fire. Provide them with a welcome pack that details certain suggestions regarding fire safety when they move in. This should include information about the placement of fire exits and alarms, advice on how to get out of the property as quickly and easily as possible if a fire breaks out, and tips on making an escape as easy as possible.
You should also explain to them that they must be extra careful with electrics and cigarettes/candles. Inform them of the dangers they face, and how to prevent harm to their health and home.
Related Posts