Guide to Becoming a House in Multiple Occupation (HMO) Landlord
Guide to Becoming a House in Multiple Occupation (HMO) Landlord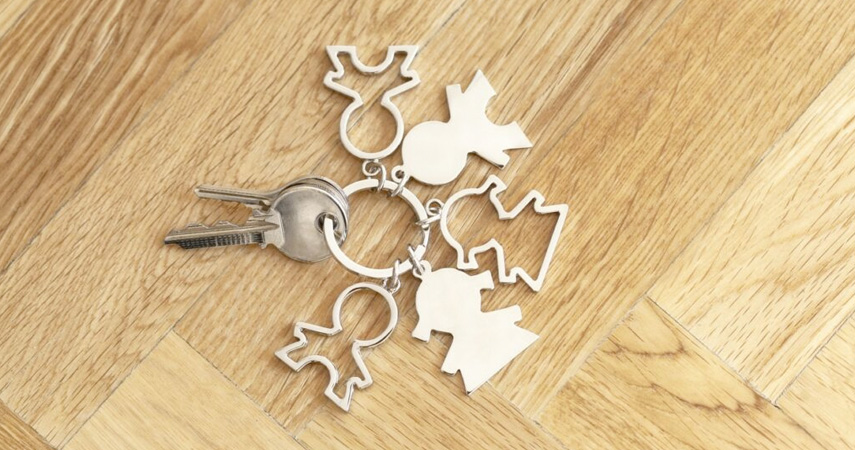 Some landlords choose to convert their properties into 'Houses in Multiple Occupation' – more commonly known as HMOs. But what are HMOs and what regulations do landlords have to adhere to? Take a look at our guide for more details:
What is a House in Multiple Occupation?
According to the Government website, an HMO is:
A property where three or more tenants are living together, forming more than one household.
And/or a property where you share toilets, bathroom or kitchen facilities with other tenants.
A 'household' officially consists of either a single person or members of the same family living together. For example, if you have a four-bedroom property with one family living in two rooms, and you rent the other two rooms to another family, the property then becomes an HMO.
Your let counts as a large HMO if five or more tenants from more than one household are living there.
Is there a demand for HMO properties?
The simple answer to this question is yes; however, you have to keep in mind that not everyone would be happy to live in a property with another family.
Students housing is one of the most common HMOs, so if you are letting out in areas near universities you will find a huge demand for such properties.
Young professionals are also often happy to live in shared housing, as it means they can live in a large property with more facilities but only have to pay for the room they rent.
Families are less likely to want to live in an HMO. You need to understand the tenant market in your area and then plan accordingly.
How do I become an HMO landlord?
Being an HMO landlord might require you to apply for a specific licence. However, some local authorities may require additional licences for HMOs to ensure your property is of an adequate standard.
Before becoming an HMO landlord be sure to contact your local authority to find out what licence you need.
An HMO licence is valid for a maximum of five years. You will need a separate one for each of your HMO properties.
HMO landlords without a licence risk an unlimited fine.
Make sure you are aware of all HMO landlord regulations in place.
What do local authorities consider when granting an HMO licence?
Before being granted an HMO licence your local council may visit your property to check it is suitable for multiple tenants.
They will check whether there are enough amenities for the number of people you want to let the property to. This includes toilets, bathrooms and kitchen facilities.
Your local authority will also look at you as a landlord and how you have previously conducted business. They want to be certain that you are capable of managing an HMO.
It's likely they'll ask what plans you have in place to keep the property well maintained and up to regulation. Be sure to plan ahead for this before they visit.
What if I decide to stop letting my property as an HMO?
Renting a property as an HMO can sometimes be quite stressful. You have to ensure the house is constantly maintained and often deal with issues such as tenant confrontation. If you decide you no longer want to rent your property out as an HMO you will have to wait until the Assured Shorthold Tenancy (AST) agreement ends for all those that occupy the property. Also, be sure to adhere to all legal proceedings when notifying your tenants that you no longer wish to let the property to them.
Becoming an HMO landlord can seem time-consuming and demanding. However, if you keep your properties well maintained and your legal work up-to-date, then it can be financially rewarding.
Disclaimer: The opinions and views expressed in the above article are those of the author only and are for guidance purposes only. The author disclaims any liability for reliance upon those opinions and would encourage readers to rely upon more than one source before making a decision based on the information.
Related Posts