Top 5 Home Improvements to Add Value to your Rental Property
Top 5 Home Improvements to Add Value to your Rental Property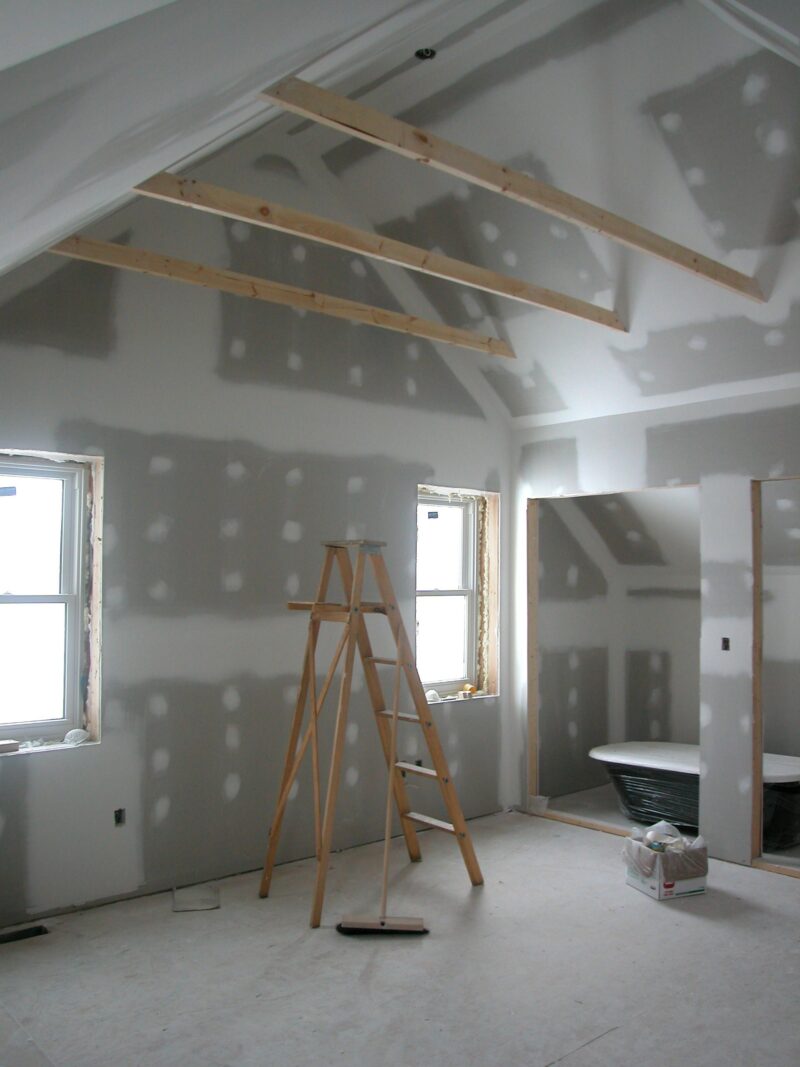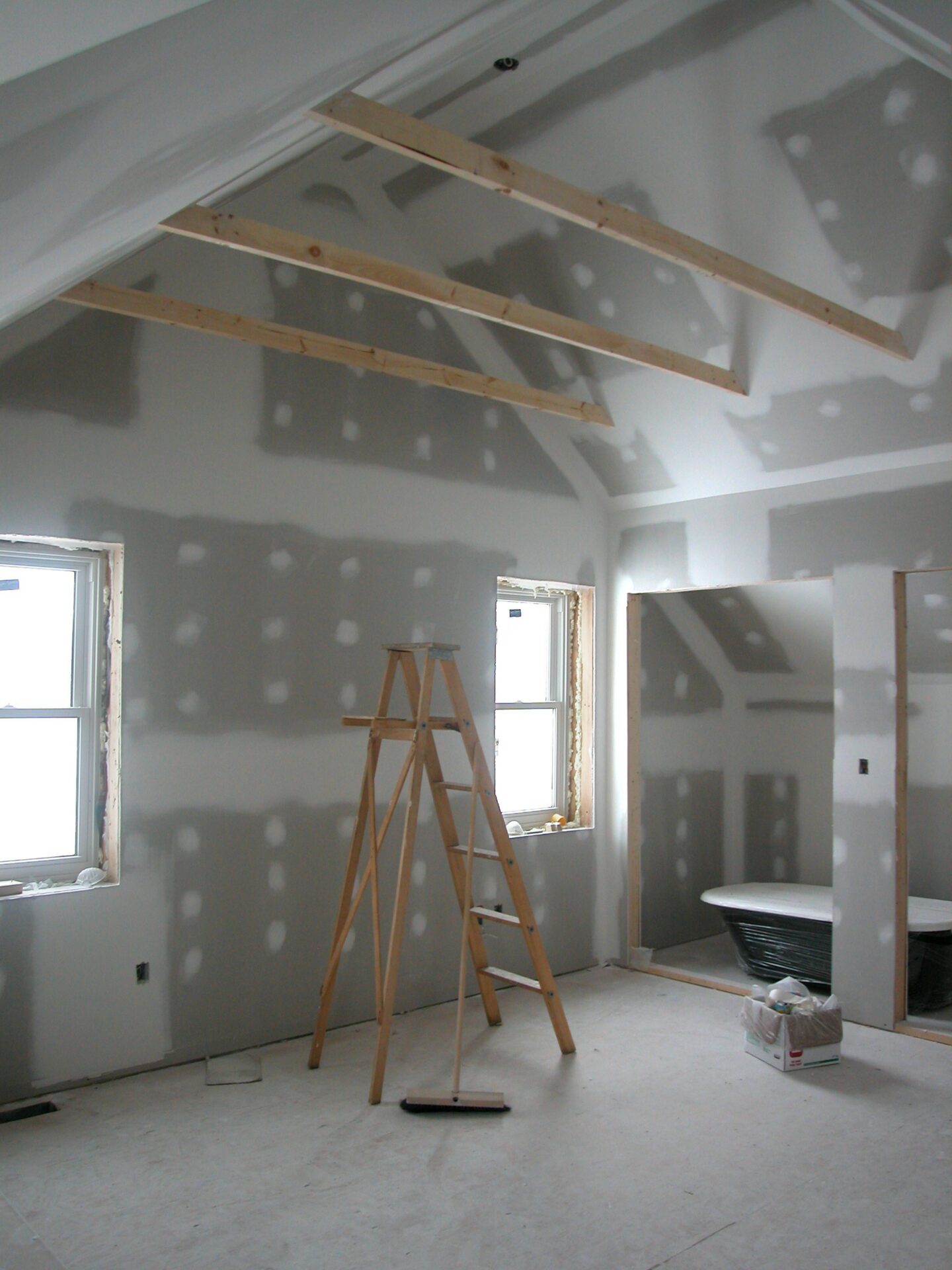 Home improvements can increase your property's market value, as well as the monthly rental price. If your property is in the vicinity of universities or colleges, you could adapt it more for students, or if it's in a suburban area, perhaps adding an extra bedroom could put your property on the market for larger families.
The possibilities are endless, but the following 5 points from Just Landlords could help you decide on how best to make the most of your property and ensure it's as profitable as possible.
Redecorating and cleaning
A paint job, deep clean and maybe some new wallpaper or carpets can make a huge difference to the living standards in a property. It's a great first impression and might ensure the viewings of your property lead to the all-important signing of contracts. Sticking to neutral paint colours and classic finishes will mean that it's adaptable to any styles the tenants may have, and also easy to repaint or touch up any wear and tear as necessary.
Similarly, tending to any outdoor areas such as weeding the driveway, and getting a gardener to landscape properly all go a long way into creating your prospective tenants' ideal living environment.
Extension
Adding extra space to your property increases the living space available to your tenants, which can really change the flow of the home and make it much more desirable. Perhaps adding a conservatory means more light enters the downstairs, or you could extend that old kitchen and dingy living room into a more modern environment.
Upper level extensions could not only bring extra space to the living areas downstairs, but creating a possible new bedroom could open your home up as an option to larger families, thereby increasing the number of prospective tenants.
Upgrade the bathroom
If you can squeeze in an extra bathroom, make a luxury one out of an existing box room, or even add an ensuite to the master bedroom, you could increase the market value of your property dramatically.
In addition to increasing the market value of your property, installing more energy efficient appliances could help save on energy and even water bills. A great bathroom can go a long way to reducing re-letting costs and potential void periods.
Loft conversion
Converting a loft can create valuable extra space. This could be used for adding an extra bedroom – thereby greatly increasing the monthly rental price, as well as making it more appealing for different groups of people. You could even get a House in Multiple Occupation (HMO) license, to make it into a larger family home or appeal more to students.
Similarly, you could create an interesting upstairs living space – such as a home cinema, games room or office. The possibilities are endless, and if the space is currently only accumulating dust or being home to spiders, it makes sense to be maximising the potential of your property.
Targeting specific tenants
In addition to the home improvements above that have the potential to suit many different kinds of residential property, targeting the demographic of tenants likely to rent your property can be a good way to ensure you get the right kind of people interested in your property.
For example, installing hand rails for elderly or disabled people, or individual locks on doors for students. These cost-effective improvements could ensure you find and keep long-term tenants in your property year after year.
Related Posts