Landlord support and advice: Who you can go to
Landlord support and advice: Who you can go to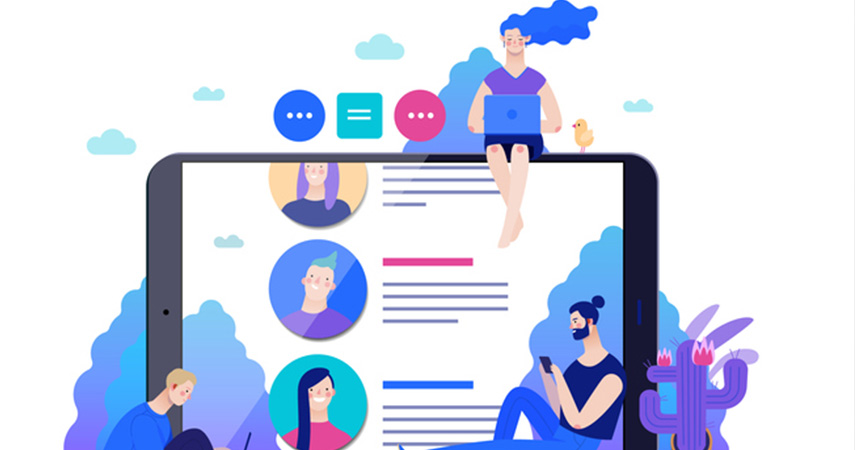 Being a landlord is often stressful. There is a large amount expected of you, from preparing a property to be fit for habitation, to familiarising yourself with landlord law. 
However, there is no need to worry if you become stuck. There are a number of options for landlord support and advice. Finding the right information will make managing your property portfolio easier.
Here are our top suggestions for finding support and advice as a landlord:
Your local council
If you are unsure about your rights as a landlord, the legislation you need to adhere to, or how to handle a difficult situation with a tenant, then your first stop should be your local council.
In the past, local councils had very little to do with the private rental sector. However, due to the housing crisis, they have now become more involved. They should have a lot of the answers you need.
Other landlords
It used to be that private rental accommodation was more popular in some areas of the country than others. This was particularly the case in cities and towns where there are universities.
However, with many struggling to afford a deposit to purchase a house, renting has become an increasingly popular option. This is by choice for some, and others a necessity. In turn, this has led to a massive increase in the number of landlords in the UK.
Because of this increase, it's easier to find others in your area to network with and discuss any changes in the sector.
Landlord groups
There are a number of associations and bodies that offer help and advice, especially when it comes to difficult situations, such as legal issues.
The National Landlords Association (NLA) or the Residential Landlords Association (RLA) are prime examples of such groups. Having recently made the decision to merge into one, they are in the process of becoming the National Residential Landlords Association (NRLA).
Online support
Consider joining groups online, either on a landlord forum or on social media. Such groups provide a place to ask questions and receive answers from professionals and those with experience.
Landlord legal issues
If you have a legal issue, the first person you should talk to is your solicitor, especially if you are planning to evict your tenants or are concerned about your legal rights as a landlord.
Managing your properties
If you need help when it comes to managing your property portfolio, then you can invest in a letting agent. They can take care of everything for you, such as placing your deposits in a registered deposit protection scheme and drawing up your tenancy agreements and inventories for each of your properties.
Reading material
While not all landlords will have the time to visit their local council or attend meetings with other landlords, spending time keeping up with the industry is still doable.
Our sister company Landlord News covers the latest updates for the industry, from changes in legislation to updates on property prices and rental yields. You can sign up to the monthly Landlord Newsletter on their website, which provides a roundup of the recent news. Both Just Landlords and Landlord News are also on Twitter, Facebook and LinkedIn, so follow us to have the latest updates appear directly on your screen!
Being a landlord can be overwhelming, whether you're a buy-to-let investor, an accidental landlord, or letting properties on the side of your full-time career.
These tips are here to provide you with plenty of ways to get support – we hope they help!
Disclaimer: The opinions and views expressed in the above article are those of the author only and are for guidance purposes only. The author disclaims any liability for reliance upon those opinions and would encourage readers to rely upon more than one source before making a decision based on the information.
Related Posts