Landlord tips to help prevent property investment problems
Landlord tips to help prevent property investment problems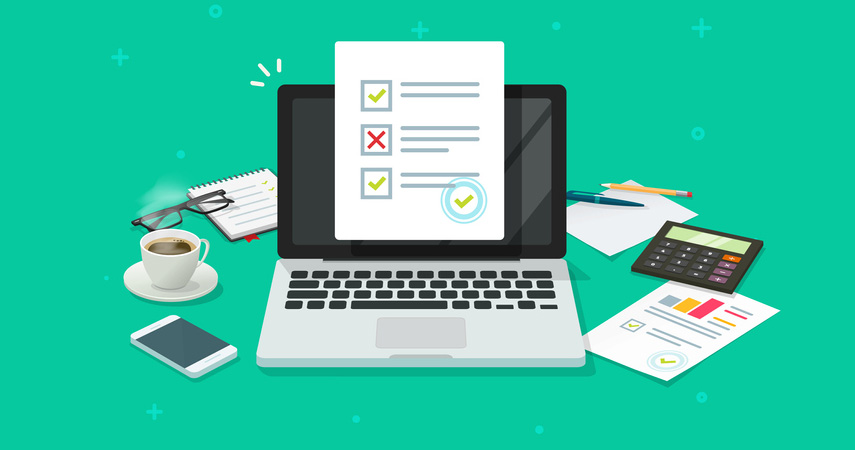 There are many areas to consider, when it comes to being a landlord. Once you become a property owner, you have a mortgage to pay, and then there may be refurbishments required, in order to make it liveable. After that, once a tenancy has been agreed, you'll be on call, whenever an issue arises with the property.
This is a lot to take in, but property investment can be financially rewarding, if you are willing to do the work. We hope that the following tips help you to achieve just that:
Renovations
Once you have a property, you should seriously consider whether it is ready to let. For the highest rental yields, you will want to make it look as appealing as possible. Aesthetically, this may simply be a fresh coat of paint, new doors and carpets, and a deep clean. However, if the building needs work doing to it, don't ignore this. It will only cause friction with tenants later on, if you hide an issue with the house that gets worse during the tenancy.
Tenancy agreements
Design a contract that covers all situations that may become a problem if missed, such as notice periods, the required deposit, and who is responsible for paying for repairs to damage caused by the tenant. Before allowing them to live in your let, do a thorough background check. Ask for a reference from their previous landlord and perform a credit check. If you are still unsure, ask them to provide a guarantor.
Maintenance repairs
Stay on top of necessary repairs, especially if any issues may affect the comfort of the tenants. Also remember that if you are making repairs to damage caused by the tenant, and you want to charge them for any costs, definitely keep hold of the receipts. The price cannot be disputed, if you have proof of how much was spent.
Discounts
When making any refurbishments or repairs to the property, it is worth making use of any discounts available through friends and family in the relevant trade, or by bringing a business repeat custom. You'll want to save money wherever possible, and we certainly believe that if you don't ask, you don't get!
It's worth taking a look on apps such as Gumtree, when in search of fittings and furniture. Often, you may get a bargain or even a freebie, simply because it is less hassle for someone to give an item, such as a sink, away for free, rather than dispose of it themselves.
Protect your investment
It is important to make sure that you have the right cover in place, as you can't predict what may happen in the future. It can be tempting to go with the cheapest landlord insurance, but such policies can often let you down, when it comes to making a claim. Our Landlord Insurance provides a total of 40 covers as standard, so you can be happy in the knowledge that you have a wide policy to protect your investment.
Disclaimer: The opinions and views expressed in the above article are those of the author only and are for guidance purposes only. The author disclaims any liability for reliance upon those opinions and would encourage readers to rely upon more than one source before making a decision based on the information.
Related Posts