Landlords – avoid accidentally discriminating against possible tenants
Landlords – avoid accidentally discriminating against possible tenants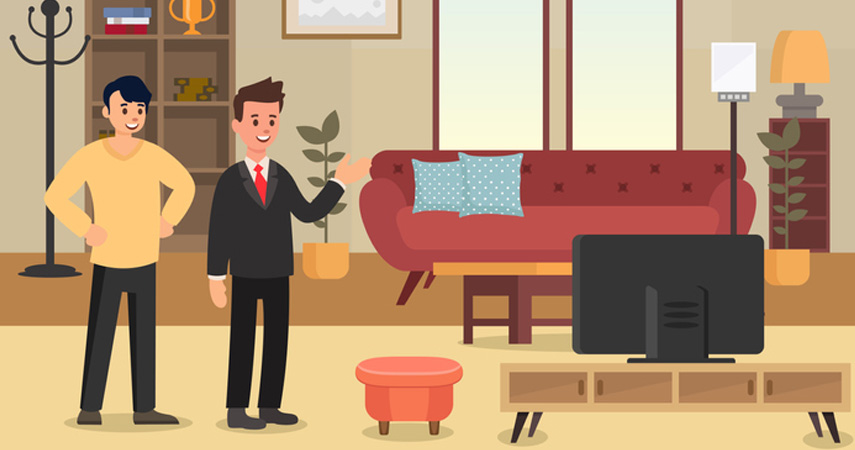 It is perfectly understandable that, as a landlord, you will have your own set of standards, when it comes to who you allow to live in your let. However, be wary that your specification doesn't accidentally discriminate against those looking for somewhere to make their home…
Benefit Claimants
No landlord wants to find themselves with a tenant who goes into rent arrears. However, it is not fair to assume that an individual is likely to end up in such a situation, based on the benefits they claim. Just as equally, you would not be able to foresee a tenant on a steady income later losing their job.
Pet owners
Don't be too hasty, when it comes to applications from those with pets. At the least, you should consider allowing certain pets, as well as specific situations. With an increase in families deciding to rent long term, over purchasing a house, you could possibly shoot yourself in the foot, and lose out on a tenancy agreement with reliable and trustworthy tenants. Also, you run the risk of indirectly discriminating against those with disabilities, who require a working dog to help them stay safe.
Students
Be open-minded, when including the specification of 'no students', when it comes to advertising your let. Even if an individual is a full-time student, there are other factors to consider. A lot of the time, landlords are not keen to allow students as tenants, because students tend to be young, which can mean a lack of respect for the property, especially when they won't be living there long enough to make the place feel like a home. That's why it is best to make sure that your Landlord Insurance provides a suitable level of protection, which may include cover for malicious damage by tenants.
However, this certainly isn't the case with every student, especially since you can study at university at practically any age. It's worth bearing in mind that although someone interested in viewing your property may fill in paperwork stating that they are a 'full-time student', this should not cause you to write them off straightaway. For example, they may be a mature student, or have had a full-time job before deciding to apply for higher education. They may have been renting for some time already and have a glowing reference from their current landlord, which brings us to our next point…
Background checks
Regardless of initial information you may receive about an interested tenant, references will tell you for certain if they are trustworthy. Whether they are in receipt of Universal Credit, pet owners or students, find out what their previous landlords have to say. If everything comes back positive, then you might not have anything to worry about. If you are still feeling wary, request that they provide a guarantor, and consider taking out Rent Guarantee Insurance for peace of mind.
Disclaimer: The opinions and views expressed in the above article are those of the author only and are for guidance purposes only. The author disclaims any liability for reliance upon those opinions and would encourage readers to rely upon more than one source before making a decision based on the information.
Related Posts