A Landlord's Guide to Periodic Inspections
A Landlord's Guide to Periodic Inspections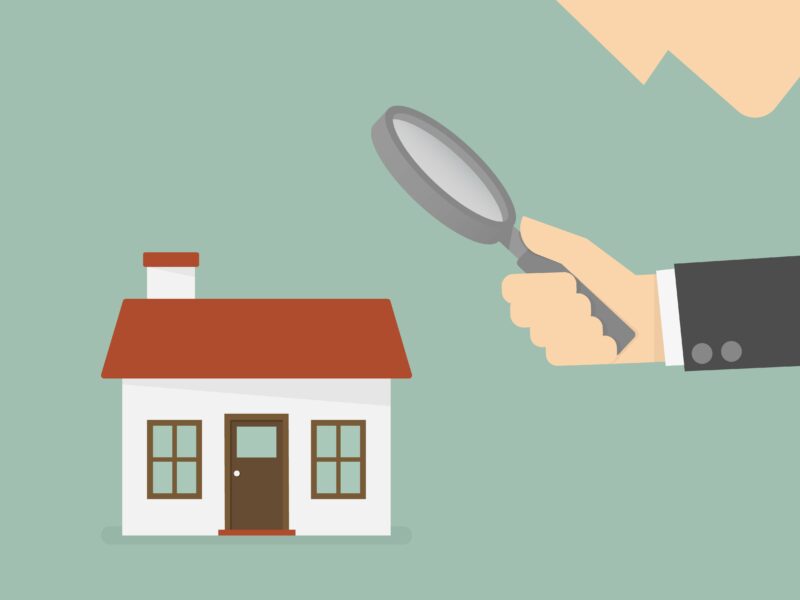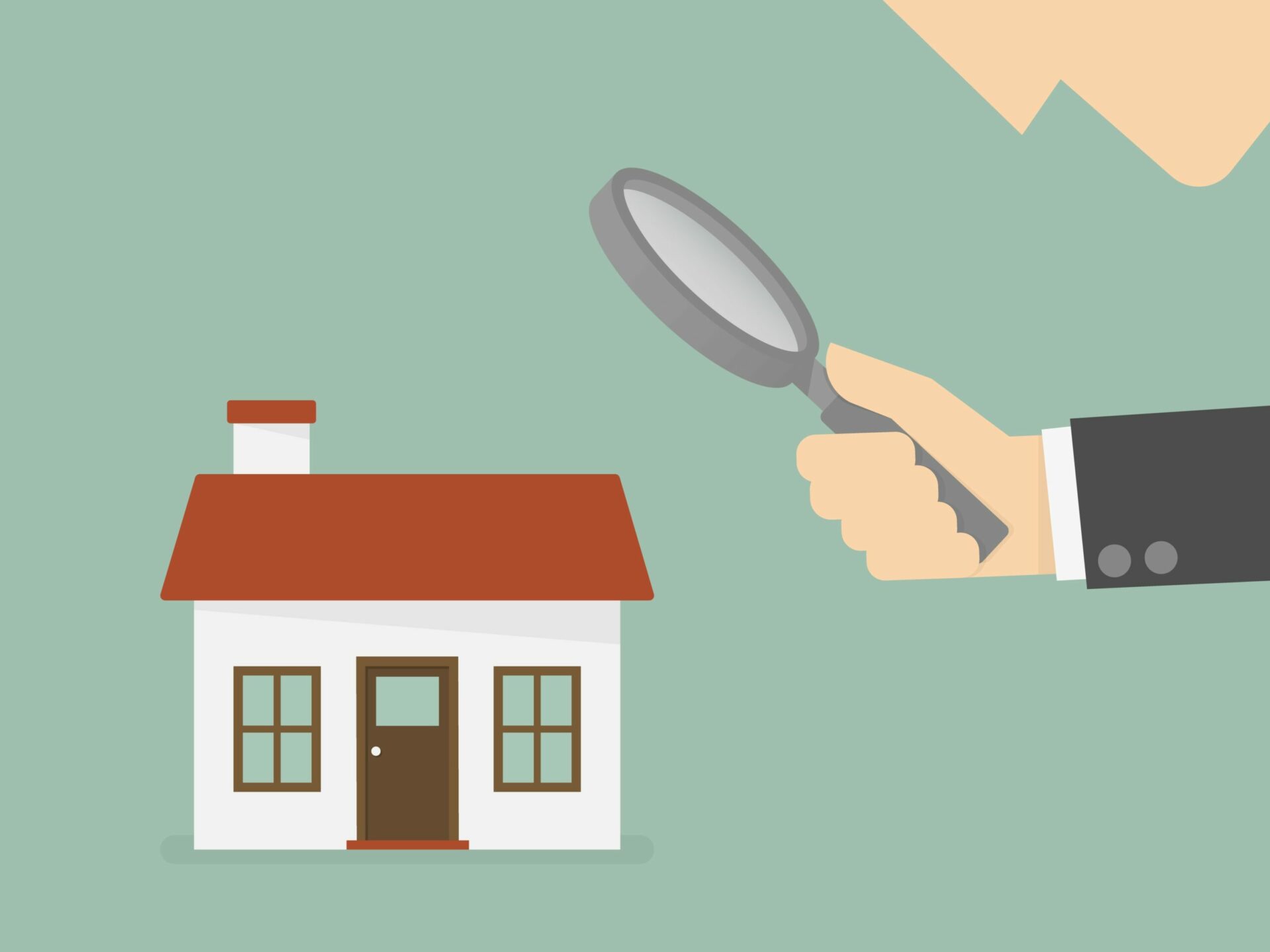 As a landlord, it is very important to conduct periodic inspections throughout each tenancy, to ensure that the condition of your property is in a reasonable state and your tenants are complying with the tenancy agreement.
To ensure that your property is being looked after, you should evaluate the overall condition of the property. Both the interior and exterior should be assessed at regular intervals throughout the tenancy as part of your periodic inspections.
Periodic inspections are typically conducted on a quarterly basis but are often reduced to bi-yearly after frequent, positive inspections to the same tenants.
REMEMBER: While it is important for you to make regular inspections, it is equally as important to not make too many inspections, as this could be deemed as harassment. In most cases, there is no need to make so many inspections, unless there are genuine repairs and maintenance issues to attend to. If the tenant feels that you're making unnecessary visits too frequently, they could file a complaint against you.
The basics of periodic inspections
Under the Landlord and Tenant Act 1985, landlords have the right to enter the premises to view its "condition and state of repair".
However, the inspection must be conducted at "reasonable times of the day", and you must give at least 24 hours' written notice.
If anyone other than the landlord or letting agent is due to conduct the inspection, that person must be authorised in writing.
You should create a report at the end of the inspection that you can send to tenants and keep on file, as proof that you are complying with your responsibilities as a landlord. This document can also be used as evidence in the event of a tenancy deposit dispute.
Why periodic inspections are necessary
It is vital that you or your letting agent conducts periodic inspections for each tenancy for various reasons.
So what should you be looking out for?
Repairs and maintenance issues
The primary objective of a periodic inspection is to spot any obvious maintenance issues. However, it is the perfect opportunity for you to uncover and repair any minor problems before they spiral out of control and become major issues. Remember that it's always easier and cheaper to repair problems at their early stages.
Something simple, such as a small leak, can transform into a terrible disaster if it's neglected for too long. You must also remember that relying on your tenants to report issues isn't enough to ensure that everything is in working order. While most tenants will report serious issues, many won't report the small ones until it's too late.
Moreover, some tenants – through no fault of their own – will be completely unaware of potential problems. For example, they may have become accustomed to the smell of damp, but you will notice it as soon as you walk through the door. It is always wise to have a fresh pair of eyes (and a nose) to look over the property.
Tenants' living conditions
While the property may be in a generally good condition, this doesn't necessarily mean that your tenants are looking after your investment. Although you may not be able to evict them based on their living conditions, you may decide that you do not wish to renew the contract at the end of the tenancy agreement.
As a landlord, you cannot tell your tenant how to live if they are untidy, but if you find that they are unclean, you can inform them that this will resort in damage to the property. For instance, if they leave clothes hanging around, that is their lifestyle choice, but if they do not clean the bathrooms, this could result in staining of the fixtures and fittings.
Illegal activities
Although you may believe that you have good tenants if they consistently pay the rent on time, the reality is that some of the worst tenants are the best payers, as they want to keep you away from the property to hide their illegal activities.
For example, there has been an increasing number of tenants turning their homes into cannabis farms. Therefore, it's important that you don't assume your tenants are good renters because they pay the rent on time.
Good relationship
If you don't value the relationship you have with your tenant, you may be making a big mistake. Clear communication and a good rapport are key to a stress-free relationship, which can even make your investment more profitable.
Not only does a good relationship make everything easier for you, such as arranging inspections and repairs, but it makes your tenant more likely to renew the tenancy agreement at the end of the fixed term. This ultimately leads to long-term, reliable tenants for you.
Property viewings
It is common practice for landlords to conduct inspections before they start taking viewings for new tenants before their current tenants vacate. This is a very good idea, as it allows you to make sure the property is presentable and smart for when you bring in prospective renters.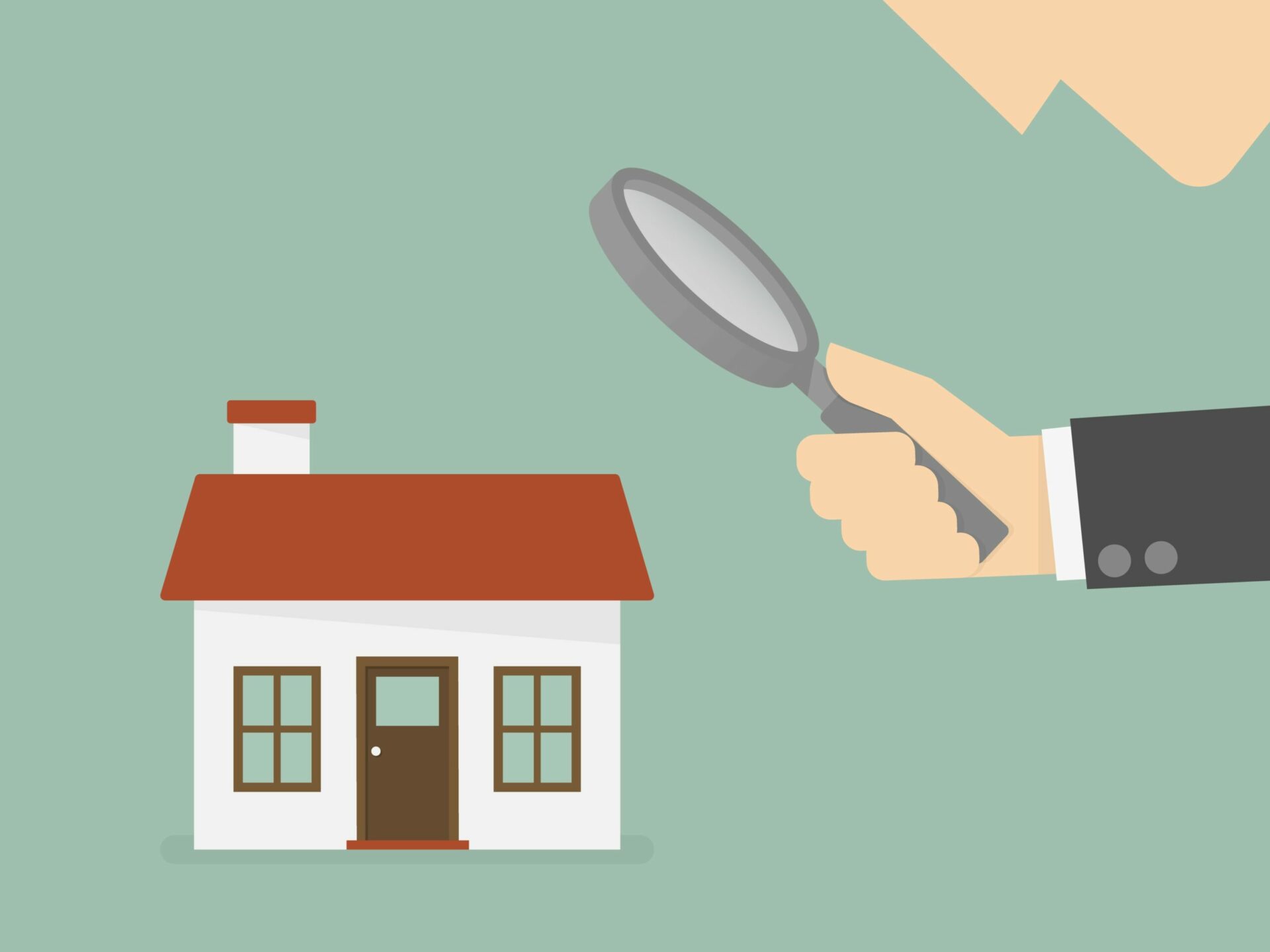 What to look for during periodic inspections
Depending on the landlord, some will conduct a more thorough inspection than others. But there are certain areas that you must always check:
Damp and mould
Damp and mould are some of the most important issues to look out for, as the tenant often overlooks them. Many tenants simply don't realise how dangerous and serious mould infestations can be, but you must be aware of them.
Always look around windows and sinks, and pay special attention to rooms prone to moisture, such as the bathroom and kitchen. Don't forget to check the pipework hidden away in kitchen units, and ensure that all extractor fans work – this will help to prevent mould infestations in the future.
This guide will help to prevent damp in your property: https://www.justlandlords.co.uk/news/landlords-guide-condensation-control/
Leaks
Run all of the taps in your property to check for any leaks. Leaks can be one of the main causes of mould and rot, which can have devastating effects on the health of your tenants and condition of the property.
It is also worth checking the drains outside for blockages and to ensure that water is not overflowing, as this can lead to much bigger problems.
Fixtures and fittings
Give all of the fixtures and fittings – and any other items you have provided – within the property a once over to check that they are in a good condition and suitable working order.
The garden
If a clause in your tenancy agreement specifies that the tenant must maintain the garden(s), you should check that it is neat and not overgrown. It's also wise to make sure that there are no piles of rubbish in the outside areas, as these can attract pests and other unwanted wildlife.
A handy tip is to include a section in your periodic inspection report about the forthcoming season and what is expected of the tenant at this time regarding the garden. For example, if the periodic inspection covers January, February and March, you should remind your tenants that the gardens must be attended to before your next visit. If the inspection covers the summer months, remind them that, at the end of the growing season, shrubs and bushes must be trimmed back and the lawn must be mowed.
The loft
It is very unlikely that your tenants will pay attention to the loft, so have a quick look around with a torch to check for any leaks, holes or rodents.
Fair wear and tear
A common dilemma with periodic inspections is that there is often a fine line between fair wear and tear and actual damage. You must remember that you can only make your tenants liable for damage, not fair wear and tear. As you look around the property, you must consider which issues were caused by reasonable use of the property on a daily basis (such as scuff marks on the walls).
Letting agents
If you use a letting agent to manage your property, it is common for them to conduct periodic inspections on your behalf. However, you must make sure that they actually visit the property and supply you with a report afterwards. Most agents use score sheets to record the condition of the property and note down any problems.
Periodic inspection clauses in the tenancy agreement
Most tenancy agreements include a clause for periodic inspections, specifying that the landlord has permission to access the property to conduct an inspection. If you are putting the agreement together yourself, it is important to include this clause, to ensure that tenants are aware of your duties.
While it is the law that landlords must keep the property in a good state of repair, tenants may not be aware of your rights to check the condition of the property on a regular basis. Including this clause in the agreement informs them of this practice.
It is also a good idea to remind your tenants at check-in that you or your agent will be conducting periodic inspections of all rooms and the exterior of the property, and that a report will be compiled.
If the tenant refuses entry
Unless the tenant knows you or your agent well, they may not feel comfortable with having people in their home, especially when they're not there. As a result, some will be reluctant to allow entry. However, be aware that some will be refusing access to hide sinister activities.
Under the law, all tenants are entitled to live in "quiet enjoyment", meaning that you or your agent must their permission before entering the property. So what do you do if permission is refused, even if you are willing to arrange for a time suitable for the tenant?
While you have the right to inspect the condition of your property, this can only be enforced with a formal application for a court order. If your tenant refuses access, you or your agent cannot enter the property. If you do, your actions could be considered as trespassing or harassment.
The only exception to this is if there is an emergency. In these cases, you can enter the property without permission from the tenant.
It is also worth noting that if the tenant refuses entry and, as a direct consequence, the property is in a worse state of repair at the end of the tenancy, you may be able to claim against their deposit.
You may also wish to serve a section 21 notice on the tenant so that they must vacate the property at the end of the tenancy.
Good communication
It is always important that you appreciate your tenant's right to live in quiet enjoyment, as well as acknowledging that the property is their home.
In most cases, tenants will be happy to grant you access to inspect the property, but you must always be respectful. When requesting permission, remember to do so with courtesy, and be flexible with your time to ensure it is convenient for all parties.
Related Posts