What can Landlords do to Successfully Increase Rent Prices?
What can Landlords do to Successfully Increase Rent Prices?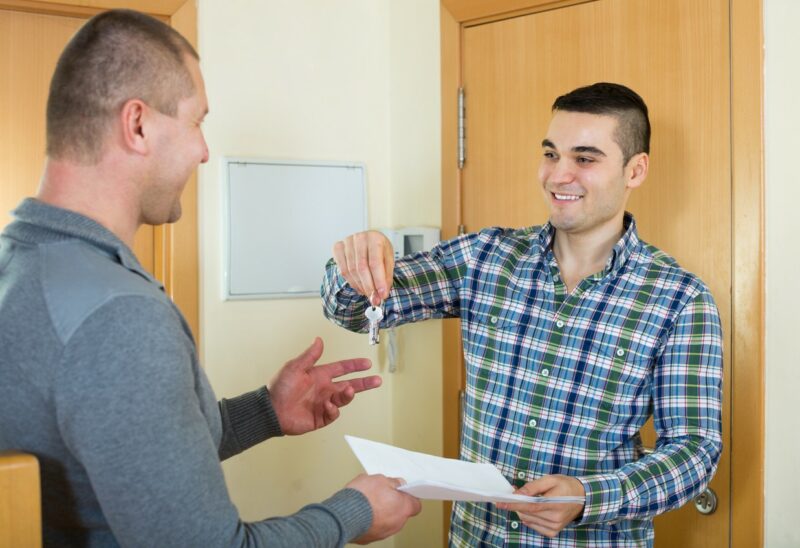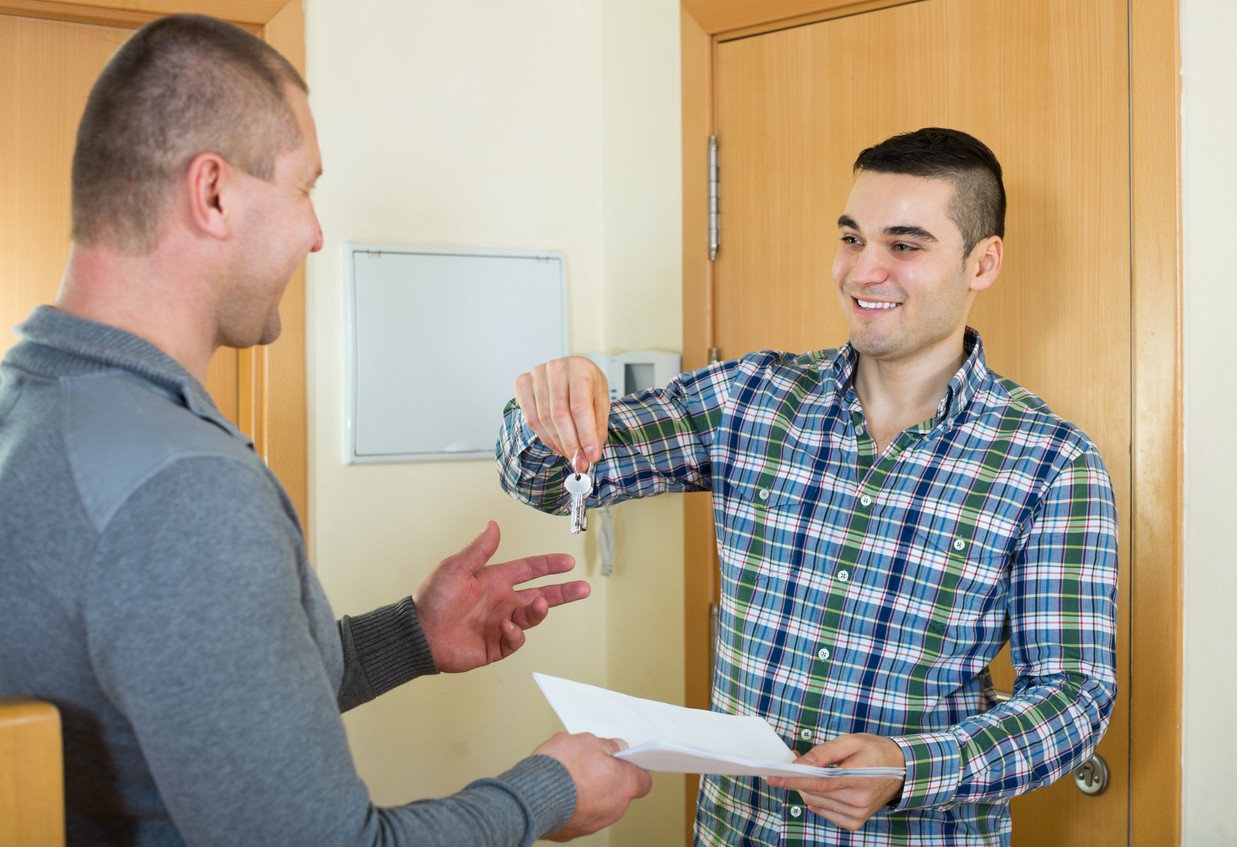 For those of you who are already successful property investors, you may be wondering what your next step may be. If being a portfolio landlord interests you, then you may wish to look for the next property to invest in. Another option is to consider what you already have and look to make improvements, in order to increase its rental yield. If you want to increase rent prices, making your let more expensive than other properties in the area, then you will need to showcase why renters should want to choose to have a tenancy with you…
Presentation
You need to convince potential tenants that your property is worth the cost, therefore presentation is key. When people visit for a viewing, you want them to fall in love at first sight. Aim to impress, create intrigue, and, most importantly, make them feel like this house will become their home.
Ensure that everywhere is clean and tidy. Keep clutter to a minimum, so that viewers can see the potential of the property!
Personalisation
Don't be afraid to add a little bit of character to the décor, but don't overdo it. Decide on a colour scheme and stick with it. When it comes to furnishing, be consistent with materials and style. Consider every detail, down to the door handles – have the same ones throughout the property, to create an overall though-out look for the property.
Features and Amenities
There are a number of features that can increase the desirability of a let. Appliances such as a washing machine, dryer and dishwasher will certainly sway some renters to fall in love.
Working on the energy efficiency of the property will also be to your advantage. If you improve the rating of its Energy Performance Certificate (EPC), this would certainly be something to point out to potential tenants. The better the rating, the cheaper their energy bills will be! Double-glazing, an updated boiler system and sufficient insulation are a few examples of how this can be achieved. For more help with improving your EPC rating, check out our Top Tips for Landlords on Improving your Property's EPC Rating.
Think also about what's in the surrounding area. The right local amenities will attract interest from all over.
Sell yourself
There can be a lot of negativity around landlords, caused largely by a handful of rogues, creating a bad name for everyone else. Use this to your advantage, by showing potential tenants how fortunate they would be to have YOU as their landlord! Reassure them that you have their best interests in mind, and that you are dedicated to providing the quality homes that the private rental sector so desperately needs.
Let them know that there will be a definite plan put in place for maintenance issues, so that they won't be left stranded with a broken boiler or a leaking pipe. It is also best for all involved with the tenancy if you clearly state your intent to make periodic inspections. This will ensure that your tenants have ample notice before your visit, and will give them the chance to highlight any problems they are having with the property, as well as allow you to see that everything is being looked after.
We also know full well that no matter how positive a tenancy may start out, situations can change, and you may find yourself with rent arrear issues. That is why Just Landlords offer Rent Guarantee Insurance, to provide you with peace of mind.
Related Posts