The New Benefit Cap Explained for Landlords
The New Benefit Cap Explained for Landlords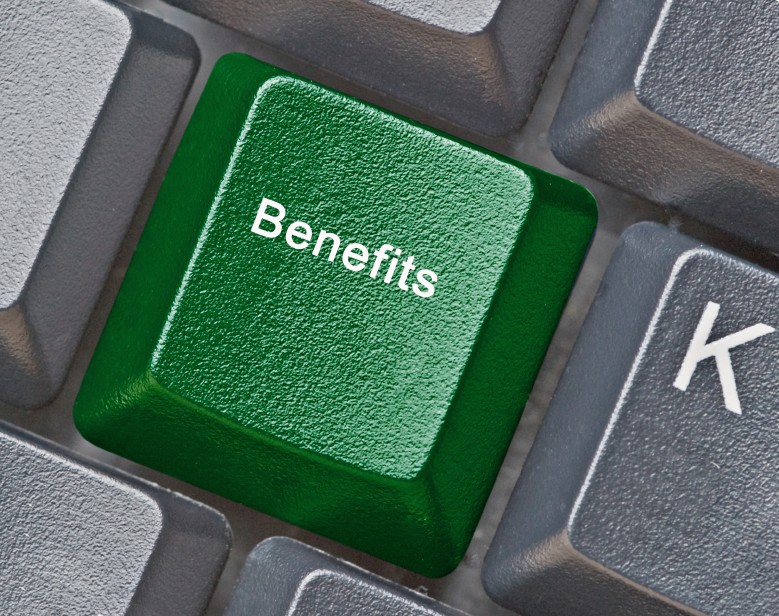 Today, thousands of families across the UK will be affected by a new benefit cap, which could see them lose up to £115 a week.
The maximum amount a household can receive in benefits will be reduced by £6,000 per year under the new rules, from £26,000 to £20,000 for those outside of Greater London. The new benefit cap will be cut to £23,000 in the capital.
Across the country, the new benefit cap will affect around 300,000 children, according to reports.
Benefit cap  
The benefit cap is the highest amount that a household can receive in benefits. Since 2010, this cap was set at £26,000 per year.
Between its 2013 rollout and November 2015, a total of 69,900 households have lost some housing benefit as a result of the new benefit cap, says the House of Commons Library.
What's covered?
The benefit cap includes most benefits, such as Child Benefit, Child Tax Credit, Jobseekers' Allowance, Income Support and Universal Credit.
It also covers Housing Benefit, which is the benefit that actually gets cut, despite it being paid straight to landlords for those not yet on Universal Credit.
Who's included? 
Most people aged 16-64 who are unemployed or work less than 16 hours per week will be affected.
The benefits received by a person, their partner or any dependent children living in the same home are grouped together under a single cap.
The cap doesn't include the benefits of grown-up children, friends or relatives who live with the individual.
If one partner in a couple is aged 65 or over, they are exempt from the cap, but their working-age partner is still included on their own.
Who's not included? 
The Department for Work and Pensions (DWP) reports that anyone who receives the following benefits is exempt from the cap:
Armed Forces Compensation Scheme
Armed Forces Independence Payment
Attendance Allowance
Disability Living Allowance
Employment and Support Allowance (support component only)
Industrial Injuries Benefits (and equivalent payments as part of a War Disablement Pension or the Armed Forces Compensation Scheme)
Personal Independence Payment
Universal Credit payment for limited capability of work and work-related activity
War Pension
War Widow's or War Widower's Pension
Working Tax Credits (available for those who work 16 hours a week or more)
New benefit cap 
The new benefit cap will be set at £20,000 a year (£384.62 a week) for couples and families outside Greater London.
For single people without children living with them, the cap is £13,400 per year (£257.69 a week).
How many families will be affected?
Research by the Chartered Institute of Housing (CIH) found that 116,000 families will be hit by the new benefit cap – both social and private renters – by up to £115 a week. Most of these households have two or three children.
The DWP's own impact assessment estimated that 120,000 households will be affected this year. However, it now claims that the figure is 88,000 and "doesn't recognise" the CIH warning.
Where will they be affected?
Up to November last year, 45% of those affected by the new benefit cap were in London, where rents are the highest.
And that looks set to continue – the CIH study claims that 18,000 families will be hit in the capital, while 17,500 will be affected in the South East.
The North West will be the third-worst hit, with 13,000 households affected.
A further 12,000 will be hit in the West Midlands and the East of England.
Fewer will be affected in Scotland (6,700) and Wales (6,000).
The DWP wrote to those affected in May/June and again in September.
The letter did not specify how much households were expected to lose per week, or cover those who might fall into the cap later.
However, it has created a benefit cap calculator.
If you're a landlord of benefit tenants, you must be aware of the new cap. This reduction in benefits may affect how capable your tenants are of paying the rent on time.
If your tenants are on the Universal Credit system, you will no longer be paid their Housing Benefit directly. Therefore, you must ensure that your rental income is protected.
Our Rent Guarantee Insurance includes all tenant types, so you will still get paid if your benefit tenants default on the rent. Find out more and get an instant quote here: https://www.justlandlords.co.uk/rentguaranteeinsurance
Related Posts