Our Property and Housing Expert Explains the Tenant Fees Act
Our Property and Housing Expert Explains the Tenant Fees Act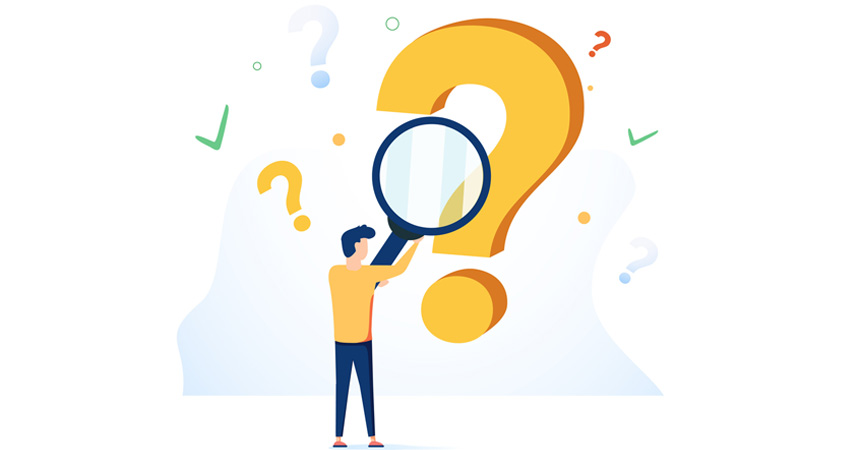 Following a successful round of radio and TV interviews ahead of the introduction of the Tenant Fees Act on 1st June, our Property and Housing Expert, Rose Jinks, has sat down to explain the lettings fee ban in more detail.
In the talking head video below, Rose answers the industry's questions on how the Tenant Fees Act will affect renters, why people are worried that it will cause rent prices to soar, and the consequences for landlords and letting agents if they illegally charge fees.
Alternatively, the full questions and answers from the clip can be read below.
Q. Could you start by telling us more about the Tenant Fees Act that's being implemented on 1st June?
A. The Tenant Fees Act is being introduced on 1st June 2019 across England. It will ban landlords and letting agents from charging upfront fees to tenants, for tasks such as viewing a property, reference checks and tenancy agreements.
Q. How will these changes affect people who are in the renting market?
A. The Government has introduced this new law in order to try and make renting cheaper for tenants, so when they come to go to a new rental property, they don't have to pay the high fees that they're currently being charged for these administration tasks by their landlords or letting agents. So, the aim is to make the private rental sector more transparent, fairer and more affordable for those who are renting the homes.
Q. Why are people worried that this new Act will cause rents to rise?
A. Across the industry, we've done research and almost half of people believe that rent prices are going to rise as a result of the change. So, that's because the letting agents can no longer charge the tenants fees, the landlords can't charge the tenants, so the letting agents may actually charge their landlord customers more money to complete these tasks. The landlords, as well, will still need to get references for the tenant, etc. from somewhere, so they may have to foot that bill instead, so they could put the rent prices up as a result.
Q. What are the consequences for letting agencies and landlords if they charge tenancy fees after 1st June?
A. The consequences of not complying with the new Tenant Fees Act are that landlords and letting agents could face a charge of up to £5,000 as a civil penalty for failure to comply – that's for the first offence – if they continue offending and breaching the new law, they could face prosecution or a criminal penalty of up to £30,000.
Q. Do you have any advice for people who are renting?
A. We always tell private tenants to do their research online to try and understand their rights and responsibilities, to understand how these legal changes will affect them. If they are using a letting agent, always use an accredited letting agent that belongs to an industry-recognised organisation.
Q. Where can our viewers go for more information?
A. The Just Landlords resource centre at justlandlords.co.uk has all of the latest news and information on the changing legislation, so it has guidance on there for landlords, letting agents and tenants on how the Tenant Fees Act will affect them.
If you didn't catch Rose on Sky News at the weekend, then you can watch the full interview online here:
Disclaimer: The opinions and views expressed in the above article are those of the author only and are for guidance purposes only. The author disclaims any liability for reliance upon those opinions and would encourage readers to rely upon more than one source before making a decision based on the information.
Related Posts