Who to contact if you have a problem with your rented home
Who to contact if you have a problem with your rented home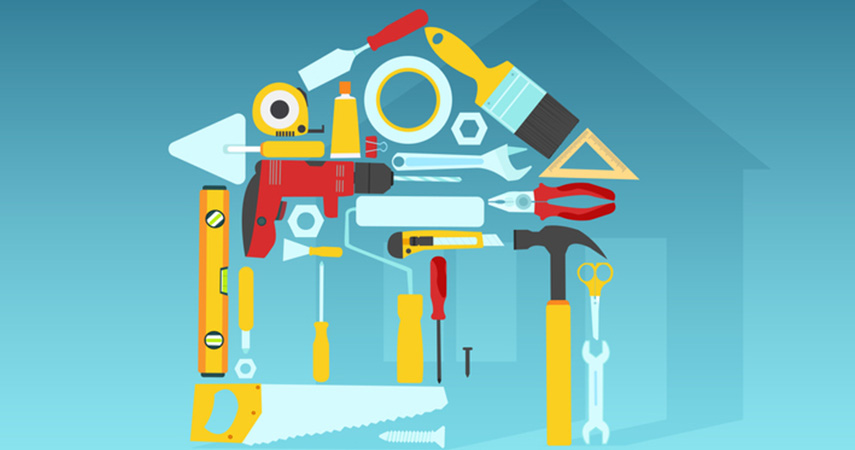 As a tenant, it is not always clear who to go to, if you have a problem with the home you are renting. Good practice for any landlord would be to undertake regular property maintenance, in order to do maintenance checks, but things may go wrong in the meantime.
For those who have found themselves in such a situation, we've put together some tips on who tenants should go to with a problem:
Pest infestation
Pests in a property can range from rats and mice, to fleas and ants, to wasps and hornets – they come in all shapes and sizes.
If you have moved into your home to find that there is an infestation, then you should contact your landlord, as it is up to them to make sure that the house is inhabitable before a new tenancy begins. According to Citizens Advice, your landlord has a duty to ensure that your home is fit to be lived in on the day that they let it to you.
If the pests appeared during your time in the property due to maintenance needs (for example, there was a hole in a wall or floor, leading to a rodent issue) then your landlord would be responsible for sorting the problem. Your tenancy agreement will most likely state that it is the landlord's duty to keep the structure and exterior of your home in repair.
However, if you have ended up with an infestation due to your own actions, such as not clearing up food waste or rubbish properly, then you will have to sort it out yourself. Visit the website for your local authority, to see if they provide any pest control services. Some will be free, depending on the pest.
Property repairs
If you experience a problem, such as a broken down boiler or a leaky tap, it is your landlord's responsibility to fix it, as long as it was not caused by yourself, your family or a visitor.
According to the Shelter website, landlords must make repairs to:
electrical wiring
gas pipes and boilers
heating and hot water
chimneys and ventilation
sinks, baths, toilets, pipes and drains
common areas including entrance halls and stairways
the structure and exterior of the building, including walls, stairs and bannisters, roof, external doors and windows
Broken appliances
If an appliance you own breaks down, then it is your responsibility to fix or replace it.
If any appliances included in the property by the landlord are damaged, then they might organise fixing or replacing them, but it is likely that you, as the tenant, will be charged for this.
Make sure to read your tenancy agreement carefully, as it may state certain responsibilities belong to the tenant. However, you are not responsible for normal wear and tear in the house.
If there are any disputes between a tenant and a landlord over maintenance issues, consider going to your local authority or Citizens Advice for further assistance.
Disclaimer: The opinions and views expressed in the above article are those of the author only and are for guidance purposes only. The author disclaims any liability for reliance upon those opinions and would encourage readers to rely upon more than one source before making a decision based on the information.
Related Posts