Scepticism and Uncertainty Sweep the Country, as Tenant Fees Ban Fast Approaches
Scepticism and Uncertainty Sweep the Country, as Tenant Fees Ban Fast Approaches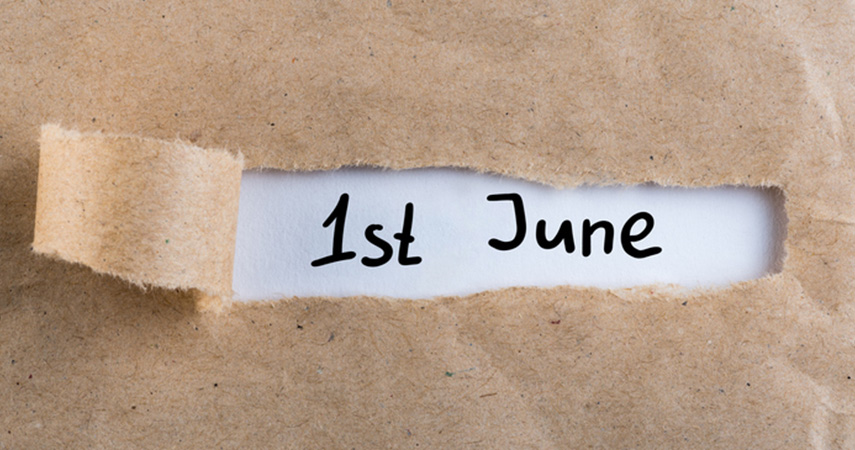 With the Tenant Fees Act 2019 coming into force next week (1st June), there are worries that rent prices will soar to accommodate the abolition of tenant fees.
From 1st June 2019, it will be illegal for letting agents and landlords to charge certain fees to tenants. If they are caught doing so, they could face a fine of up to £5,000 for the first offence and up to £30,000 for a second offence committed within five years.
To get a better idea of how prepared the UK is for this change in lettings law, we conducted a survey, which revealed feelings of scepticism and confusion. Despite its financial advantage to tenants, three-quarters of those surveyed believe that the introduction of the fees ban will fail to save tenants money. 49% predict that rental costs will increase as a way to accommodate the scrapped fees.
It was also uncovered by our research that those aged 25-34, as well as single individuals, are the most sceptical about the ban having a positive impact.
The average tenancy fee bill currently costs around £400, so the Government's pledge aims to make the private rental sector fairer and more affordable for tenants.
However, there appears to be a lack of awareness about the change on 1st June, with only 41% confirming that they were already aware of it. 30% are sceptical that they will see any benefit, despite its aim to reduce rental costs.
There is certainly an amount of confusion surrounding the situation, as 17% of respondents thought that tenant fees are actually being introduced, as opposed to being scrapped. This was a multiple-choice answer, in response to the question of "what do you believe will be the impact of the new letting fees rules from 1st June 2019?"
10% believe that landlords and letting agents will continue to charge for changes to tenancy agreements, but with the maximum fee chargeable being capped at £50.
Our Spokesperson Rose Jinks has analysed the research findings: "There has been a lot of talk within the property industry that landlords will increase rent prices as a result of the tenant fees ban, as they look to recoup potentially higher charges imposed by letting agents.
"It is clear that our respondents felt the same; rents will go up, causing the Government's efforts to make renting cheaper fall flat on its face."
While the majority hold the view that scrapping tenant fees isn't likely to positively impact tenants, 27% of respondents do think that it could speed up the tenancy agreement process. 23% are hopeful that it will mean easier interaction with landlords and letting agents, and 22% think the change will reduce admin tasks for tenants.
Rose Jinks has provided the following advice, on behalf of Just Landlords: "The tenant fees ban is just around the corner, but so many of those involved in the private rental sector are unaware of what the new law even means. We urge tenants, landlords and agents to get themselves up to date, and prepare for the changes where necessary – don't get caught out!"
Disclaimer: The opinions and views expressed in the above article are those of the author only and are for guidance purposes only. The author disclaims any liability for reliance upon those opinions and would encourage readers to rely upon more than one source before making a decision based on the information.
Related Posts