The landlord/tenant relationship
The landlord/tenant relationship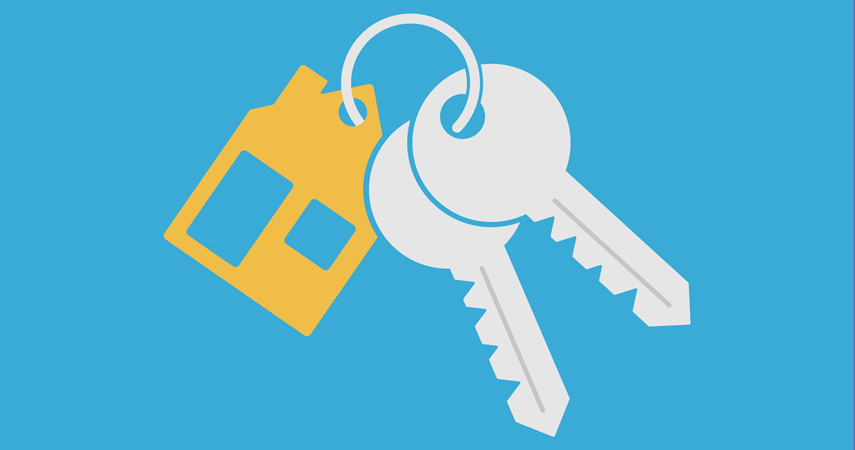 The relationship between a landlord and their tenants is generally quite fragile as arguments can sometimes erupt over the smallest disagreements. The main problem is that both landlords and tenants feel they have a right to the property the tenant is living in. So what can you do to ensure the relationship between you and your tenants remains amicable? Here we give you some tips:
Choosing your Tenants
One of the best ways to ensure that you don't end up arguing with your tenants is to choose your tenants wisely. Landlords with large portfolios or other occupations may find it difficult to personally attend house viewings and meet potential tenants. If this is the case you should talk to your letting agent about what type of tenant you think would be the best for your property. If you are a bit of a clean freak you may be happier letting your properties out to young professionals who will generally spend most of their time outside the property. Just be honest with yourself and what you would be comfortable with!
Your Shorthold Tenancy Agreement
The biggest weapon you have to protect you against arguments with your tenants is your Shorthold Tenancy Agreement as this is basically the 'house rules'. You should make sure you have everything you need written down in this document, including rules concerning pets, smoking, damages and more. It may be a wise idea to check your Shorthold Tenancy Agreements once a year to make sure that they are up to date and there is nothing new you feel needs to be added. You should also make sure you, or your letting agent, go through the Agreement with your new tenants before they move in, that way they cannot claim they didn't know they were doing something wrong!
Inventories
Next to your Shorthold Tenancy Agreement, an inventory list is your second most important document, as it ensures that both you and your tenant agree with the state of the property and any items in it. Remember, it's not enough to just list everything in the property on the inventory; you also need to note down the condition of each item and even when it was bought if some things are brand new. This is a good time to give your property a thorough inspection, as this could potentially save you thousands of pounds if you spot damages early. That damp patch on the ceiling may only be small now, but in six months you could be ringing your landlord insurance provider to arrange cleaning up some serious water damage!
In-House Arguments
Landlords not only have to be wary of tenants arguing with them, but also with each other, especially if the property is a House in Multiple Occupation (HMO). Most student landlords have had phone calls from their tenants at one point or another claiming that one of the housemates is being unreasonable, and even though this is not directly your problem the consequences can be. If one of your tenants claims that they feel threatened or unsafe they may try to move out and refuse to pay rent, it is at this point you need to rely on your Shorthold Tenancy Agreement for what to do next.
Evictions
Unfortunately, no matter how much you prepare you may find you have a tenant that you have no choice but to evict. This will generally be due to the fact that they keep breaking the rules set out in the Shorthold Tenancy Agreement, take part in anti-social behaviour or repeatedly fail to pay you rent. If you do decide to evict a tenant the first thing you will need to do is issue them a Section 21 notice stating your intentions, then apply for a repossession of your property through the courts. This can often be time consuming (and expensive) so make sure that you fill out all the necessary paperwork correctly as the court will throw it out otherwise, during which point you could be losing money on your property.
The relationship between landlords and tenants are often perceived as difficult; however the majority of relationships are good. You just need to make sure that what you expect is clearly explained before they move in, and if you do experience any problems to refer to your Shorthold Tenancy Agreement, landlord insurance provider or local council straight away.
Related Posts