Tips for Buying Your First Buy-to-Let Property
Tips for Buying Your First Buy-to-Let Property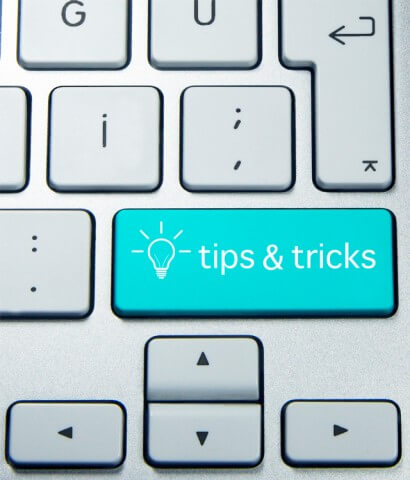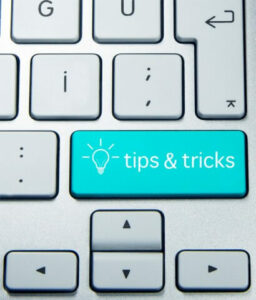 In previous resource articles, we have discussed what you need to consider before you decide to become a landlord, and if you've come this far, it looks like you have made your choice! Now comes the fun part: Buying your first buy-to-let property. While this may seem simple at first, there are a few things you need to consider before signing on the dotted line, otherwise, your investment could quite literally cause you more hassle than it's worth.
Along with choosing the type of property you want to invest in, you will also need to think about what condition it needs to be in for you to manage it properly. While some landlords relish the idea of buying a run-down property and doing it up, others could think of nothing worse. This means that when buying your first buy-to-let property, you need to think about how much time, skill and experience you have.
Luckily, there is a wide range of housing in the UK to choose from, meaning that the type of property you invest in can easily match the demographic that you are trying to appeal to. Furthermore, due to the housing crisis, construction companies are building new properties at a record pace, so even if you don't find the right house straight away, there will be plenty more options available in the near future.
After you have made these considerations and have decided it's time to start inspecting properties, always keep the following tips in mind:
Tip 1: Don't Rush into Anything
While you may be excited about your new career, you also need to make sure you don't rush into buying the first house you see. This is for two reasons: Firstly, if you buy a house too quickly, you won't have inspected it properly and therefore won't know exactly what you are getting, and secondly, you will kick yourself if you find a better house in a few weeks' time.
You should also make sure that even if you think you have found the perfect property, you inspect it at least two or three times, preferably at different times of the day or week. Don't forget to also get to know the neighbourhood, as if you find out the crime rate is high too late, you may end up relying on your landlord insurance more often than you thought. Your estate agent should be able to provide you with such information, so make sure you take it all on board.
Tip 2: Talk to Previous Landlords
Even if you don't know any other landlords personally, there are tonnes of websites and magazines where landlords give their advice on what to look out for when buying a property (including Just Landlords!).  Learning from other people's mistakes or previous experiences is a great way to expand your knowledge, even if you have never bought a buy-to-let property before.
There are also a number of landlord groups you can join if you would like some one-to-one advice on the lettings industry, or you could even talk to your local authority to see if they can put you in touch with other landlords in the area. This could prove helpful not only for when you are starting out, but also throughout your career.
Tip 3: Be Careful when Picking a Mortgage
There have been a number of stories in the news recently concerning banks that have announced their clients will soon be facing higher interest rates on their tracker mortgages, even though the Bank of England's rates have remained the same. Due to certain loopholes in the terms and conditions of their customers' contracts, there is also very little anyone can do to stop them, meaning landlords that once thought they were getting a great deal are now faced with extremely high mortgage repayments.
When it comes to finding a mortgage for your buy-to-let property, make sure you shop around and try and stay away from deals that seem too good to be true. As the buy-to-let market is doing so well right now, there are a number of banks that are trying to entice customers in order to get their business, however as experience has shown, unless you check the fine print, you could end up paying more than you bargained for.
How to get the most from your investment. (2013). Retrieved from the Which? Mortgage Advisors website: https://mortgageadvisers.which.co.uk/buy-to-let/
Ten tips for buy-to-let: the essential advice for property investors and pick of the top mortgage rates. (2014). Retrieved from the This is Money website: https://www.thisismoney.co.uk/money/mortgageshome/article-1596759/Ten-tips-buy-let.html
Buy-to-Let Mortgages. (n.d.). Retrieved from The Money Advice Service website: https://www.moneyadviceservice.org.uk/en/articles/buy-to-let-mortgages
Disclaimer: This article is for information only and is not official guidance, FCA approved, or legally precise. Just Landlords has used all reasonable care in compiling the information but make no warranty as to its accuracy. If you require information on landlord legislation or best practices please contact your legal representative. For details see our conditions.
Related Posts