Tips for Tenancy Agreements
Tips for Tenancy Agreements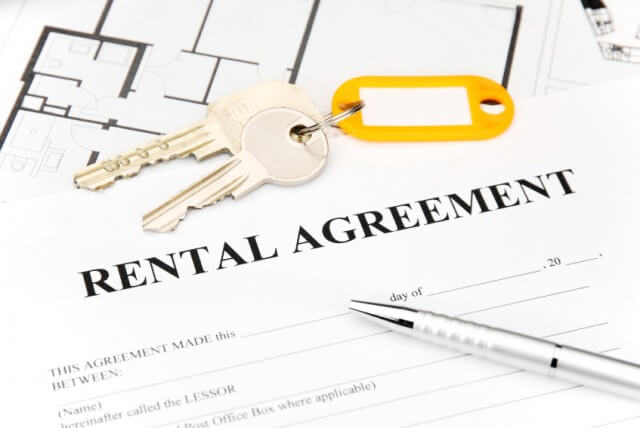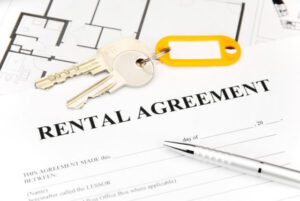 As a landlord, your tenancy agreements are some of the most important documents you own, as if you encounter any issues during your tenancies, you will need to rely on them for legal purposes. Each of your tenancy agreements should be seen as a way to protect your business, therefore, you need to make sure each one goes into intricate detail.
Tenancy agreements need to be adapted depending on the type of tenancy you offer. This means that if you manage a large property portfolio, it is likely you will have to get to grips with all the different tenancy types available.
In this resource article, we look at the most important aspects of tenancy agreements and how you can use them to make sure your business is protected at all times.
Types of Tenancies
As previously stated, there are a variety of tenancies you can offer, each of which requires a certain type of tenancy agreement. In order to draft an adequate agreement, you must firstly understand the type of tenancy you are offering your tenants. The most common tenancies include:
Assured Shorthold Tenancies – the most prevalent tenancy type, where a tenant lives in a property you own for a designated amount of time.
Excluded Tenancies – if you have decided to let a room in your property, then it is probable you will have an excluded tenancy, especially if you share certain areas such as bathrooms and kitchens.
Assured Tenancies – tenancies of this type usually only apply to those who started renting a property between 5th January 1989 and 27th February 1997.
Regulated Tenancies – tenancies starting before 5th January 1989 can be regulated meaning that tenants are more protected from eviction.
Company Lets – this agreement should be used when the tenant is a company.
Knowing the type of tenancy you have for each of your properties allows you to adapt your tenancy agreements accordingly, as well as ensure that you aren't breaching any of your tenants' rights.
Drafting Your Tenancy Agreements
In order for your tenancy agreements to protect your business, there are a number of factors they need to include. On top of the information concerning the period of time you are letting the property for and the rent you expect in exchange, you can also include:
Information regarding whose responsibility it is to pay utility bills.
Rules concerning pets and smoking in your properties.
How and when your tenant should pay their rent and whether they will be fined if they fail to do so on time.
Details of the deposit, including which registered scheme it is protected in and how your tenants can find more information on deposit protection schemes.
You can also add further information to your tenancy agreements if you feel it would be beneficial to your business or if your tenant asks for something specific to be included.
Changing and Ending Tenancy Agreements
As tenancy agreements are legal contracts, they are often quite difficult to change or end unless both you and your tenant agree, or if there is a serious issue. One of the main reasons a landlord would seek to end a tenancy agreement is if they are planning on starting the eviction process – it is at this point your agreement comes in extremely useful.
If your tenant fails to adhere to the stipulations set out in their tenancy agreement, then you will have a strong case against them during the eviction process. This is why it is never advisable to have a verbal tenancy agreement, as not only are they difficult to prove, but it means evicting your tenant will take a longer period of time. This is also why you should also draw up a new tenancy agreement straight away if you and your tenant both agree on a change that needs to be included, otherwise, it could cause issues in the future. If you do want to change your tenancy agreement, it may be advisable to contact your landlord insurance provider or solicitor first to make sure it won't leave you vulnerable.
Guaranteeing you have the right tenancy agreement for each of your properties is of the utmost importance for all landlords, which is why if you require further assistance, you should visit the Government's website or talk to your local authority as soon as possible.
Disclaimer: This article is for information only and is not official guidance, FCA approved, or legally precise. Just Landlords has used all reasonable care in compiling the information but make no warranty as to its accuracy. If you require information on landlord legislation or best practices please contact your legal representative. For details see our conditions.
Related Posts