Tips to help property owners prepare before selling a house
Tips to help property owners prepare before selling a house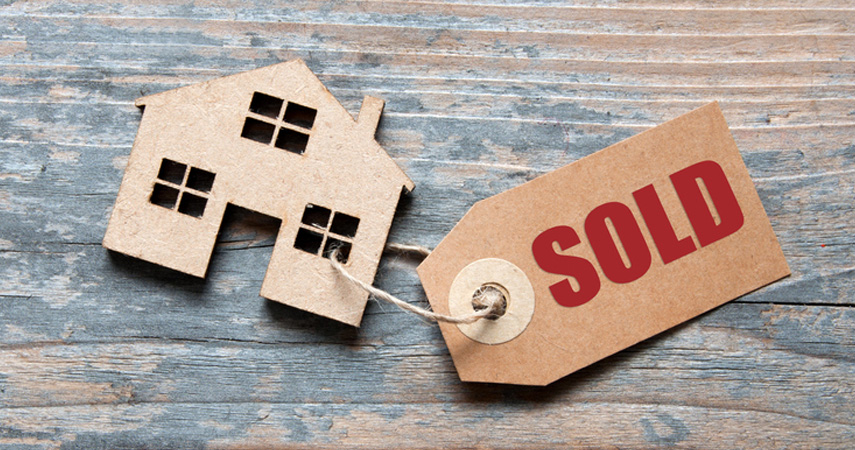 When selling a house, there are plenty of factors to consider. Here are a few tips that we wanted to share:
Get a valuation
It is important that you understand the value of your property. If you put it on the market for too high a price, you may struggle to attract interest, and end up wasting a lot of money on listings. If you undervalue it, then you could be losing out on the amount that the property was truly worth.
You can either enlist an estate agent to visit in person, for a thorough assessment, or fill in a form online, for an instant, yet rough, estimate.
You might also find it useful to check how much the property has sold for in the past. Portals such as Rightmove and Zoopla are worth checking for such information.
Decide on a marketing direction
How do you want to go about advertising your property? The traditional method is to go through an estate agency. An agency can arrange for professional photographs to be taken of the rooms in your home, as well as ones from the outside. They will also write up an attractive description to go along with the photos, in order to highlight the key selling points of the property. The fee that most estate agents will charge tends to be a percentage of the sale price.
Alternatively, you have the option to avoid any extra expenditure, by privately selling your house. This can work well in a situation where you already know someone who is interested in making an offer.
Another option to consider is selling it at auction. You can put a reserve price on the lot, to avoid it going for less than you would be happy with, and, once the hammer has fallen, the winning bidder is legally obliged to complete the sale transaction.
Presentation of the property and viewing tips
Put some thought into how you present each room, both for photographs and for viewings. First impressions can mean a lot. Some home hunters will make an instant decision, based on what they see in the photos.
If there's anything unique about the property, point it out in the description. However, be sure to consider who you are targeting. If you are selling a family home, for example, then think about what might be an attractive feature to a couple with children.
Are the bedrooms more spacious than average? Is there a decent sized garden? How about local amenities, such as a park or a corner shop? If you make a list of all these positives, you can decide which ones are key to include in the description of the advertisement. Make sure to point out the rest when showing potential buyers around, or pass them onto the estate agent, if you have requested them to oversee viewings.
Equally, it is important to think about what might deter people from making an offer. It may be worth considering some home improvements, before attempting to sell. This article from HouseBuyers4U discusses exactly what might lower the value of your home!
Legal requirements
Before selling a house, you need to make sure that you have all the relevant paperwork in order. You need to have an Energy Performance Certificate to sell your house. This must be shown to potential buyers, so that they can see the energy usage rating of the property. This certificate highlights a rating from A (most efficient) to G (least efficient).
This is especially important information for landlords, as new legislation was brought in last April, specifying that new leases can only be granted for properties that meet a minimum standard of E. As of 1st April 2020, this will apply to all tenancies.
Other paperwork, such as the property title deeds. If your property is a leasehold, then you will also need to supply a Leasehold Information Pack, including information about the management of the property. This can be obtained from the freeholder or managing agent of the leasehold.
Related Posts