Top tips before putting your rental property on the market
Top tips before putting your rental property on the market
This article is an external press release originally published on the Landlord News website, which has now been migrated to the Just Landlords blog.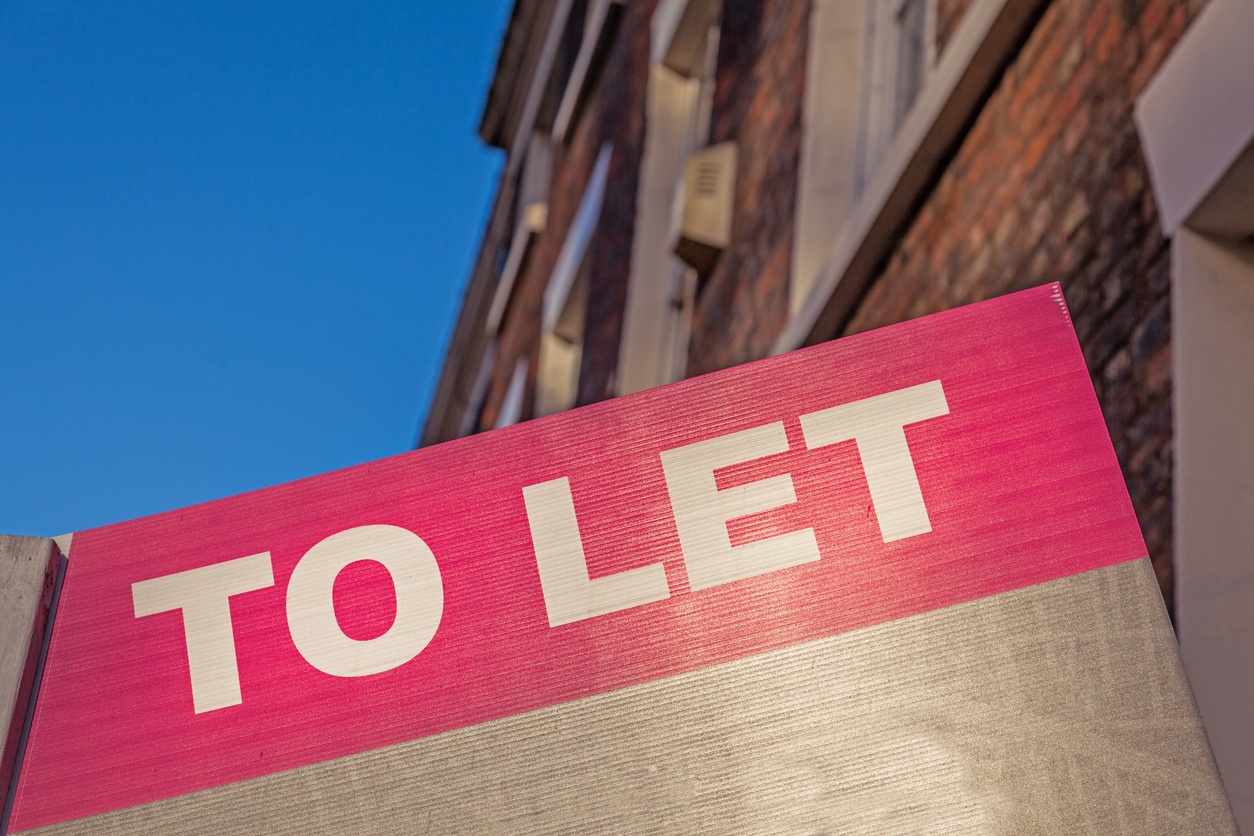 London-based lettings agent JOHNS&CO is offering guidance on the steps landlords should consider before they advertise their rentals to prospective tenants.
Boutaina Cansick, Head of Lettings at JOHNS&CO, comments: "With the number of properties on the market now double what they were this time last year, it is crucial that landlords thoroughly prepare their rental property before putting it on the market.
"Doing so can make all the difference in creating a winning first impression and becoming a standout property in a competitive market. Here are a few tips on how to enhance your property's appeal before initiating the renting process."
Maximise your first impression 
A tenant's first impression starts with how the property is presented in its photographs online.
Before photographing the rooms, ensure the property is fully cleaned and tidied inside and out so that tenants can focus on the features and not be put off by cluttered rooms, distressed gardens, or worn furnishings.
Boutaina said: "Creating a great first impression is one of the key ways to turn your property into a sought-after rental and demonstrate the value of the property to prospective tenants.
"Make sure that the property is decluttered so that tenants are able to see the potential in each room. By doing so, the spaces will instantly look more appealing and inviting."
If the property is to be photographed unfurnished, JOHNS&CO recommend landlords consider virtual staging, a useful service which can help improve engagement and click-through rates on online portals.
Consider your property's unique features
Each property has its own unique features and potential that make it stand out to tenants, and preparing the property with these features in mind can help it to become a sought-after rental.
Boutaina advised that timing can be crucial, particularly as the lettings market can be seasonal with peaks over the summer and winter holidays.
She said: "If the main feature of your property is an outdoor setting, whether that be a garden or a terrace, you may wish to consider putting the rental on the market at a time of year when this feature will be maximised the most."
Aim for a simple, polished finish
When it comes to interior décor choices, JOHNS&CO advise landlords to keep supplied furnishings neutral and simple for a simple and polished effect. By doing so, tenants are able to imagine their own style and belongings in each space, as well as opening up the appeal of the rental to a much wider variety of tenants.
Boutaina continued: "Before listing, refreshing any marked walls with a coat of paint can give the space an overall fresh and clean look. If you're considering repainting entirely, opt for more neutral or light-coloured paint, and look to use mould-resistant paint in the kitchen and bathrooms."
It is also important that landlords are flexible when it comes to requests from tenants. Boutaina advised: "Landlords need to communicate with their letting agent on what they will and won't do, particularly when it comes to tenants' requests about the décor and furnishing choices.
"With the competitive nature of the market, remaining flexible when it comes to tenant enquiries and requests can make a great impression on the tenant and help to secure a contract."
Prepare the essentials
Some essential repairs may be necessary to maintain the value of the rental, such as treating any dampness or fixing broken windows and doors. These can help to maintain the listing value and boost the tenant's interest in the property.
Finally, JOHNS&CO advise landlords to get at least two sets of keys cut before the property goes on the market, as well as an extra set cut for the letting agent if they are managing the property on behalf of the landlord. This way landlords are prepared and can help make the renting process go smoothly.
Boutaina concluded: "By reviewing your property and giving it a small freshen-up, you are enhancing the natural character and appeal of a property. This can make it all that more appealing for prospective tenants and help your agent to use its unique selling points to help you secure a let.
"It can also help tenants to see the value of the property and the potential for them living there, increasing your chances for a successful tenancy agreement."
Related Posts