Top Tips for Having the Best Relationship with Your Landlord
Top Tips for Having the Best Relationship with Your Landlord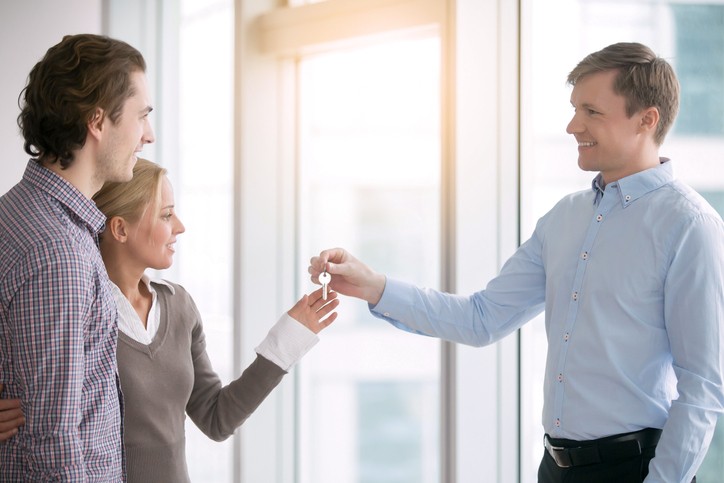 When it comes to renting your home, it isn't always easy. There are many issues to consider, from the initial agreement of a tenancy, to moving out and getting your deposit back. So, it probably comes as no surprise that having a good relationship with your landlord can make all the difference.
With this in mind, here are our top tips for making the most of your time as a tenant, whilst also staying on good terms with your landlord:
Start as you mean to go on
When you first move in, make sure to have up-to-date contact details for your landlord. If you have any issues with the property, you will want to be able to get in touch with them straightaway to get things sorted. Having incorrect information, or not having any at all, can cause stress to yourself and immediately create a strain on the relationship.
If any repairs are needed, such as a broken boiler or leaking pipe, then your landlord is responsible for arranging them to be fixed. If you find yourself unsure of whether your landlord is responsible for a specific problem, it is worth checking your tenancy agreement, as this will often clarify.
Take good care of your home
You may not be the owner of the property, but you are the occupier and should treat it as though it were your own. Not only will this state of mind help you to settle in and make the house a home, but also your landlord will appreciate the care you take.
Landlords should do regular checks on the property, in order to evaluate the overall condition of their rental. This allows them to see that you have been keeping it in good condition and also presents an opportunity for any maintenance issues to be pointed out. It is in a landlord's best interests to check the interior and exterior of the property, so that they can fix any issues before they get worse and potentially cost even more to put right.
The Landlord and Tenant Act 1985 requires a landlord to give 24 hours' notice in writing before turning up for an inspection. If you have given the necessary care to the upkeep of the property, then you will have nothing to hide!
Leave on good terms
You may be moving on to pastures new and physically leaving your landlord behind, but your next tenancy could rely on them providing a positive reference. If you have maintained a good relationship with them, kept the property clean and tidy, and paid the rent punctually, then this will not be a problem.
You will also be wanting your deposit released promptly, making for a smoother transition to your next destination. Having a mutual respect with your landlord and keeping to your side of the agreement can be motivation for them to want to part on good terms. By being the perfect tenant, you've done them a favour, and so they may just want to do the same for you! And, who knows, you might be back in the area again one day, looking for somewhere to rent…
Related Posts