Top Tips for Letting in Springtime
Top Tips for Letting in Springtime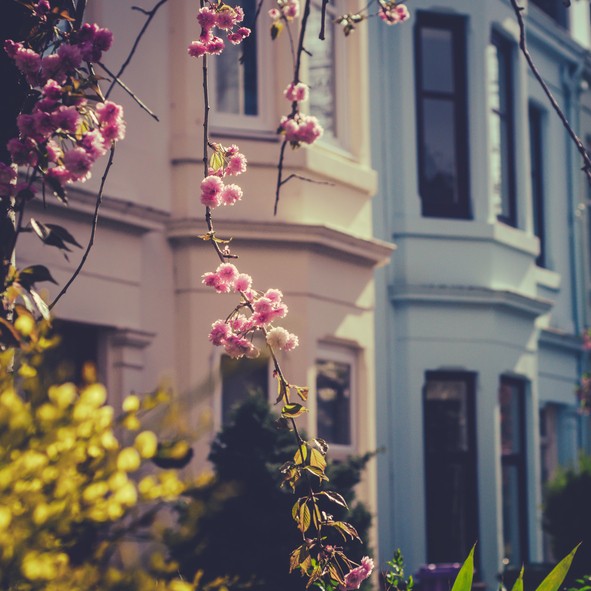 The sun is scorching, the birds are chirping and the BBQ's just been lit. It's summer.
But… don't forget the responsibility of maintaining your property, ready for those bright-eyed and bushy-tailed prospective tenants. It's important to ensure that you're giving your property as much TLC as you're giving your liver when Pimm's o'clock strikes!
4 Easy to Follow Top Tips 
Air conditioning
After becoming immune to the glacial conditions that winter brings to our doors, it is easy to forget about the suffocating heat of summer. So, if your property has air conditioning units, now is the time to be checking them and making sure that everything is in order. You should be cleaning the filters and ensuring that any additional maintenance routines have been scheduled. If you do this, there is no reason why your property wouldn't be in the running to becoming the tenant's choice.
Fire safety  
Testing your fire safety systems is imperative, especially as it is coming up to the month when the Grenfell Tower tragedy took place, 14th June 2017. This event has placed great emphasis on fire safety in addition to carrying out thorough maintenance checks of your property. This event serves as a powerful reminder for all landlords to check their fire safety. An informative and helpful guide can be found via Landlord News by visiting this link: https://landlordnews.co.uk/guides/a-landlords-guide-to-fire-safety/
In order to properly ensure that your property and your tenants are safe, you must change the batteries and inspect smoke detectors. Although you have inspected this yourself, it is beneficial for an established professional to look over this for you. If the result is that things aren't working as they should be, get them replaced.
Looks are everything  
Although this may not apply in a social context, making sure your property appears to be aesthetically pleasing is important. Take the time to inspect your property and crack down on those areas that may seem a little worse for wear. It may be that these areas need a deep clean and power wash. If so, take the time or employ a professional to give your property a deep clean. This way, the property appears refreshed ready in time for eager clients ready to rent.
De-clutter
Equally as important as making sure your property is hygienic is taking the time to de-clutter. Over time, your property may become cluttered with unwanted possessions in addition to rubbish that has accumulated over the years. In order to avoid this in your property, perhaps take unwanted items and rubbish to the skip and recycle if you can. This will ensure that your property is higher in the ranks for desirability, thus, increasing your chances of letting to potential customers.
Related Posts