Top Tips for Writing a Selling Description of Your Property
Top Tips for Writing a Selling Description of Your Property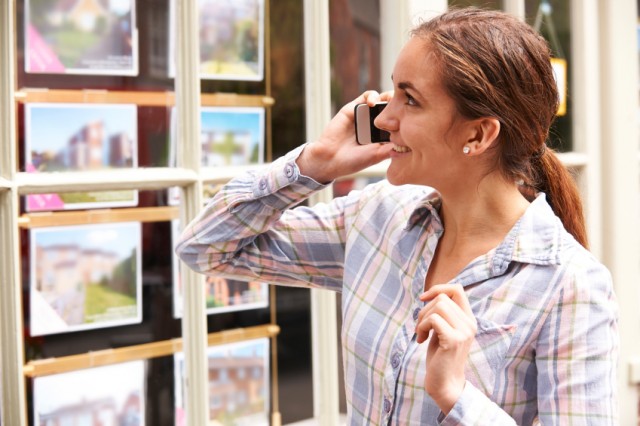 As the summer months approach, many property owners will be thinking of selling or buying. At this time, you may be considering how best to ensure your property gets sold quickly. If so, we have some great tips on writing a selling description of your home.
In the property sales world, promises are often pledged of a perfect home to the potential buyer. Attention-grabbing words are used to paint the most attractive picture of the property. And while this works well for most people, some take it too far and are inaccurate in their descriptions.
Start by writing a completely accurate description of your property and edit out any of the information that you don't think sells the home, while replacing ordinary words with some carefully selected attention-grabbing descriptions.
These top tips will help if you're selling a property:
State the good characteristics of the area 
Think about the good characteristics of your area and whether these would attract buyers. Anything from "quiet" to "tree-lined" are bound to paint a pleasant picture of your road or area. If you know of any local events or there's a great community spirit, put it in.
List nearby services 
Depending on your target buyer, noting good schools in your area can really seal the deal. Find out the Ofsted ratings of schools nearby, and put them in if they are good or outstanding.
Additionally, most people are looking for good transport links. If you are near a train station, tube line or an accessible road, this is always worth mentioning.
Do you have good neighbours? 
Most buyers will consider whether they'll have nice neighbours if they move to a particular area. If you get on really well with yours, put it in your description. The more personal you make a listing, the more the reader will imagine themselves at the property.
List the key selling points
There are certain features of a property that deserve special mention in a property listing. These are things that everyone will look for when purchasing – the kitchen, bathroom and garden/patio area. If you have recently replaced your kitchen and it is great for entertaining, make sure the buyer knows! If you are thinking of ways to add value to your property, these are the features that add the most to house prices: https://landlordnews.co.uk/feature-adds-value-house-prices/
Be honest
The most important thing to do when writing your property listing is to be honest. If you don't have good neighbours, don't mention it. If you don't have a beautiful, country garden, don't suggest you do. Painting this picture may ensure buyer interest, but providing misleading information will almost guarantee that your property stays on the market for a long time. The best thing to do is point out the good features of your property and what you enjoy about it the most.
Happy selling!
Related Posts