What is Universal Credit?
What is Universal Credit?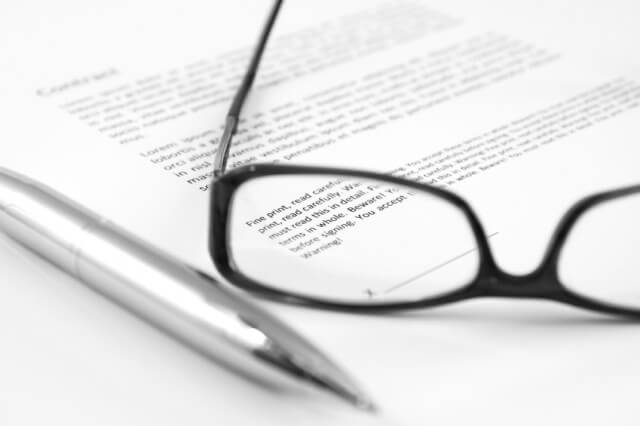 Universal Credit is a scheme designed to support people on a low income or who are out of work. People between the ages of 18 and 60 will be able to claim and will be permitted to meet the full eligibility criteria.
The scheme is being introduced in stages, with the first rollout beginning in 2015.
How will it be paid?
As a rule, Universal Credit will be paid as a single monthly payment one month in arrears direct into the claimant's account. These payments will include all eligible housing fees, meaning that recipients will be solely responsible for paying rent.
Couples residing in the same household will only receive one monthly payment between them into either a joint or single account.
Universal Credit payments are to be made up of different amounts or 'elements' that are dependent on the claimant's individual circumstances. For private sector tenants, their Universal Credit Housing element will be the lower out of their actual costs or the Local Housing Allowance rate.
How will it affect landlords?
Social and private sector landlords must get ready for the potential impact on their finances as a result of the scheme. Many landlords, particularly in the social sector, currently receive their housing cost payments directly from local authorities, therefore may need to look at how to collect their rent to prevent their tenant falling into arrears.
Landlords who are used to receiving payment from the local authority should familiarise themselves with the changes and adapt accordingly. Additionally, engaging with tenants at an early stage, assessing their needs and talking to them about their responsibilities will be a big advantage.
Helping tenants prepare
To help tenants get up to speed with Universal Credit landlords can assist their tenants by:
Getting them online-Universal Credit is designed to be claimed online, landlords can advise of local Job Centres with internet access, should their tenants not have a computer.
Opening a bank account-Paid monthly in arrears straight into a bank account, the tenants' monthly allowance can go into a single or joint account. Landlords can help with setting up direct debits and standing orders to reduce the threat of arrears.
Use the Welcome Guide-All successful recipients receive a Universal Credit Welcome Guide when making their claim, to assist them with changes. Landlords should use this as a good basis for conversations with tenants.
Securing Rent
Under Universal Credit, claimants will be expected to arrange their own rent payments. As such, landlords must think about how this will fit in around their existing payment requirements. If landlords have previously received payment from a local authority, they must speak to their tenants to agree terms for collecting rent from them. Landlords should also ensure that their rent guarantee insurance is valid and that they understand the full terms.
For further information on Universal Credit, including a run-down of the full roll-out schedule, how the DWP will check eligibility and what happens should a tenant fall into arrears, landlords should visit the Government website.
Alternatively, Just Landlords' knowledgeable team will be able to provide answers to all queries regarding Universal Credit.
Disclaimer: This article is for information only and is not official guidance, FCA approved, or legally precise. Just Landlords has used all reasonable care in compiling the information but make no warranty as to its accuracy. If you require information on landlord legislation or best practices please contact your legal representative. For details see our conditions.
Related Posts