What do landlords need to know about Universal Credit?
What do landlords need to know about Universal Credit?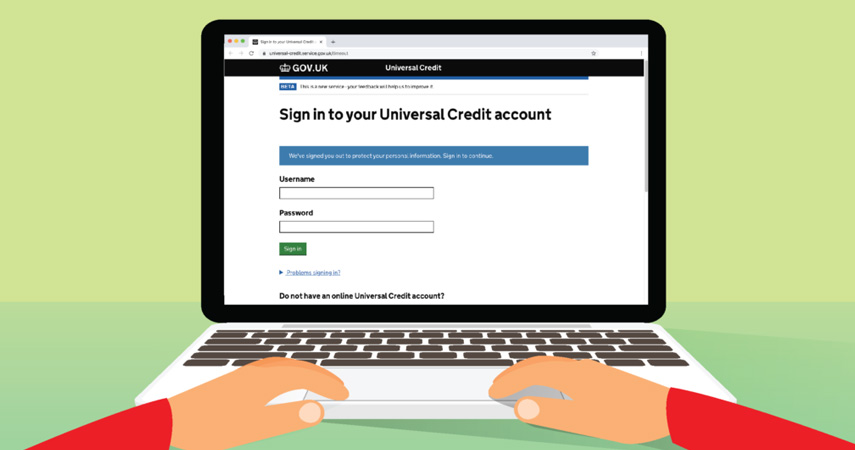 Universal Credit is available from the government for those who need extra support financially. If this applies to a tenant, then as a landlord you will need to understand what this means for rent payments.
Here is what landlords need to know about Universal Credit:
What is Universal Credit?
Introduced in 2015, it is typically a single monthly payment sent to a claimant's account. However, some in Scotland may receive it twice a month. It merges benefits and tax credits that a tenant may have been receiving before.
When a claimant applies for Universal Credit, extra might be added to an allowance if they need help paying their rent. The total amount received takes into account circumstances such as an individual's age and earnings.
How a claimant is paid
Someone who is new to the system usually has to wait around 5 weeks for their first payment to arrive. They will then typically receive this payment on the same date monthly. In the event of a bank holiday, the payment will be received on the nearest working day beforehand.
If a couple is renting your property and receiving Universal Credit, they will receive one payment between them.
How do tenants use Universal Credit to pay rent?
Those eligible for Universal Credit can get help paying for housing. This housing payment is there to help pay rent to a landlord. It can also include service charges if an individual is renting from a housing association or local authority.
Your tenant will receive the payment and then they must use it to pay you, as the landlord.
Tenants who are behind on their rent can arrange for payments to be made directly to their landlord. This is known as an alternative payment agreement (APA).
What can you do as a landlord if a tenant is behind on payments?
If your tenants are struggling with rents, there are ways in which you can help. If they are not yet claiming Universal Credit, you can encourage them to do so. The government advises landlords can help by encouraging tenants to prepare for applying. They should have the following ready:
an email address
a bank or building society account
details of the cost of rent and any service charges (proof will need to be provided)
As a landlord, you can also apply for an APA, which is referred to as a Managed Payment to Landlords (MPTL). The government will then pay the housing cost of a claimant's Universal Credit directly to you.
You will find full information on the terms and conditions of an MPTL on the government website.
The information landlords need to know about Universal Credit is there to help avoid frustrations regarding payments. Knowing when your tenant receives their Universal Credit will help when arranging a date for rent payments.
Disclaimer: The opinions and views expressed in the above article are those of the author only and are for guidance purposes only. The author disclaims any liability for reliance upon those opinions and would encourage readers to rely upon more than one source before making a decision based on the information.
Related Posts