Why tenant background checks are important for landlords
Why tenant background checks are important for landlords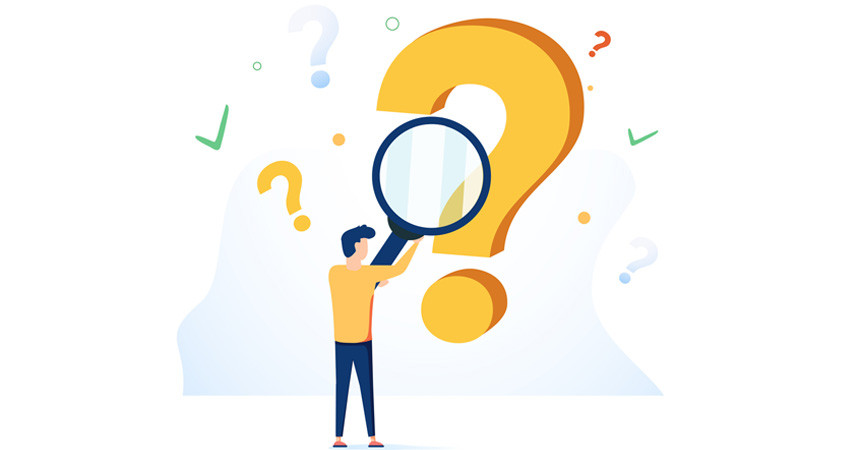 When letting a property, tenant background checks are important for legal, financial, and personal safety.
To avoid a tenant moving in who might cause you stress and possibly even damage to the property, knowing who is living in your home can be vital. These are a few tips to help you get started with understanding the importance of tenant background checks.
Why it's important to know your tenants
One important factor to consider is Right to Rent checks. Introduced in 2016, it's a legal requirement in England to check tenants can legally rent your residential property.
You must check all tenants over the age of 18. This rule applies even if they are not named on the tenancy agreement. It's also the case even if the tenancy agreement isn't in writing or there isn't one at all.
It's important to remember not to discriminate. The government highlights that all new tenants should be checked, and not just those you suspect are not British citizens.
As well as for legal reasons, you can benefit from looking at references from previous landlords if possible. This can reveal any issues with anti-social behaviour or rent payment problems. Equally, such checks can give you peace of mind that you are agreeing a tenancy with someone reliable and trustworthy.
Credit checks can also be a useful indicator of reliability when it comes to paying the rent and other bills.
How to undertake tenant background checks
Right to Rent checks require you to ask tenants for documents that prove they are allowed to live in the UK. Acceptable documents include a UK passport or an EEA/Swiss identity card. Other documents used in combination as evidence are acceptable, such as a full or provisional driving license and a criminal record check. The government lists all acceptable documentation in its Right to Rent guide.
You need to make sure you are certain the provided documents belong to the tenant. Also, keep copies and record the date that you checked them.
You can ask prospective tenants to provide contact details for past landlords, so that you can get in touch. If they have no previous renting experience, consider asking for a reference from an employer or a recent place of further/higher education.
When undertaking a credit check, you must get permission from the tenant first. If they fail, you might want to ask them to provide a guarantor.
The implications of not checking your tenants
If you are found renting to someone illegally, the punishment can be an unlimited fine or a prison sentence.
By not obtaining references, you might become stuck with a tenant who does not respect the property. This could cause issues for other tenants and neighbours. They might damage the property, causing you financial and personal stress.
In the case of the latter, you may find it beneficial to have a comprehensive landlord insurance policy in place. Such financial protection might help in the case of malicious damage or theft by the tenant.
Disclaimer: The opinions and views expressed in the above article are those of the author only and are for guidance purposes only. The author disclaims any liability for reliance upon those opinions and would encourage readers to rely upon more than one source before making a decision based on the information.
Related Posts