10 Steps to Choosing the Best Letting Agent
10 Steps to Choosing the Best Letting Agent
This article is an external press release originally published on the Landlord News website, which has now been migrated to the Just Landlords blog.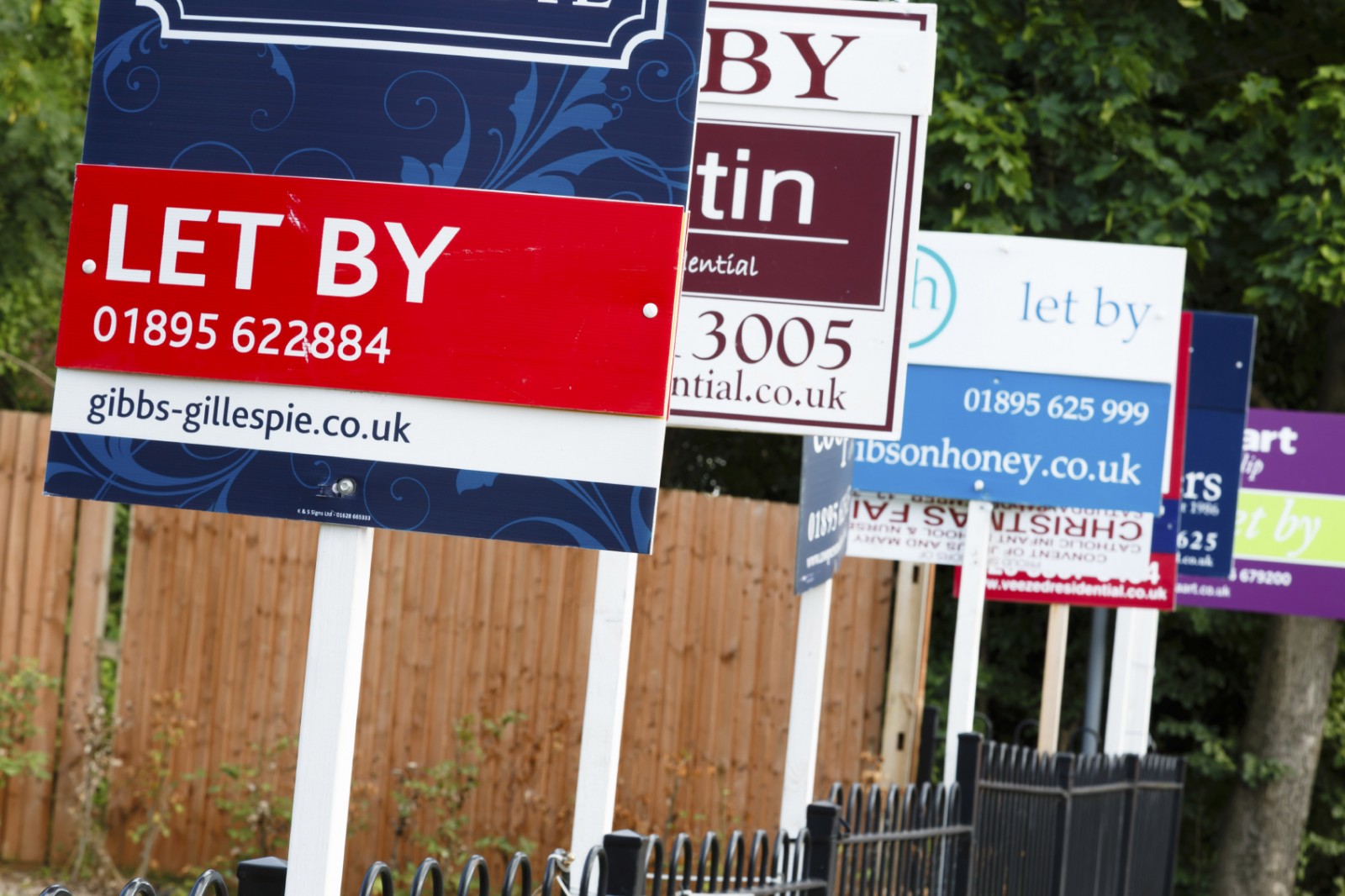 Choosing a half decent letting agent to manage (probably) the single biggest investment you're ever likely to make can seem a daunting prospect. But don't worry; we have produced a mini guide that will help you find a letting agent that's just right for you.
Choosing the right letting agent could be the difference between finding a really great tenant or having your property sitting void for weeks on end and you losing a large amount of rental income. Whilst there are some very good Rent Guarantee Insurances available to landlords, these products won't cover you before your tenancy start date and won't cover properties in between tenancies. Below, with the help of Carol Lewis from the Estate Agents London news site, we discuss the difference between a good letting agent and a bad letting agent:
Remember the agent works for you
A letting agent earns money (usually called a commission) once they let your property. If they don't have your property on their books, they can't make any money. You're the landlord and therefore you're the one in control. It's worth remembering that at all times when discussing your property with the letting agent.
Should you choose a sole agency or go multiple agency?
If you were selling your property, the number of agents you have marketing your property will directly affect the fee you are likely to pay.
When it comes to letting your property, however, the number of agents you use doesn't always matter. You can have as many letting agents as you want to help find you a good tenant – their fees do not usually increase depending on the number of other competitors also marketing your property.
Asking family and friends for recommendations
Personal recommendation is probably still the number one way of acquiring new business for a letting agent. More and more letting agents are relying on landlords who have multiple properties to let and friends and family members who have properties they also wish to let. So ask around, it can't do any harm.
Search online reviews
Reviews are the in thing right now. A number of high profile estate agents, such as London letting agent Foxtons, have recently followed the online revolution and have started to embrace review sites such as Trustpilot.
"Reviews and online reputation management help drive customer acquisition and also help us to better understand customer needs and areas we need to improve," says Ajvinder Singh, Managing Director of London estate agent Aaron J Barclay.
However, you should read reviews carefully to see which ones are real reviews. There are tell-tale signs. Are they overly gushing in their praise of the agency or do they look like they are from a genuine customer who wants to share their experience?
Choose a local agent
This can seem pretty obvious at first. However, a lot of the new online-only or hybrid agencies claim to have local property experts who know the local market. On closer inspection, some of these local experts are covering large parts of the country, so cannot truly have local knowledge. It's worth bearing in mind the high level of local knowledge a local agent can have. If coupled with a database of local clients who have registered locally, this can make a powerful combination and help you find a tenant pretty quickly.
Choose someone who's relevant
This applies to those landlords with unique properties to let. If you have a cosy one-bedroom flat in central London, there's no point appointing a Surrey letting agent who specialises in luxury countryside barn conversions. A lot of letting agents find that specialising in a particular niche works for them – it could work for you too.
What is their marketing like?
Are they any good at their actual job? The photos should be professionally taken (and edited) and should show your property in a good light to maximise its potential. The description of the property should be comprehensive and well written.
Are there many let boards around town?
The sign of a good agent is having lots and lots of let property boards scattered around town. Be wary though of some agent leaving their boards up too long to make it look as though they are doing better than they really are.
Narrow your search down to three good agents and see how good they are
Invite three letting agents around to your home to give you an appraisal and to see what levels of service and value they can offer you. Ask the agent how many comparable properties they have on their books and how they can justify their figures. Also ask what professional qualifications they have, as that is important to understand what their minimal legal obligation is towards you as a customer. There are many professional bodies that deal with letting agents including ARLA (the Association of Residential Letting Agents), NAEA (the National Association of Estate Agents) and TPOS (The Property Ombudsman Scheme).
Always ask if there's a plan B – what would your letting agent do if your property wasn't getting the desired interest? Evaluate what answers they give you and decide if it's something you can work with.
Ask them all which portals your property is going to be marketed on. Rightmove is the clear market leader when it comes to property portals, followed by a distant Zoopla. On The Market is a new portal and is a similar distance behind Zoopla and compares favourably with Prime Location, which is owned by Zoopla. Listing on the big two will ensure your property receives the best exposure.
Finally…
Choose a letting agent you are comfortable talking to, because you could end up having to communicate a lot. Don't fall for the classic over-valuing of your property by an agent just to gain your confidence at an unrealistic level. This ploy doesn't work and will only become evident when there is a lack of interest in your property and the inevitable call asking you to lower you rental price. Take into account what the letting agent is charging, but don't get hung up on it too much. If they are offering good value for money and the commission includes some generous extra, then go ahead with the agent you feel most comfortable with.
If you're unsure about something, then ask; agents expect all sorts of questions and it's their job to alleviate your concerns.
Related Posts