20% of Landlords Plan on Selling Up, NLA Reports
20% of Landlords Plan on Selling Up, NLA Reports
This article is an external press release originally published on the Landlord News website, which has now been migrated to the Just Landlords blog.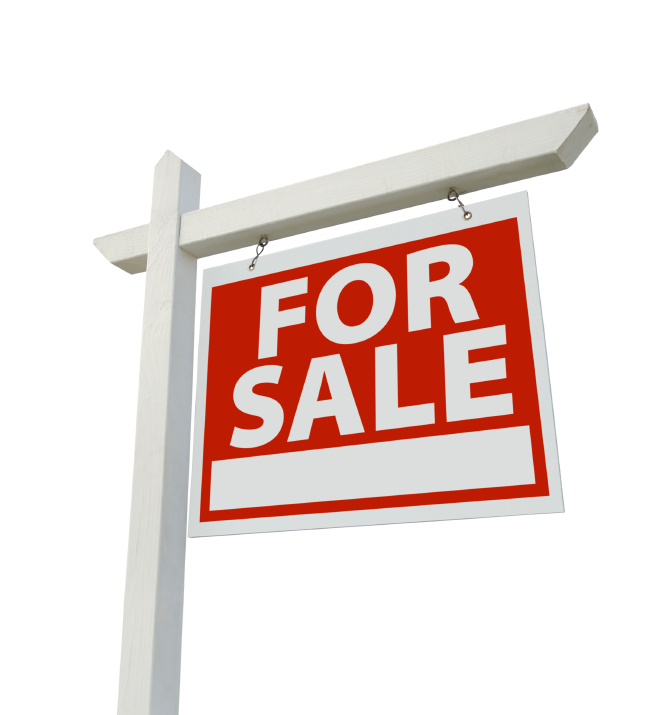 20% of National Landlords Association (NLA) members plan to reduce the number of properties in their portfolios over the next year – the highest level of intended sales in ten years.
The NLA believes that this is due to recent tax changes. To assess and explain the impact of these changes on landlords and their tenants, the organisation has created a series of videos.
The four videos contain research, conducted by Capital Economics for the NLA, which shows that landlords and tenants will pay more than their fare share in tax as a result of changes made by the Government to curb buy-to-let activity in the private rental sector. These include:
The first video, Taxing Homes, provides an overview of how the sector is likely to look as the policies come into effect.
The second, Hitting Landlords Hardest, compares the tax bills of four different people all earning £50,000 through various means. It shows that landlords are paying far more tax than those earning only a wage or salary.
What does this mean for Landlords? looks at the private rental sector from a landlord's perspective and how landlords could respond to the changes.
The final video, What does this mean for Households?, shows how tenants may end up paying higher rents and have fewer rental properties to choose from.
Richard Lambert, the CEO of the NLA, says: "The videos were created to explain simply some quite complex policies, for both landlords and their tenants. They, along with our own research, show that the Government needs to look at the impact these policies will have on the private rental sector.
"More and more people are relying on this sector for a home, so it is vital that landlords not only provide a high standard of accommodation, but are incentivised to do so by the prospects of a reasonable return on investment."
He adds: "It is our view that these policies are undermining the viability of many landlords' businesses and removing the incentives to invest in residential property for business purposes."
You can view the videos online here.
Simon Heawood, the CEO and Founder of Brecklane.com, comments on the announcement: "We will see steadily increasing outflows from the buy-to-let market, in favour of a continual consolidation of portfolios around professionalised, large-scale landlords, who in turn benefit from scale advantages, tax efficiencies, and professionalised approaches to investing and driving up tenant service provision.
"A perfect storm is brewing for landlords looking to property simply as a financial asset. Policymakers across the political spectrum are acknowledging that homeownership is valuable because it affords permanence and security, and not just for the financial returns which placated constituents of yesteryear."
Related Posts