2018 has been a Year of Mixed Fortunes for House Prices
2018 has been a Year of Mixed Fortunes for House Prices
This article is an external press release originally published on the Landlord News website, which has now been migrated to the Just Landlords blog.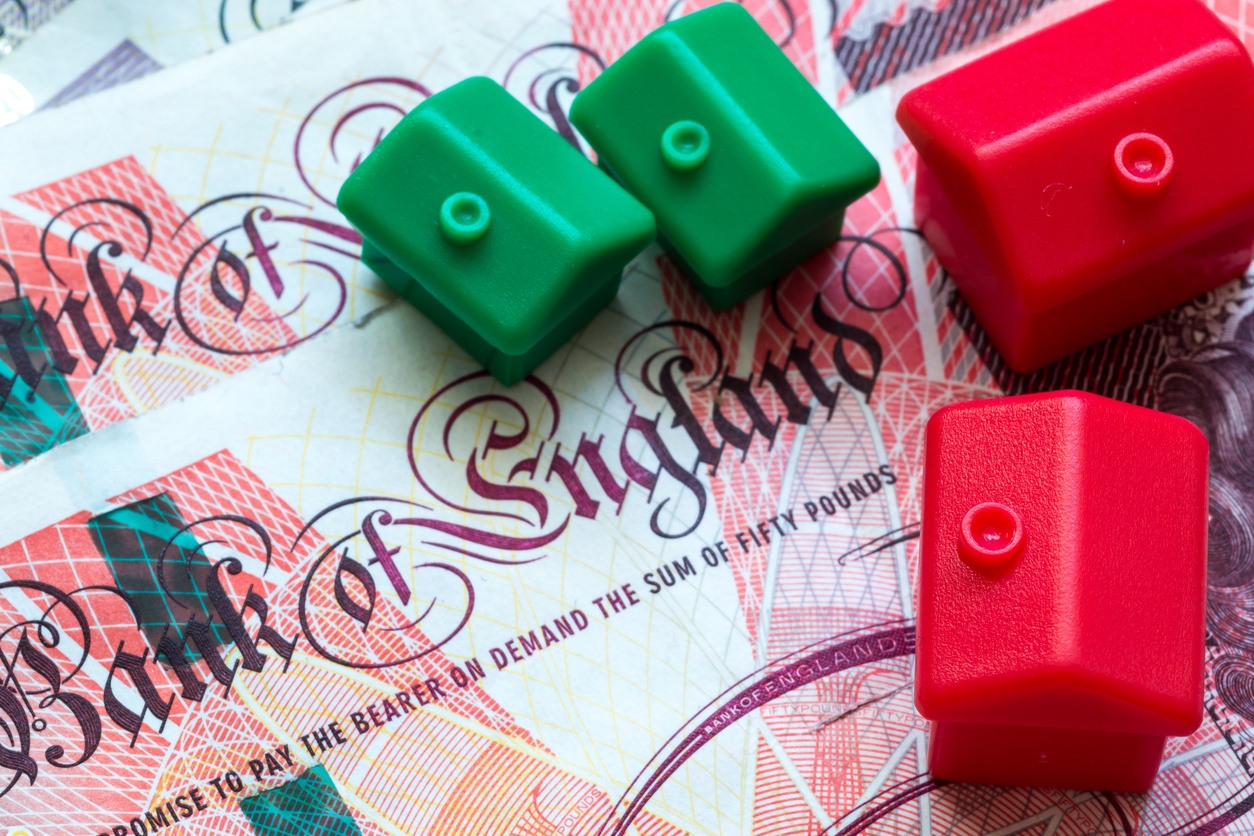 2018 has been a year of mixed fortunes for house prices across the UK, according to the latest Asking Price Index from Home.co.uk, which covers December.
House prices fell in England's three most populous and expensive regions in December, the report reveals.
2018 saw the South East and East of England property markets slide into the red, following in the footsteps of long-suffering Greater London. House prices in the capital have now been on a downward trend for 31 months, and, during this time, the mix-adjusted average property value has fallen by 6.3%.
The impact of the downturn on both the South East and East of England on the national average has been dramatic, taking annual growth from"just about keeping pace with inflation" to "seriously sub-inflation" during the course of the year.
In fact, when compared to the Retail Price Index (RPI) growth in England and Wales, house price inflation has been negative in real terms for 22 months.
The South West looks like the next region to slip into the red. House prices have dropped in five out of the last six months, with the current average annual growth standing at just 0.7%.
Similarly, Home.co.uk expects the East and West Midlands markets to cool off during 2019, with consequential price erosion to follow; nothing catastrophic, nor a consequence of Brexit, merely a natural post-boom rebalancing of supply and demand.
A far cry from the doom and gloom in the South East and East of England, 2018 has been a good year for the North, West and Wales. Inflation-beating price growth is still evident in Yorkshire (+4.7%), the North West (+4.8%) andWest Midlands (+5.2%), as their respective regional property markets continue to thrive.
Wales remains the leader of house price growth, with annual gains amounting to an average of 7.4%.
For the time being, property marketing times are still falling rapidly, and Home.co.uk expects this late-cycle boom to roll on throughout 2019.
Overall, the supply of properties for sale in the UK has risen by 3%, while the total stock has increased by 10.8% year-on-year.
In December last year, house price growth across the UK stood at an average of 2.6%. The same measure today is just 0.8% and continues to trend downwards.
Related Posts