3 Property Market Lessons to Take from 2018
3 Property Market Lessons to Take from 2018
This article is an external press release originally published on the Landlord News website, which has now been migrated to the Just Landlords blog.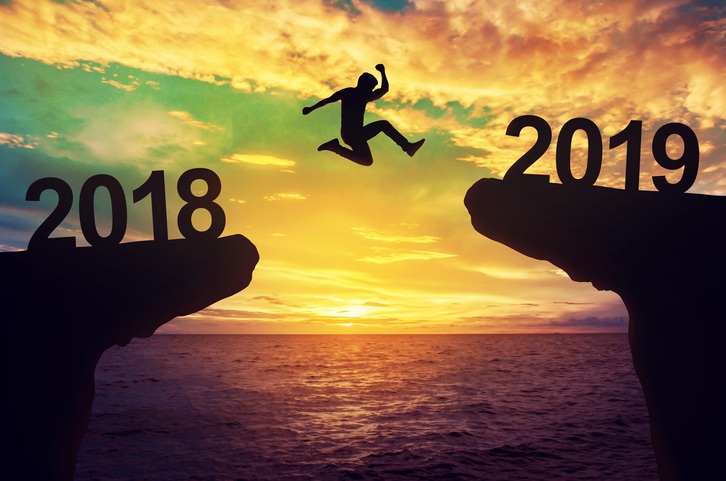 2018 has been another busy year for the UK buy-to-let market. So, in order to prepare for 2019, Surrenden Invest has put together its top three property market lessons to take from this year.
The specialist property investment agency believes that the potential for both capital growth and healthy rental yields has been sufficient to encourage many investors to grow their portfolios over the course of 2018, despite continued Government tinkering with Stamp Duty and tax relief.
The Managing Director of Surrenden Invest, Jonathan Stephens, says: "Interestingly, while the overall number of buy-to-let landlords in the UK has been falling, we've seen the best developments attract a huge amount of attention. The right blend of on-site facilities and city centre location are proving a winning combination, particularly in key regional cities."
Based on its experience over the past year, Surrenden Invest has put together its top three property market lessons from 2018:
The first
The first lesson is that buy-to-let landlords are maturing and becoming more discerning about where they put their money. For Surrenden Invest, which specialises in choosing developments that are a cut above the rest, it means that 2018 has been a good year.
The second
The importance of regional cities, such as Manchester, is the company's second take-away from 2018. Investors have largely fallen out of love with London (though odd pockets of potential do remain there, thanks to the sheer size and diversity of the capital's property market).
Instead, landlords are enjoying the superior rental yields offered by regional cities across the UK. The Buy-to-Let Rental Yield Map 2018/19 from Totally Money shows that Manchester, Liverpool and Newcastle, between them, were home to ten of the 25 highest yielding postcode areas in the country over the course of this year. Average yields hit 9.79% in Liverpool, 8.89% in Newcastle and 7.07% in Manchester.
"Investors who buy in the right locations are enjoying impressive yields," Stephens says. "Knowing regional markets inside out was more essential than ever for property investment companies looking to maximise their clients' returns in 2018 – and will continue to be the case in 2019."
Birmingham is one of the markets that Surrenden Invest expects to see more of in 2019, as the city is a hotbed of entrepreneurial talent and creativity. Its fast-paced property market and thriving business community both support its position as one of the most exciting investment locations in the UK for 2019.
The third
The final of Surrenden Invest's property market lessons from 2018 is that it's important to keep a steady hand as Brexit approaches.
Stephens explains why: "Investing in property is ultimately about building up assets that provide returns over the medium to long-term. This isn't about flipping homes for a quick profit, but about building up a stable, steady stream of income using assets that themselves increase in value over the long-term, too."
Which property market lessons will you be taking into 2019?
Related Posts