Government statistics show 353,000 private tenants in rent arrears at end of 2020
Home » Uncategorised » Government statistics show 353,000 private tenants in rent arrears at end of 2020
Government statistics show 353,000 private tenants in rent arrears at end of 2020
This article is an external press release originally published on the Landlord News website, which has now been migrated to the Just Landlords blog.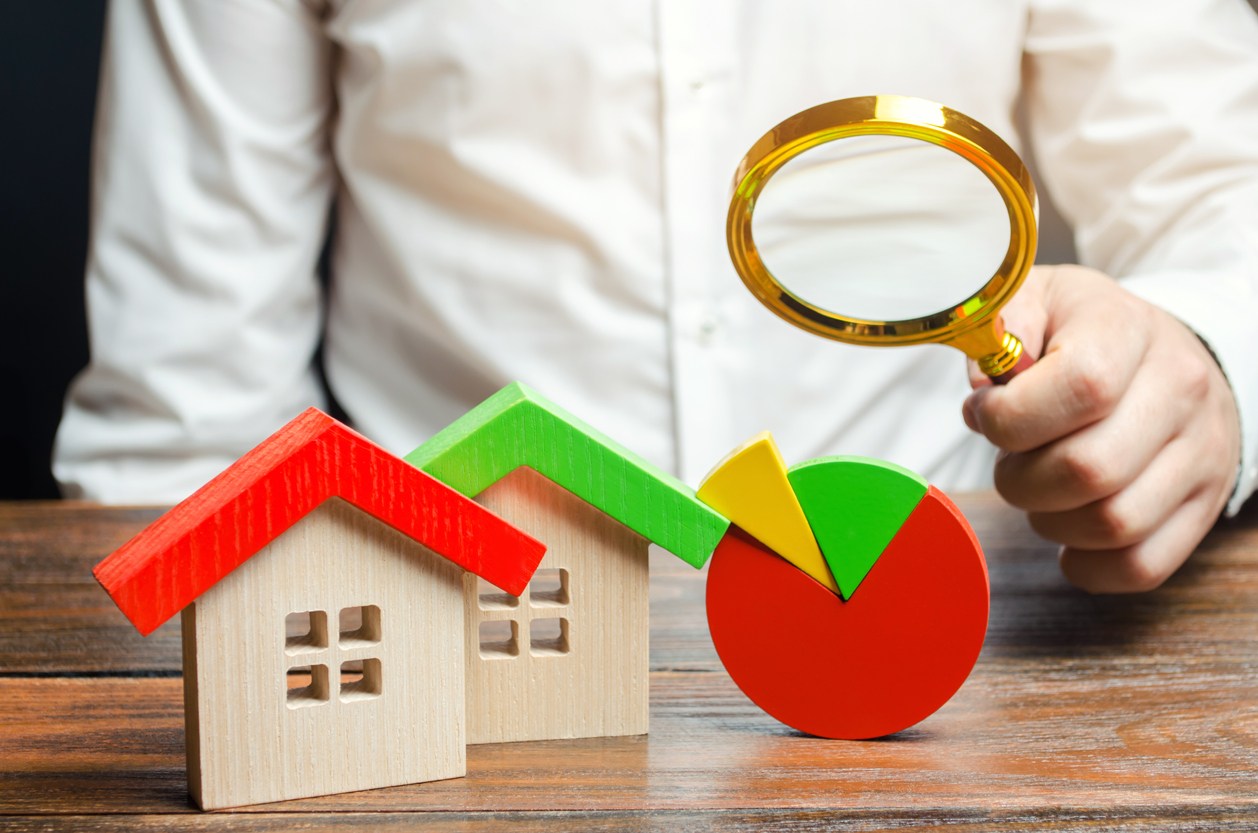 Yesterday (21st April 2021) new statistics from the Government were released showing that almost one in five private renters in England are either in arrears or likely to fall into arrears in the next three months.
These statistics come from the findings of the Household Resilience Study: Wave 2 on the Government website. The study took place in November and December 2020. This was a follow up to the Wave 1 survey, completed between June and July 2020.
The key findings include:
In November-December 2020, 9% of private renters (353,000 households) were in arrears. This compares to 3% in 2019-20 and 7% in June-July 2020.
A further 8% of private renters said they were very or fairly likely to fall behind with rent payments in the next three months, representing approximately 278,000 households.
The main reasons renters gave for struggling to keep up with rent payments were being furloughed on reduced pay (15%) or working fewer hours/less over time (14%).
Matt Downie, Director of Policy and External Affairs at Crisis, comments: "We urgently need a financial package of support for the thousands of renters in arrears, especially with the end of the bailiff-led eviction ban fast approaching.
"The financial impact of the pandemic has hit those on the lowest incomes, with the smallest savings the hardest. Unable to work or with their wages and hours cut, the number of people who have been unable to avoid building up rent arrears has tripled over the last year, reaching unprecedented levels"
"They now face the very real prospect of being forced into homelessness, with the pandemic not over, unless the UK Government takes emergency action.
"But renters need more than temporary lifelines of support. We urge the UK Government to bring forward the Renters Reform Bill in the Queen's Speech next month and put in place measures to protect renters in the long-term."
Related Posts