4 in 10 Landlords will Consider Selling if Section 21 is Banned
Home » Uncategorised » 4 in 10 Landlords will Consider Selling if Section 21 is Banned
4 in 10 Landlords will Consider Selling if Section 21 is Banned
This article is an external press release originally published on the Landlord News website, which has now been migrated to the Just Landlords blog.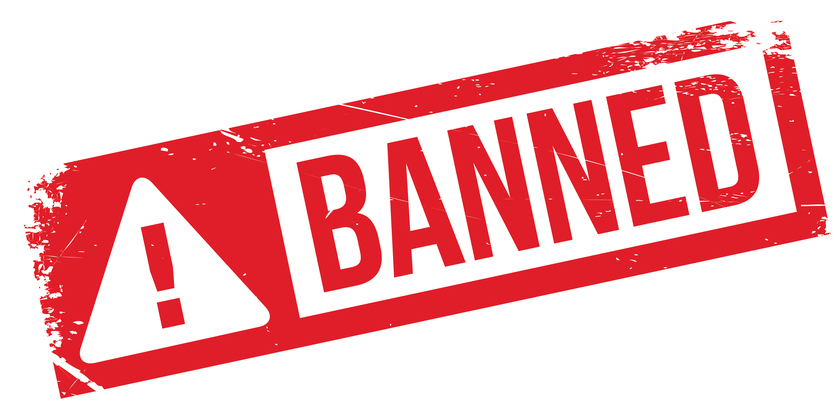 Almost four in ten (38%) landlords will consider selling their properties if the Government goes ahead with its plans to ban Section 21 notices, according to a survey by Landlord Action.
The regulated law firm and eviction specialist also found that a further 33% of landlords would only continue operating in the private rental sector with significant changes to Section 8, if Section 21 is abolished.
The Founder of Landlord Action, Paul Shamplina, has subsequently written to the Housing and Homelessness Minister, Heather Wheeler MP, inviting her to gain a greater understanding of the possession process, before making drastic reforms.
The Government has pledged to encourage longer-term tenancies, which Landlord Action agrees make sense for the tenants that want them, such as families. However, with a current average tenancy lifespan of four years and one month, and with approximately 90% of tenants ending tenancies themselves, there is growing concern that abolishing Section 21 is not the right approach in achieving more security.
According to Landlord Action's survey, 70% of landlords would be less willing to consider a longer-term tenancy if Section 21 notices were no longer available to them, while 85% would be more selective with their choice of tenant.
"If this was the case, the Government's efforts could end up being counter-productive and harming the most vulnerable tenants," Shamplina warns. "Encouraging longer tenancies will only be possible with major investment in housing courts to help speed up evictions, which currently take 22.8 weeks from gaining possession to issuing a claim for eviction, and clarification regarding new grounds within Section 8 to protect landlords."
He continues: "It is clear from our survey that, with so many other obstacles already faced by landlords, such as the introduction of more regulation, the reduction in the tax relief that landlords can claim on mortgage interest and a 3% Stamp Duty surcharge on buy-to-let properties, there is a real possibility of the but-to-let market significantly shrinking over the next five years, meaning higher rents for tenants."
With a history of working with the Government on reform and legislative changes, for example, giving evidence to the Select Committee tasked with reforming Section 21, Shamplina has now written to the Housing and Homelessness Minister.
Concerned that, despite the opportunities for tenants, the Government may not have a clear handle on unforeseen consequences that changing the law around Section 21 will present, Shamplina has invited Wheeler to visit Landlord Action's offices in Borehamwood, to see first-hand the work that the firm carries out, meet the team of solicitors and share their experiences of the court process.
He has also invited Wheeler to attend an eviction with him and see the reality of what happens on the ground, in order to support the Government's work in formulating policy and new laws that present equal opportunities for everyone involved in the private rental sector.
Related Posts