6 Months: Brexit and Investor Sentiment Remains Bold
6 Months: Brexit and Investor Sentiment Remains Bold
This article is an external press release originally published on the Landlord News website, which has now been migrated to the Just Landlords blog.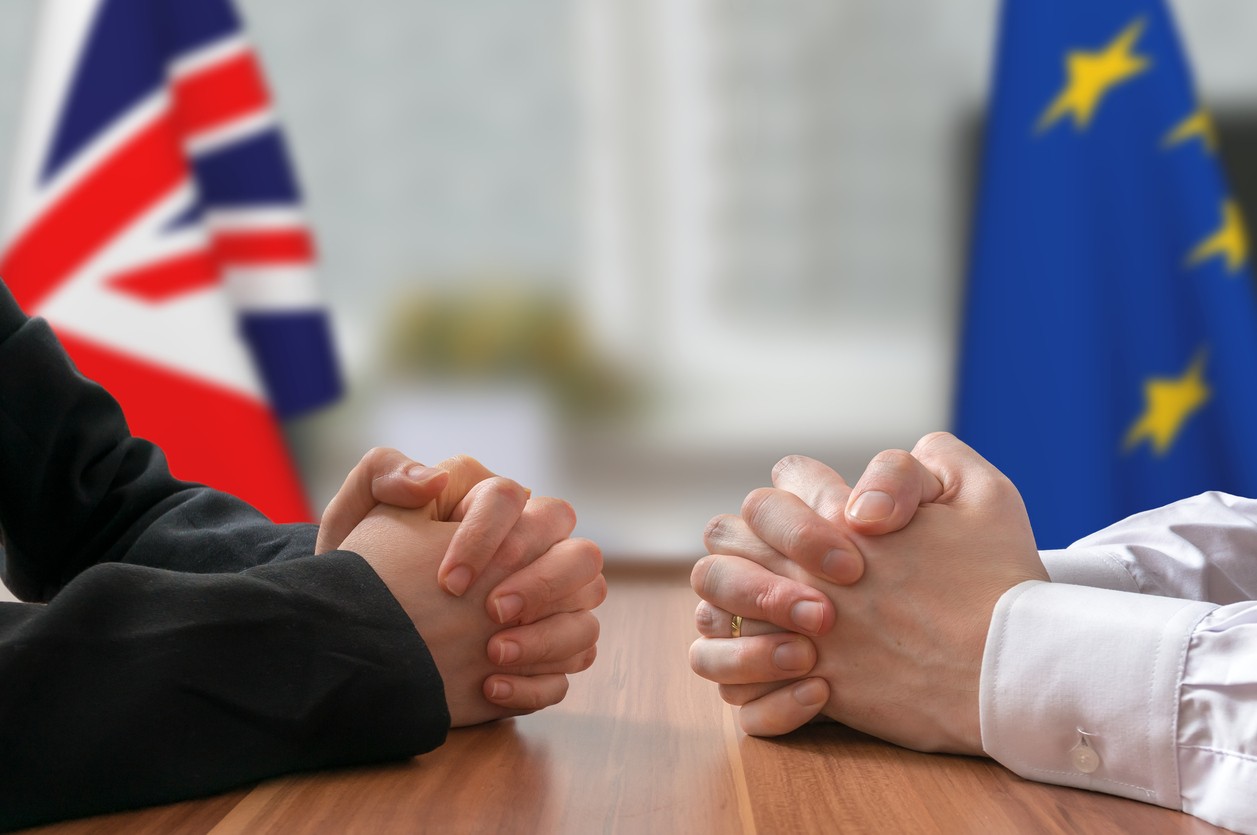 29th September marks just six months to go until the UK leaves the EU. The country's journey since the referendum has been turbulent and at times bitter. However, overseas investors remain confident in the long-term viability of the UK's property market, according to specialist property investment agency Surrenden Invest.
MD, Jonathan Stephens, commented: "We're still seeing strong investor sentiment so far as residential property is concerned. Overseas investors continue to benefit from the pressure that the Brexit process has placed on sterling, with no sign of interest in high quality properties dropping as we approach the 29 March 2019 deadline."
Despite recent gloomy predictions from the Bank of England's Mark Carney about the future of the UK property market, investors' confidence has not been rocked. After all, they heard similar predictions immediately following the referendum. Instead, according to the experts at Surrenden Invest, investors have simply become more particular about the products they choose.
"There's definitely been a drop off of interest in sub-standard developments, as foreign buyers focus on selecting the best products. Agencies with strict quality standards, like Surrenden Invest, are therefore seeing little change as the Brexit deadline approaches. The best developments continue to attract keen interest."
Ancoats Gardens in Manchester is a prime example. The 155 apartments are well-located, beautifully designed and offer a host of on-site facilities that will command tenants' attention. With huge windows and ceilings up to 0.5 meters higher than the average city centre rental apartment, the light-filled homes, with their huge roof garden, coffee lounge and multi-level, 1,715 square foot gym offer world-class living standards. Launched in early September, the development has already attracted foreign investors looking to pick up multiple apartments.
The exchange rate has played an important role in this. The pound remains cheap relative to its pre-referendum value. Despite its stability over the past year, it remains around 10% undervalued on certain markets, such as versus the dollar and Middle Eastern currencies. And investors are ready to take advantage of any further dips.
Stephens adds: "We expect to see a lot of foreign investors timing their property purchases very carefully in the run-up to March and in the weeks and months following. While nobody can know for certain what will happen to sterling as a result of the UK leaving the EU, it's fair to expect a certain amount of volatility so far as the value of the pound is concerned. For those overseas, that could mean some exceptional bargains, if their timing is right. As a result, we expect to see interest in high quality UK residential properties continue well past 29 March next year."
Related Posts