82% of UK properties are underinsured. Are yours?
82% of UK properties are underinsured. Are yours?
This article is an external press release originally published on the Landlord News website, which has now been migrated to the Just Landlords blog.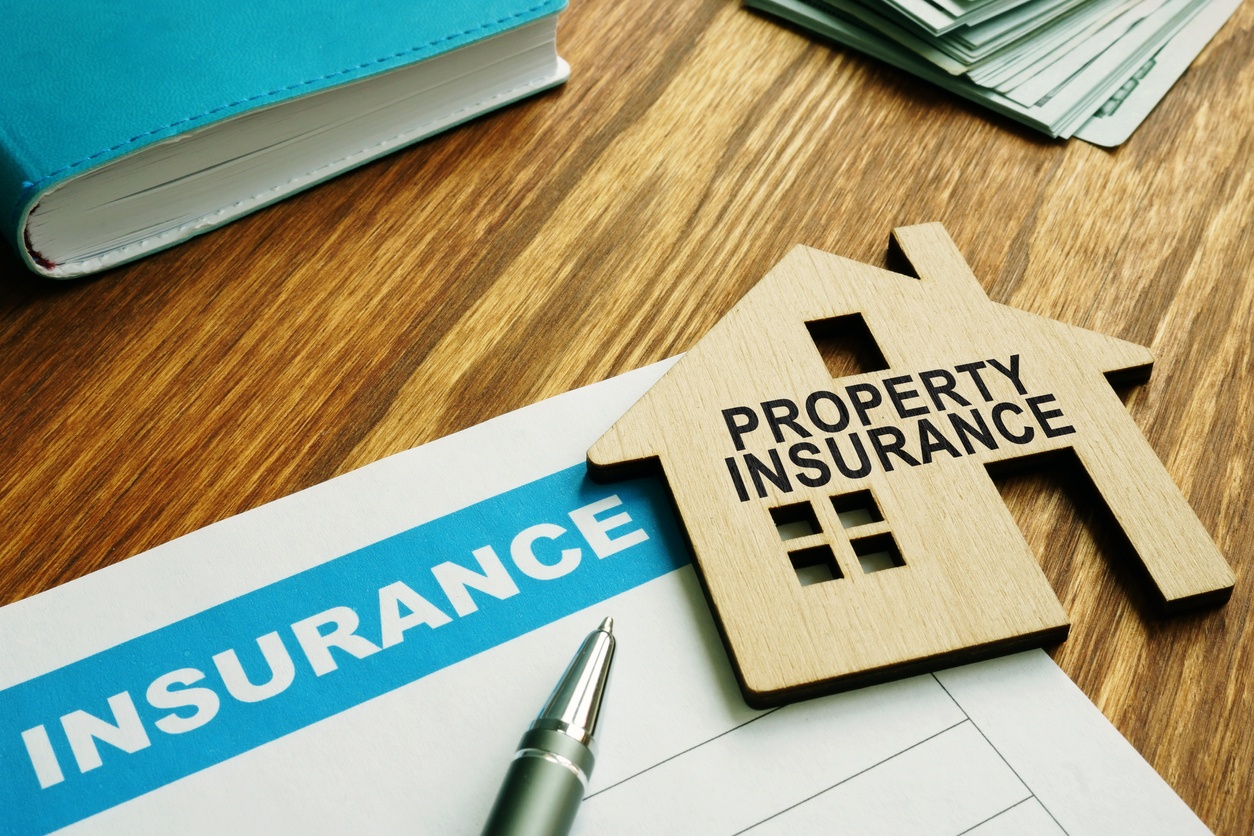 This guest piece was written by Paul Hartle, founder of Coversure Nottingham.
For most landlords, the past five years have proved to be a time of plenty. Demand for rental properties has risen as the UK's housing shortage continues to make buying an unrealistic option for many and this has pushed average rents up by 13.9% since 2015 according to the Office for National Statistics (ONS). This tide of rising returns is one that looks set to continue for some time.
The UK's chronic shortage of new homes has been exacerbated by the recent lockdown which has forced the closure of many property developments and which may see as many as 300,000 planned new homes left unbuilt. But clouding this otherwise bright outlook is a significant and potentially catastrophic problem facing UK landlords: underinsurance.
On the face of it, this may not sound like such a big deal and, let's face it, between tenants, maintenance, and the ever-changing regulations you have other more important things to worry about, right? Well no, for as this blog underlines, the property underinsurance trap is one that all UK landlords need to take seriously and take strenuous steps to avoid. Happily, as we'll see, it's a predicament that's easily avoided by getting the right advice and by following a few simple steps.
Why are 82% of UK properties underinsured?
According to a report by rebuildassesment.com, 9 out of 10 UK properties do not have the correct levels of cover, and the problem is most acute amongst residential and commercial landlords. 82% are underinsured and are leaving themselves open to significant financial implications should they need to make a claim – especially in the case of a rebuild claim following serious damage or the destruction of their building.
This is because when you take a landlord insurance policy out with an insurer, the insurer assumes that the premium you have paid is sufficient to provide full cover in the event of a claim. If, however, you have to make a claim and the amount is more than you have been insured for then they can invoke what is known as an 'average condition' clause which means they will only pay you for the amount your premium has covered you for. Given the sums involved, a loss of 10, 20 or 30% or more can quickly run into a claim shortfall of tens thousands of pounds.
So why does property underinsurance occur? Well, there are a number of reasons, the principal ones being:
Incorrect Reinstatement Value – this is a significant problem for landlords, commercial landlords, and property investors and is at the root of the property underinsurance crisis that we're experiencing. Contrary to popular belief, the reinstatement value of a property isn't its market value but the amount it would cost to rebuild it. As part of this calculation, you need to factor in things such as construction costs, demolition and site clearance charges, architect's and surveyor's fees, planning fees, tradesmen's costs, etc. This can quickly add up to far more than the market valuation – particularly as builders' rates have risen sharply in many areas since the Referendum – and based on the average condition clause in your policy you could be left with a huge shortfall if this figure is too low.
Let's take an example. A Victorian villa in Nottingham has a market value of £375,000 whereas the reinstatement value is £750,000 as the house is full of original period features inside, decorative detailing outside and has a cellar. The landlord pays £250 per year for their policy but to cover the full reinstatement they would need to be paying £500. Disaster strikes and the house needs rebuilding but owing to the incorrect reinstatement value, the insurer will only offer £375,000 toward the rebuild costs. This is a situation no landlord can afford to find themselves in, yet thousands across the country already are – they just don't know it yet.
Business Contents Cover Is Too Low – most contents policies are worked out on a reinstatement basis (new for old) rather than an indemnity settlement basis (used/second hand). When it comes to rental and commercial properties it's important to make sure that your sum insured is sufficient to cover the cost of buying new replacements and not basing contents' cover on what you paid for something or its second-hand value. Business contents routinely have their values written down on balance sheets and this can lead to a shortfall in contents cover. Again, an incorrect assessment can leave you facing a significant bill should something go wrong.
Home/Rental Property Contents Cover Are Too Low – while not as fundamental as the reinstatement issue, a shortfall in contents cover is common and can cost you dearly in the event of a problem. Many people – including landlords – forget to include things like curtains, carpets, and other fittings, all of which may need replacing in the event of a claim.
Business Interruption Indemnity Periods Are Too Short – business interruption cover – the cover that pays out for a period of time should you be unable to trade – is often underestimated by landlords. The main reason for this is a lack of clear advice on how long a period they should have written into their policy. Unless you happen to be in construction or have been affected by a disaster that has forced you to move tenants in the past, it's unlikely that you will know quite how long it will take to get your premises refurbished after a flood or fire or how long it will take for essential services to be restored. This is one of those occasions where caution needs to be your watchword and where getting some specialist independent property insurance advice is a must.
Property underinsurance: The three step solution
Underinsurance is a significant problem in terms of both the number of landlords who are at risk from it and the severity of the problem should you need to make a claim. Happily, there is a simple solution:
Check your rebuild costs – this is the first step and it can be done by visiting the BCIS and using their free rebuild cost assessment tool. This will give you a basic indication of your needs.
Consult a surveyor – often as not you will need to consult a qualified building surveyor who can give you a detailed breakdown of your needs.
Talk to an independent insurance broker – once armed with updated rebuild costs – as well as your own assessment of your contents insurance needs – you'll be in a position to get yourself properly covered. Always choose an independent insurance broker as they will be able to provide you with policy options from a wide range of insurers and will have the freedom to tailor cover to your requirements. A property insurance specialist can give you all the help you need.
About the Author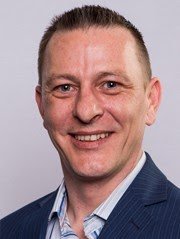 Paul Hartle is a landlord insurance expert who founded Coversure Nottingham – Nottinghamshire's leading independent insurance brokers – in 2004. Paul has over 30 years of insurance industry experience and remains passionate about providing an outstanding service. To contact them simply call (0115) 837 0984 or visit the Coversure website now.
Related Posts