90% of Councils Warn Housing Benefit Freeze will Push more People into Homelessness
Home » Uncategorised » 90% of Councils Warn Housing Benefit Freeze will Push more People into Homelessness
90% of Councils Warn Housing Benefit Freeze will Push more People into Homelessness
This article is an external press release originally published on the Landlord News website, which has now been migrated to the Just Landlords blog.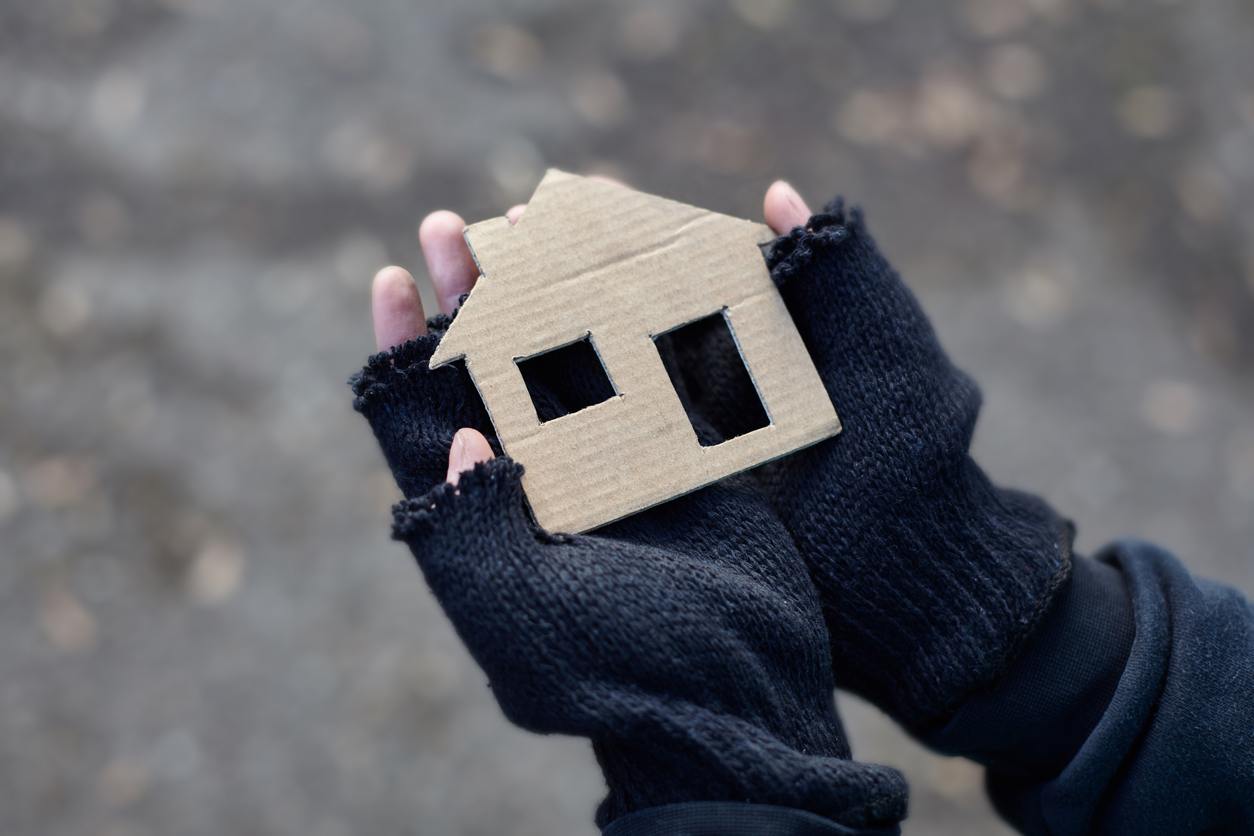 Nine out of ten councils warn that more and more people in their areas on the lowest incomes will become homeless, as the freeze on Local Housing Allowance (LHA) and other benefits means that they cannot afford to pay their rents, according to a new report.
With cuts to LHA over the past eight years, and a freeze to the benefit from 2016, those who need it the most simply aren't able to cover their housing costs, leaving them on a knife-edge.
Councils are finding themselves under increasing pressure, with seven out of ten reporting a rise in demand for their homelessness services in the last year alone. More than three-quarters of councils in the north and Midlands reported an increase in the need for their services, as well as 80% across London.
Homelessness charity Crisis and the Joseph Rowntree Foundation are calling for the Government to urgently address the issues underpinning homelessness by restoring LHA rates in Universal Credit, to ensure that they truly cover the cost of rent.
In the long-term, this needs to be followed by a major investment in social housing. Almost 90% of local authorities surveyed for the report said that there is not enough in their areas for those who need it, including for those on the brink of homelessness.
The Homelessness Monitor: England is commissioned by Crisis and the Joseph Rowntree Foundation, and led by Heriot-Watt University. Published every year since 2011, it includes a national survey of councils, statistical analysis, and in-depth interviews with council and national Government representatives and charities working with homeless people.
Jon Sparkes, the Chief Executive of Crisis, says: "Everybody deserves a safe and stable home to build their lives in, but it's clear from councils that the growing gap between private rents and LHA is leaving far too many people at risk of becoming homeless, and keeping those already experiencing it trapped in a cycle of destitution.
"This can't go on. No one should have to face impossible choices like buying food and essentials or paying their rent, or, worse still, live in fear that they might never escape the devastation of homelessness."
He continues: "The good news is, this can be fixed. In the long-term, the Government must build the social housing our country needs, but, in the short-term, it must urgently invest in LHA, so that people who rely on it can actually afford their rents and have the stability of a place to call home."
Campbell Robb, the Chief Executive of the Joseph Rowntree Foundation, also comments: "A home should be the anchor that keeps you from being swept into homelessness, poverty and destitution in hard times. For too many people, the prospect of such a stable home is a distant dream, due to high rents, unstable tenancies and an income that doesn't allow you to build a better life.
"We know there is action we can take to fix the problem, starting by ensuring housing, social security and work offer reliable routes out of poverty. LHA need urgent investment, but the Government must also take action for the long-term, by investing in the low cost rented homes the country badly needs."
The report's lead author, Professor Suzanne Fitzpatrick, of Heriot-Watt University, shares her thoughts on the findings: "This year's Homelessness Monitor provides encouraging evidence that the Homelessness Reduction Act is enabling councils to help more people facing a housing crisis.
"However, the combination of cumulative welfare reforms and increasing housing market pressures are making it even harder for low income households to find a place to live. The research shows that councils are seeing more demand for their services, yet are faced with an ever diminishing social housing supply and very few options in the private rented sector."
Related Posts