A Statement From Landlord News
This article is an external press release originally published on the Landlord News website, which has now been migrated to the Just Landlords blog.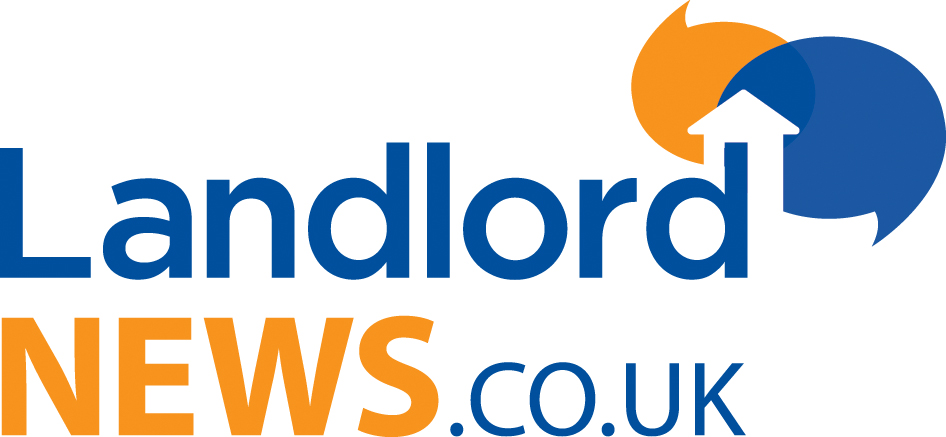 Coronavirus, or COVID-19, is affecting people across the UK and the world in one way or another. Many workers across the country are now working from home and others whom are less lucky have been sent home without pay. Many of these workers are tenants in the private rental sector. They don't know how they'll be paying their next rent payment, and their landlords don't know if they'll receive it at all.
What happens next is very uncertain for both tenants and landlords. Just since Tuesday, there have been calls to allow landlords to receive leniency on their buy-to-let mortgage payments and for legislation to be put in place to protect tenants from eviction whilst they are not earning due to coronavirus. Both of these resulted in fast action from the Government and banks, who responded by introducing mortgage holidays and by pausing new evictions until the outbreak has cleared.
We were in the process of writing an article to update you about such calls just as the news broke that the Government had stepped in. The speed at which the situation is changing is unprecedented, but we are endeavouring to keep our readers up to date with the latest developments as they emerge.
All the best,
Related Posts